For one reason or another, cam work has gained the reputation of easy money. People believe you can jump online and simply become a cam model within minutes, watching the money roll in. While this may have been possible when live cam sites first arrived, today is a very different story.
Competition is fierce, and more than ever, being a webcam model needs to be treated like the business it is. Fear not, however, just because there's a lot of competition out there doesn't mean you won't make it as a webcam model.
It just means you need to get a little creative and master the art of interaction. With more interaction, you will undoubtedly see viewers not only stay for longer but spend more, tipping more and subsequently, earning you more money.
Master The Art Of Interaction
Here at Camiplay, we've watched so many male cam models, and female cam models begin their careers within the webcam industry. We've watched them flourish from just a few viewers here and there to virtually hundreds and often thousands every single day.
They all had one thing in common; they all did their best to encourage more and more interaction with their audience. Here are some of our top tips to do precisely that with relative ease: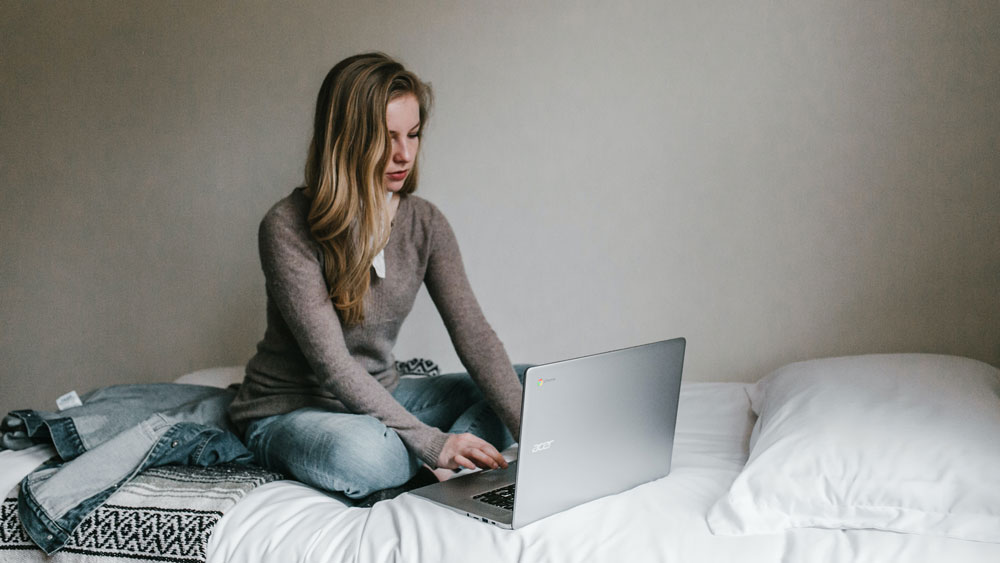 1. Underwear & Adult Toy Hauls
One of the best ways to gain interaction is to show off your recent purchases and 'hauls' as they're commonly called online from underwear to adult toys and, in some cases, even cosmetics.
Whether you want to show them how smoothly your new lotion applies or how well your new underwear fits, is entirely up to you but if you begin making a habit of showing these 'hauls' your followers will come to expect a particular show from you every so often and will undoubtedly come back for more.
This will encourage them to comment on what you've bought. They may even request you purchase certain underwear to show off too. We have also compiled a starter guide on what you will need to become a webcam model to help.
2. Social Media & Websites
Many webcam models aren't aware that they need to promote themselves on their social media and websites. Not only is this great marketing, but it's also another channel or platform in which your clients feel like they can connect with you.
Write posts, write blogs, and then ask your customers during your videos if they saw your posts. This creates a much more open channel for discussion and keeps viewers there for longer.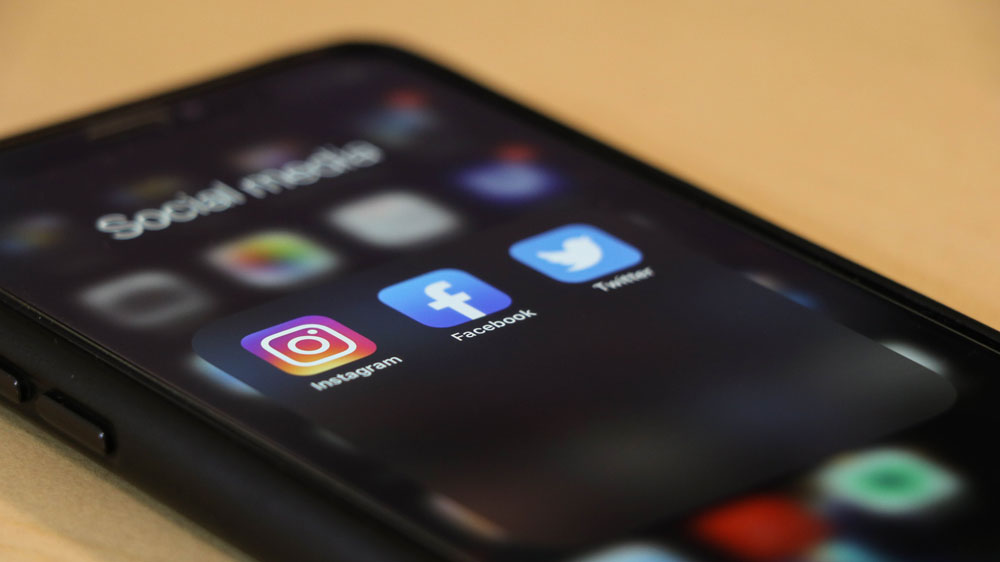 3. Ask Your Viewers Questions
Last but most certainly not least, ask your viewers questions while you're going live. Ask them if they like what you're doing. Ask them if they like what you're wearing. Do they like the way you've done your hair today? What would they want to see?
This is all-important in ensuring they feel like you 'see' them and recognize their presence. When they feel like you're interacting with them, they gain much more personal experience, and we guarantee they will come back for more.
Contact Camiplay Today For More Information
If you'd like more information on becoming a model or simply gaining more interaction, head over to camiplay.com to find out more.