Summary: Adultwork.com is a popular British adult worker website launched in 2000 by industry tycoon Vincent Charlton. The platform offers a variety of adult services, including escorting, webcamming, instant messaging, phone chat, and more. Adultwork.com is reputable, safe, and legitimate.
Quick Scope
We have reviewed the popular British adult worker website, adultwork.com. The platform was launched in 2000 and has grown to become one of the largest sex service websites in the world. Whether seeking services and looking for the perfect platform or considering joining adultwork to offer services, this article contains everything you need to know.
Services Offered On Adultwork.com?
Adultwork.com unargumentatively offers more adult services than anyone else, and 10M plus monthly visitors guarantee business.
Blog
Content creation
Escorting
Instant messaging
Phone chat
SMS
Stores
Webcams
Who Can Join Adultwork.com?
More than 90% of adult work traffic comes from the UK, and the vast majority of their workers are British. Nonetheless, those seeking services can enjoy the platform from all over the world. In 2018, following the seizure of backpage.com, Adult Work banned USA workers from offering services on their platform. Workers from all other nationalities can register on the site, whether female, male, transgender or a couple.
Information For Members Seeking Services.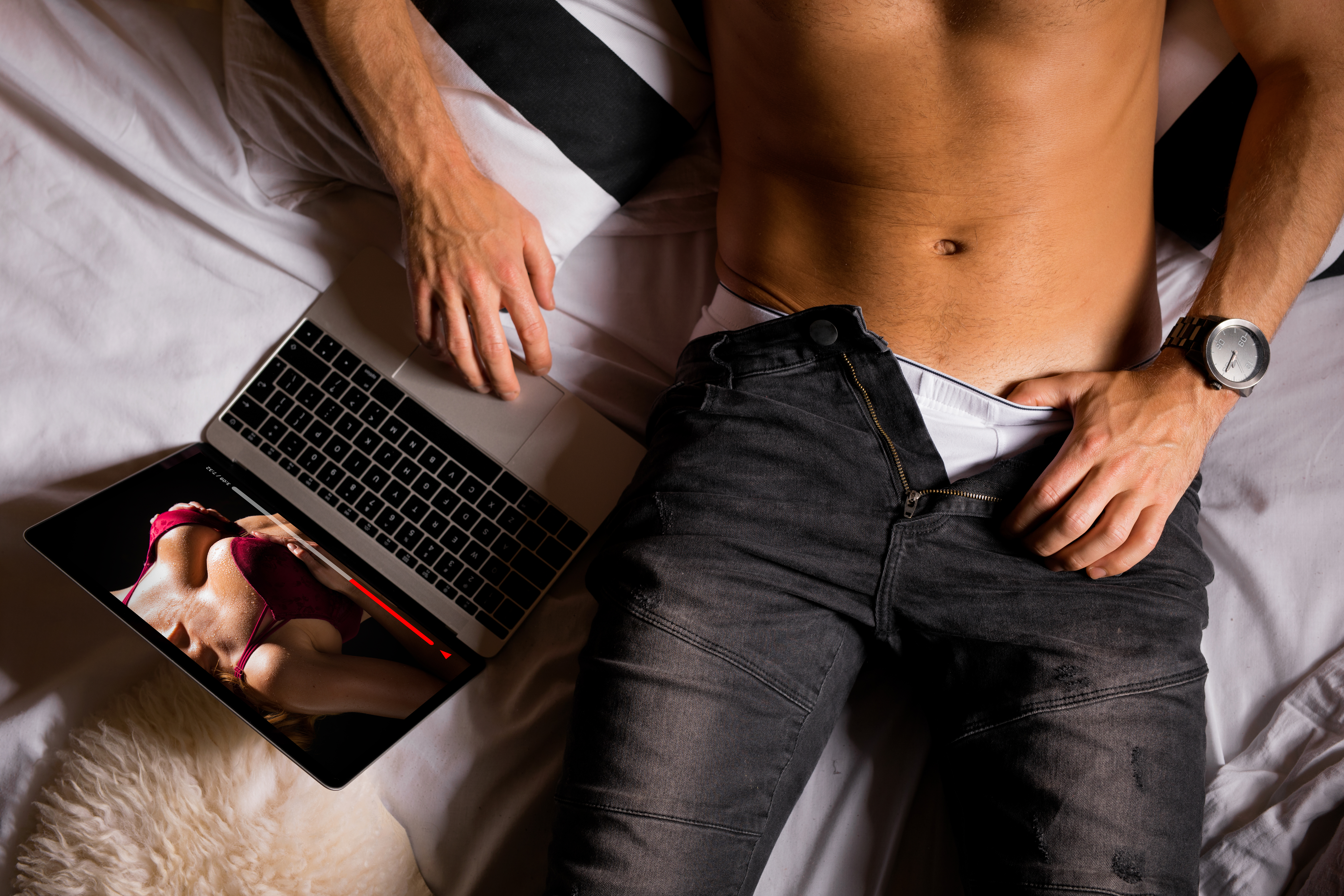 Adultwork.com is an excellent platform for clients, with lots to offer. If you're browsing or looking for local escorts, then there is no need to register. Using the adult works search tool, you can find sex workers in your area, call them if they are displayed as available today, and have a number visible to contact. In nearly all cases, escorts will not answer the phone to withheld numbers or entertain the conversation of potential future bookings. It would be best if you were a client interested in seeing the escort on the day you ring.
For all other services, it's advised that you register to get the site's full experience. Adultwork.com operate using credits. In all cases, one credit is equal to one GBP. Buying larger credit packages will give you additional bonuses like free access to people's paid galleries and other benefits.
Now you have some credits; you can return to the search page and choose the type of person you're looking for, i.e., webcam models, content creators, phone chat operators, etc. The fantastic thing about AW is that they will also allow you to filter your search based on who's online or available at the time of browsing so that you're not wasting time going through thousands of people's profiles that are not currently offering the service you want.
After selecting a profile, navigation becomes easy. The profile will display all the services offered, so you can easily choose the one you want.
Information For Members Offering Services.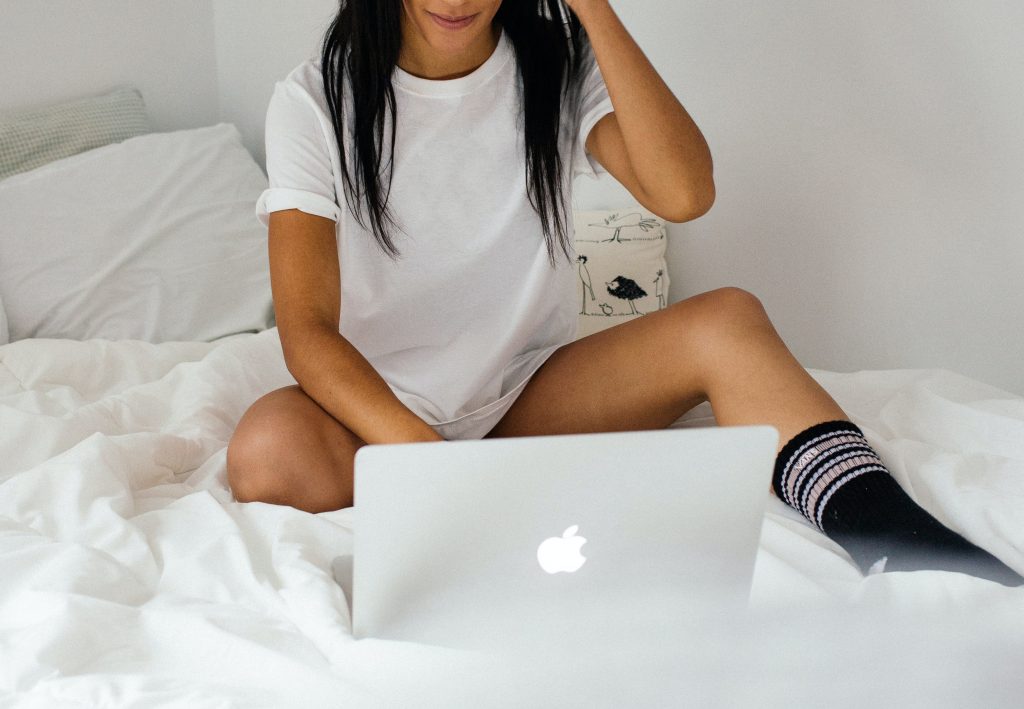 If you're considering joining adultwork to offer services, it's a great place. The platform is prominent in the UK but can also be great for sex workers abroad. Although it may not be the best spot for international escorts, you can enjoy high payouts from online adult services with low competition.
Adultwork.com operate using credits. In all cases, one credit is equal to one GBP. AW's fees are meager compared to other websites, just 30%. If you're using their direct services, i.e., webcamming or phone chat, then an additional 5% facility fee applies to these services only.
There are several withdrawal methods available on adultwork. You'll need at least 200 credits to perform a withdrawal, and payments are then processed two-three weeks afterward. There are also daily pay groups available that you can join to receive money much faster. A small fee usually occurs.
What makes adultwork an excellent choice for adult workers is that they don't position performers based on who makes them the most money. They have on-site advertisements for purchase, giving everyone an equal opportunity for traffic exposure. An amateur cam model can register and earn as much as an established performer on the site.
Should I Join Adultwork.com?
Adultwork.com is undoubtedly one of the best adult platforms to be on. Whether seeking or offering services, there is so much to do. The largest audience comes from the UK, a tier one country with big spenders. You'll earn in GBP, so you'll get more at the end destination no matter what currency you're converting to.