Summary: Streamate.com increased its fees in August 2022. New model performers on their platform will now receive just 25% – 30% (5% difference).
Quick Scope
Streamate.com has always been criticized for its humungous fees, but many performers say the new 5% increase is crossing the line.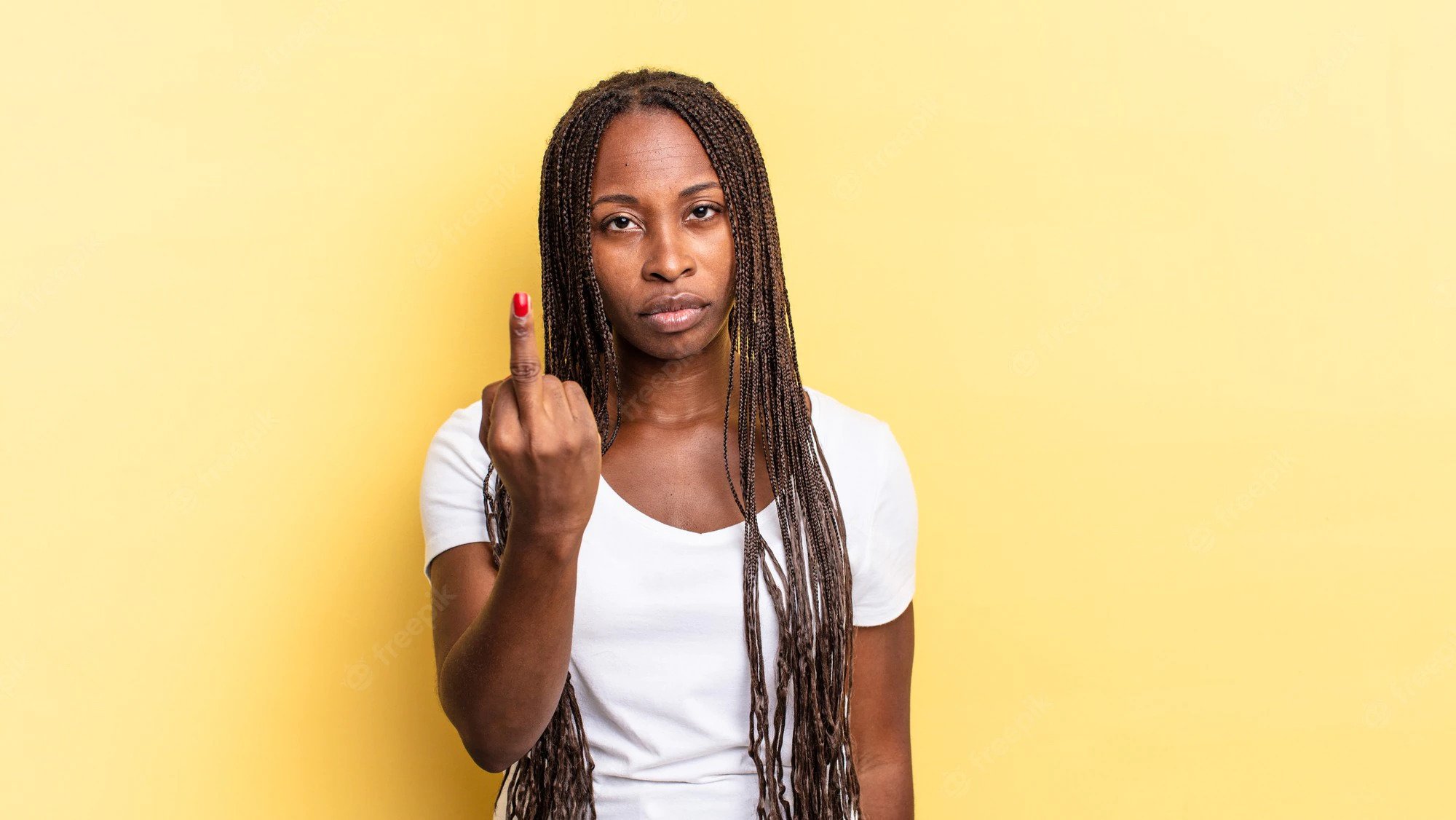 Hundreds of performers have sworn to boycott Streamate in light of its new payout reduction. As of August 2022, Streamate has been deducting an additional 5% from new models joining the platform. The extra percentage taken from the popular webcam site brings their performer's pay to just 25% – 30%.
How Much Did/Does Streamate Take From Models?
Below is a chart that shows Streamates new and old fees based on performer nationality.
| PREVIOUS | NEW | PREVIOUS | NEW |
| --- | --- | --- | --- |
| 35% PAYOUT | 30% PAYOUT | 30% PAYOUT | 25% PAYOUT |
| USA, UK, & CA | USA, UK, & CA | ALL OTHER | ALL OTHER |
Who Will Be Affected By Streamate's Payout Reduction?
While other webcam platforms have always been transparent regarding fees, Streamate has always been pretty secretive regarding how much they take from their performers. This information cannot be found anywhere on the premium cam site, bar small print hidden somewhere in the model's contract, according to Streamate. It took us several back-and-forth messages and almost a week to beat this information out of them.
From what we understand, the model fee increase only applies to new performers, and they have not confirmed if performers active on the platform before the change will be affected. Any model thinking about closing and creating a new account to join a studio or benefit from new model exposure should reach out to SM first and confirm if this will affect your rates.
How Serious Can Streamates Fee Increase Be?
Although an additional 5 percent deduction may not sound like much, this comes from the gross bill. To put into perspective how much you will be losing. If you're a performer taking home $5,000 per month, this is up to $1,250 less than you would have banked if you had joined the platform sooner.
Streamate.com boast that performers can earn up to $10,000 a week. If the new percentage share still makes this possible, you'll earn as much as $8,000 less than you would have earned if you joined the platform before the change.
With that said, the fee increase seems pretty bad, especially while the global cost of living is already rising. Talk about kicking them while they are down.
Best Streamate Alternatives & Similar Websites
Below is a list of the top 4 best Streamate alternatives and similar websites. The list shows premium cam sites with the most similarities to Streamate.
You can also consider joining a freemium webcam site; they are prevalent and generate massive traffic to performers. The primary difference is that models perform explicitly during public shows with the primary objective of earning as many tips as possible.
Should I Join Streamate?
There has always been discussion as to whether Streamates extortion fees are acceptable. Many in the past have even referred to the work there as slave labor. One thing is for sure, a further increase during a global living crisis is atrocious. You should test traffic on other platforms, as you'll be paid a much higher percentage in nearly all cases.