Summary: You may be looking for OnlyFans alternatives due to the 2021 announcement to ban pornography. You may have had enough altogether and want to find the most similar sites like OnlyFans to make money on. You're in the right place if you're a content creator seeking stability, higher earnings, and a more modern platform to work on. This article will help you discover the most incredible alternatives and why the switch is worthwhile.
Jump to:
Loyalfans (best OnlyFans alternative)
Sensu (editor's choice)
OnlyFans has had an incredible run since its launch in 2016. However, with so much uncertainty around whether or not OnlyFans will continue to host creators publishing sexually explicit content or materials of an adult nature, it's no surprise why people are looking for the best OnlyFans alternatives.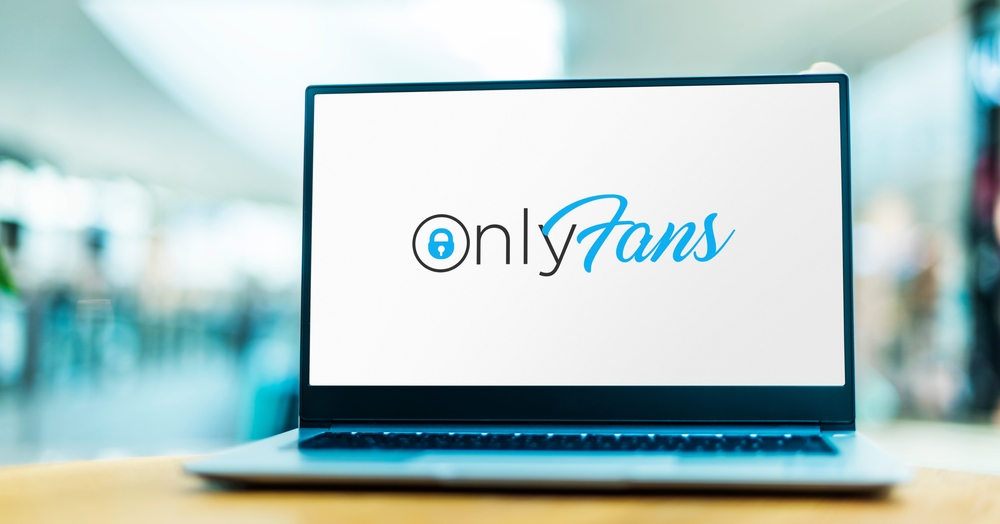 We have done our research, so you don't have to. We have found the best alternatives to OnlyFans in 2023 and the top sites offering similar adult-friendly services. All of the recommended subscription sites are trustworthy and safe to join. But before we get too far ahead, let's find out why you should look elsewhere.
Why Should I Look for Alternatives to OnlyFans?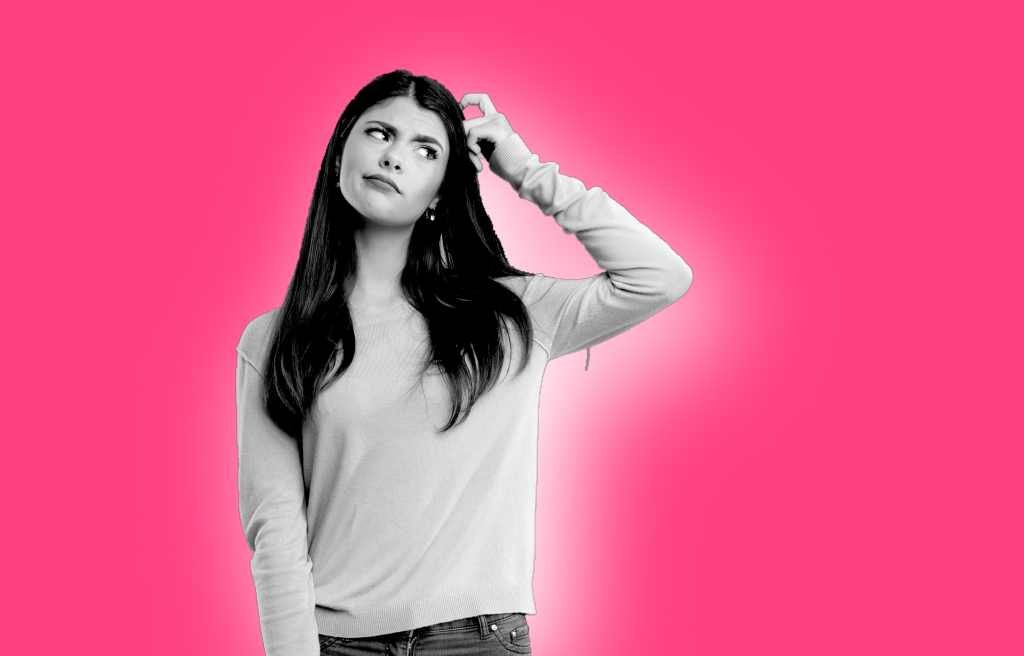 The average OnlyFans creator earns just USD 180 per month! I don't know about you, but I don't see the attraction there. Unfortunately, a great marketing team and frequent articles published by reputable press outlets have sold many people a dream, one that may not exist.
I am not saying that you cannot generate wealth in the industry, but it likely starts and ends with sites like OnlyFans that offer more and a better average on earnings.
As well as the above, is OnlyFan's 20% fee fair? Considering that some sites generate traffic to the content creators and offer as many features for self-monetization at the same rate or less, I would argue it's unreasonable.
Finally, in August 2021, OnlyFans said they would ban sexually explicit materials and those offering them. Sex workers were already skeptical about their future on the platform, so even though OF has backtracked, it's rightfully left many income-reliant workers feeling very worried.
Even if you plan on sticking around on OnlyFans, it's always a good idea to be on as many sites as possible; at least that way, you also have a backup in case OF changes its mind… again!
Overall Best: OnlyFans Alternative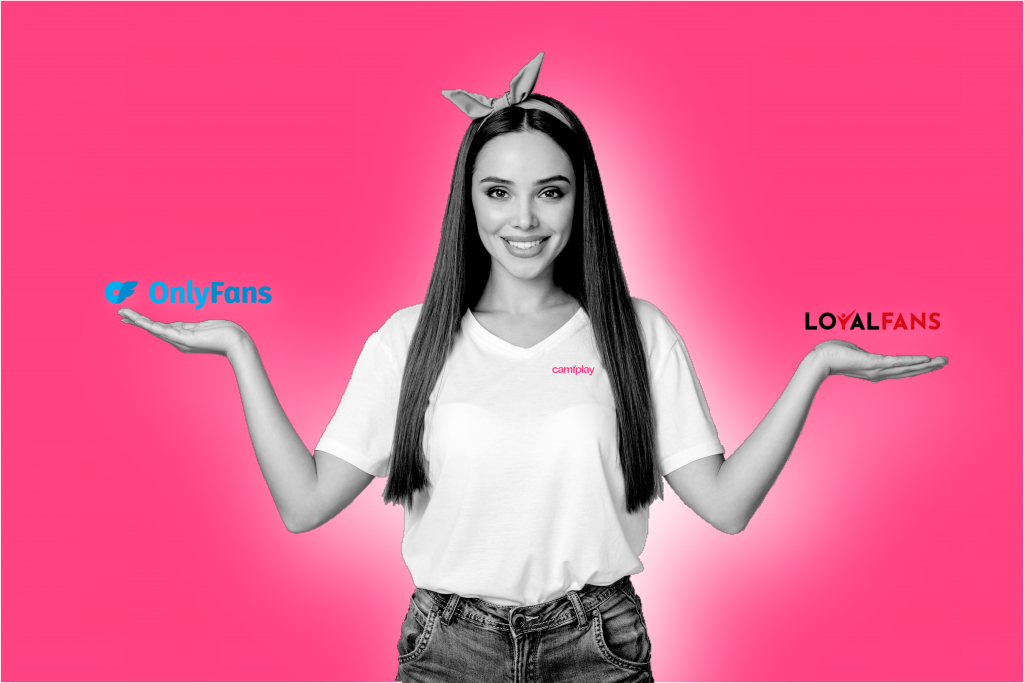 We have rightfully made LoyalFans the top choice for creators looking for OnlyFans alternatives, as it has a clean look, easy to navigate, and is one of the most similar sites. I would say that LoyalFans is the better choice, even if the future of OnlyFans wasn't so uncertain.
LoyalFans is an exclusive fan club/subscription site devoted to the industry, meaning that you do not face the same risk of being kicked off the platform due to the content you decide to make. It offers a generous 80% payout, which seems industry standard and is in line with its competitors; it also provides an excellent referral scheme that rewards creators for referring fans and other creators. But possibly the most enticing thing about LoyalFans is that they supply their own traffic. A massive pro to the newer subscription site that outdoes its dominant competitor, OnlyFans, is that it list the models on the site for fans to browse through.
Other Similar Sites Like OnlyFans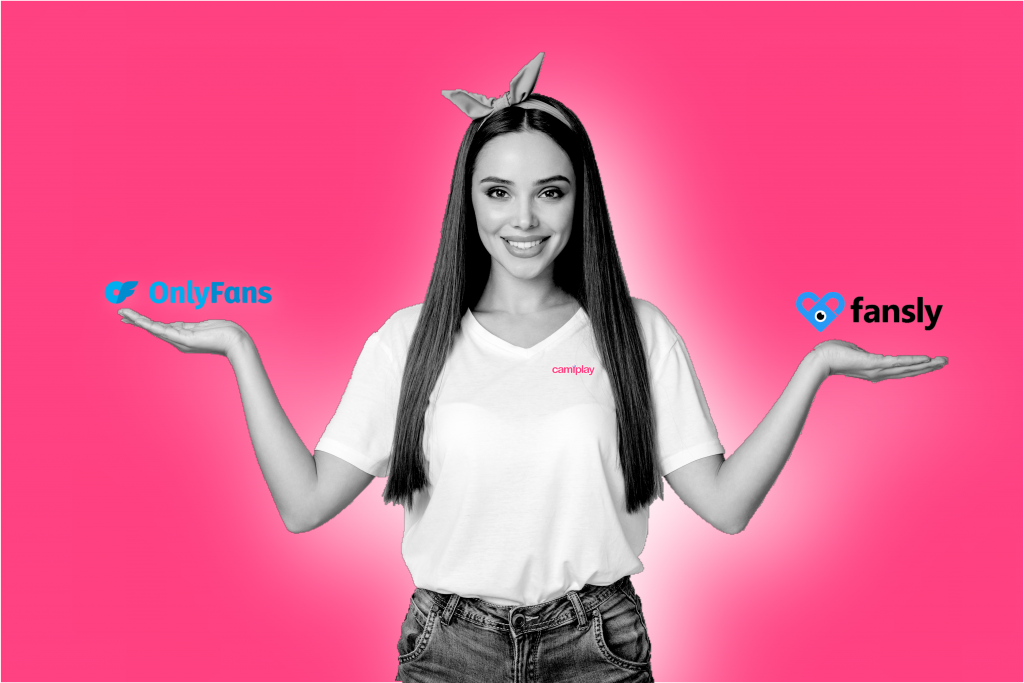 Fansly is undoubtedly one of the most similar sites to OnlyFans, so it's ranked just second on our list. From the user interface, experience, features, rates, and services, it's almost identical to OnlyFans in every way, with the only real pro being that it's more secure for adult creators.
Fansly is much newer than OnlyFans and became a popular alternative to the mega platform after their announcement to ban pornography. Fansly claims that the wave of traffic received after the shocking news of OnlyFans crashed their servers and left the site down for some time.
For those who want an alternative purely to eliminate the risk of a ban but want all other things, like the features and interface, to remain the same, then Fansly is probably the best alternative for you.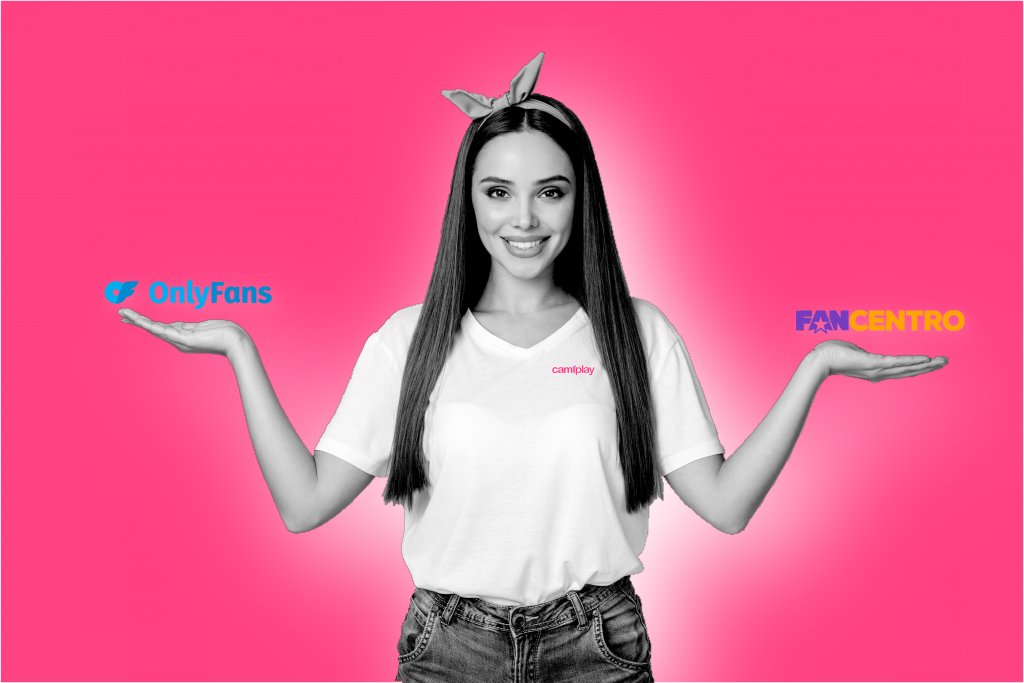 FanCentro/Model Centro is one of the best OnlyFans alternatives and is possibly as well known as OF in the adult industry, and they are the first of their kind.
Fancentro was built so content creators/model influencers can monetize their traffic at great rates. They offer all the features that OnlyFans provides and more. You can sign up to Modelcentro and quickly set up your website to start earning additional cash. The possibilities on this popular platform are genuinely endless.
FanCentro has an excellent affiliate program, unlike others, which allows creators to earn additional revenue for doing nothing, so long as they are okay with giving away a higher percentage of their earnings to affiliate web admins. FanCentro used to pay their creators 75% on average. However, this has increased to 80% as of Oct 1st to match rivals OnlyFans.
If you're considering leaving your current site altogether, you'll be happy to know that Fancentro has a dedicated team assisting creators in moving their content from another site.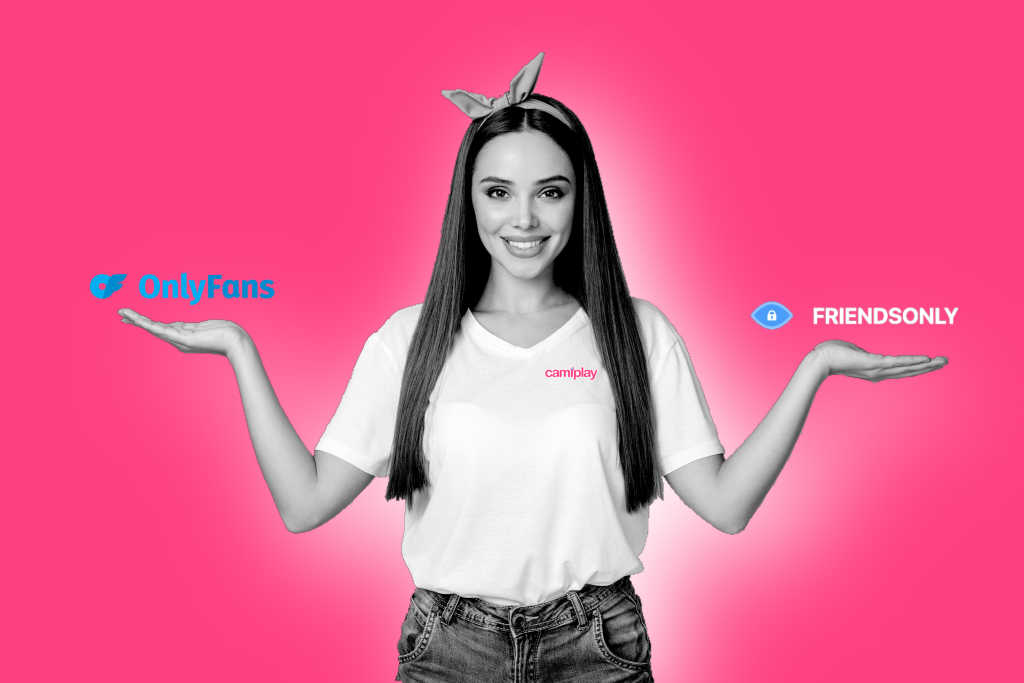 FriendsOnly is one of the newest OnlyFans competitors. This is a social network for bloggers with no censorship and 80% payouts.
All content on the author's page is arranged in the form of an Instagram-like grid. Users can go to the account of any model and view free publications. Subscription content and paid posts are blurred.
The main feature of the resource is a wide range of promotion tools within the platform. Own recommendation system promotes free posts of the creators on the main page in the form of an endless video stream reminiscent of TikTok.
Unlike other resources, FriendsOnly's recommendations include top authors and newcomers who have made their first publication. The creators of the platform claim that the promotion is based on the quality and uniqueness of the content, not the number of subscribers.
In addition, the platform allows users to get temporary access to subscription content after filling out payment details. Thus, users can look beyond the paywall, and the authors have an additional tool to attract new subscribers.
FriendsOnly has an affiliate program that allows authors to shift all worries about promotion to professionals. Terms of cooperation are discussed with each model individually.
Also, each creator who has passed verification receives a personal manager ready to help with any problem 24/7.
All in all, in terms of promotion, FriendsOnly is the best alternative to OnlyFans.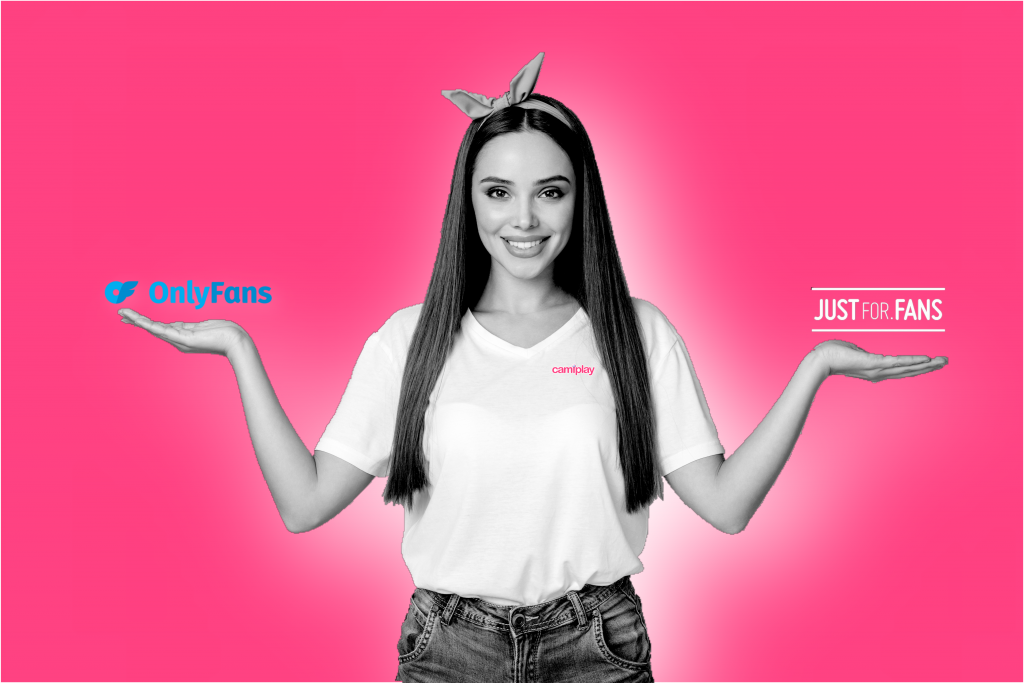 Justfor.fans were one of the first sites to jump on the bandwagon after hearing the hype over the success of competitors, OnlyFans.
JFF is slightly different in terms of relation and similarity. However, the concept remains the same. The key differences and their biggest downfalls would be that their platform is quite challenging to use and navigate. They appear to cater to the male gay community more than female creators; they charge more than OnlyFans and lack crucial features, such as live streaming.
Justfor.fans payout 70% to their creators, which is below the industry standard and 10% less than rival OnlyFans. Nonetheless, the platform has had tremendous success and is proven to convert well. They certainly have a better search feature to allow their creators to be found by site visitors who want to browse models.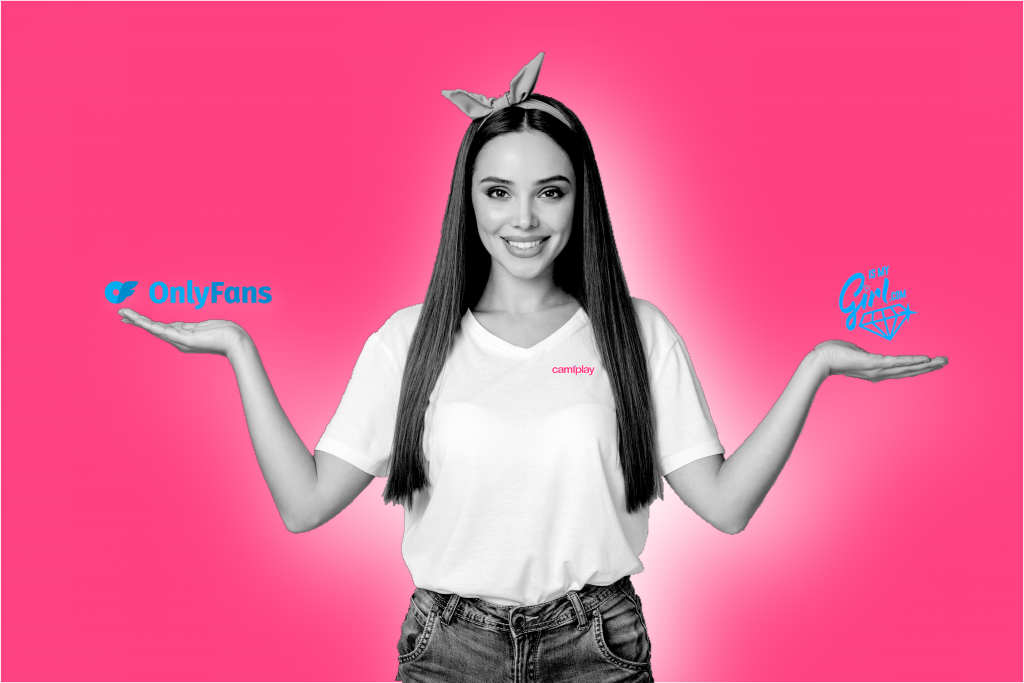 Ismygirl is another similar fan site and alternative to OnlyFans. Although there isn't much it offers that OF doesn't, it has the security that adult workers are looking for. It still provides all of the primary features that seem crucial to success, including monthly subscriptions, premium videos, locked messages, private videos, tipping, and live streaming. It even offers a premium Snapchat feature which is excellent for creators that want to get more fans over to their Snapchat.
IMG has quite a lengthy signup process, which may throw you off and put you off using the platform before you start; luckily, registering is only something you need to do once. Nonetheless, it's pretty easy to navigate, with a user interface similar to OnlyFans, and it pays out the exact percentage of 80%.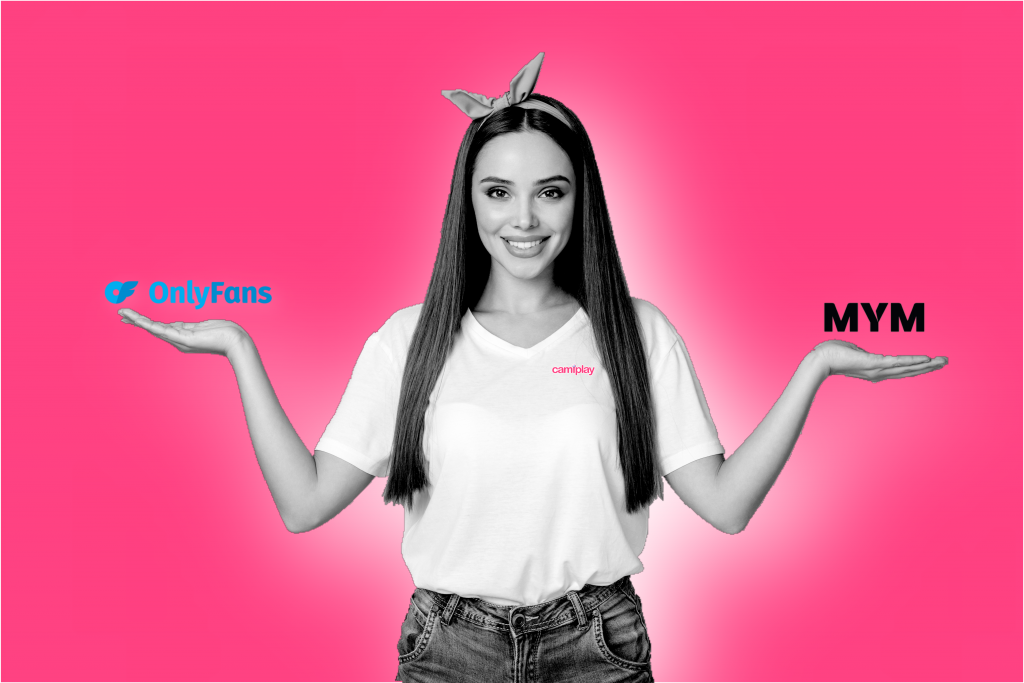 MYM.fans seem to be growing in popularity, so many would agree that they are an excellent alternative to OnlyFans. The primary difference in MYMF is their fees. They have different payout percentages for other services and sale types, which can become extremely confusing and annoy the creator community. While OnlyFans payout 80% all-round, MYM.fans pay 75% on subscriptions, 80% on private media, and 90% on tips.
With some excellent services similar to OnlyFans, the swap from OF to MYMF could be financially sensible, depending on where and how you make most of your money.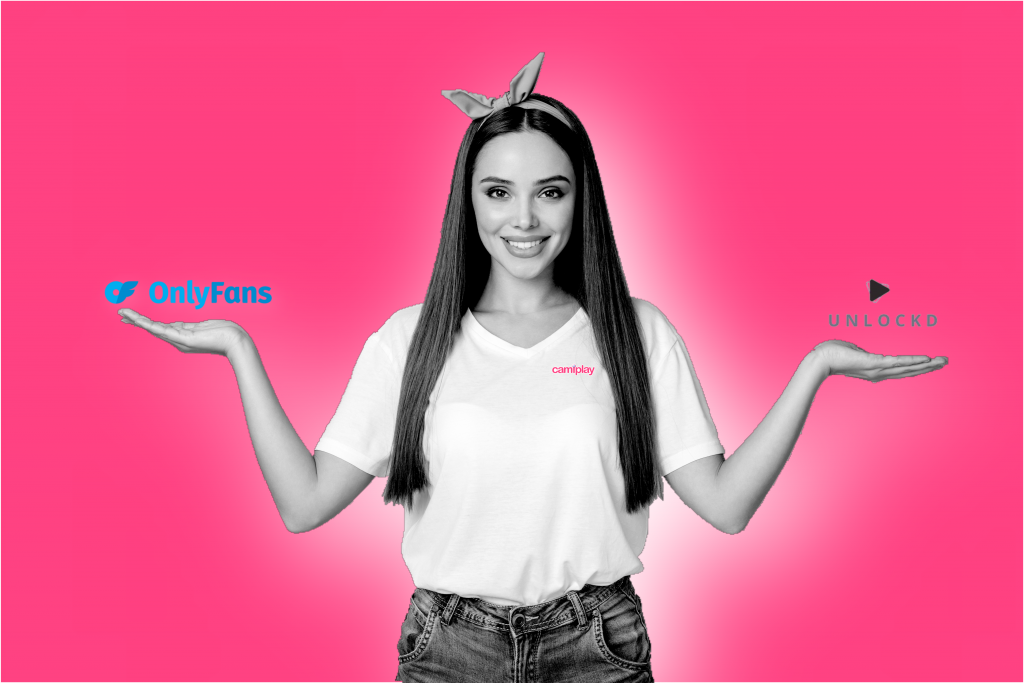 Unlocked.me is a platform launched in 2020 and has only begun receiving attention. It looks like a great platform, and they appear to have mastered navigation simplicity; however, we have put them at the bottom of our list because they seem to target influences over adult creators. So, if you're looking for a secure alternative to OnlyFans, it may not be the most brilliant move without any accurate indication of their target audience type.
However, some things outdo OnlyFans; this is the overall design and user interface and the fact the creators can be searched for on the platform. They also allow fans to subscribe to your Snapchat and offer a generous 85% payout, which is currently topping any other subscription fansite. Depending on your reason for the big move and what you're looking for from a fansite, Unlocked.me could be the one.
Crypto & Decentralized Alternatives To OnlyFans
Crypto and decentralized websites are undoubtedly the future, which is why we see so many on the rise. No one owns decentralized websites. Instead, they are handled by computers and give people a platform to be independent workers. These sites are great, as they don't face the same legal issues as most sites, you're chargeback protected, and the overall risk is drastically reduced. Not to mention, payout rates on such platforms are the industry's highest.
The only issue with such websites is that the currency you're working for needs to have value. Otherwise, you're essentially working for free. But we have also found some sites like OnlyFans for content creators that are not necessarily decentralized but offer the same benefits and more.
Possibly the best similar site like OnlyFans to launch. Sensu is the first creator platform and alternative to the leading subscription site that allows users to purchase content in any primary cryptocurrency. Fans can buy your content with BTC, ETH, LTC, DASH, TZEC, BCH, DOGE, XMR, or TRX.
There are so many reasons content creators should consider using a platform like Sensu. For starters, you're entirely chargeback protected. Secondly, the commission is the lowest in the industry, at just 8%. This incredible platform allows you to set your rates in your local currency to avoid crypto volatility. Additionally, crypto payouts mean instant payouts. You can instantly withdraw your funds and receive them in your external wallet. There is so much more that Sensu offers, and unlike decentralized platforms promoting their own tokens, there is real value to the coins accepted.
Clip Sites Like OnlyFans To Make Money On
Most people looking for OnlyFans alternatives or sites like OnlyFans don't tend to look further than exclusive subscription sites. However, I would argue that there are many pros to using a clip site as your central platform to convert your fans.
For starters, you don't need your following to monetize, as clip sites have traffic and display their creators. Considering 95% of people on subscription sites have no marketing experience and generally have no idea how to gain fans, this is a HUGE positive. Secondly, the fees aren't that different, considering the additional benefits. You could get up to 80% payout on clip sites. Lastly, there are more features in almost all cases. Because clip sites were built for a different purpose and later launched fan clubs, they added the same features to their fan clubs that you would get from subscription sites like OnlyFans.
Below, we have listed the best clip sites with features and services similar to OnlyFans.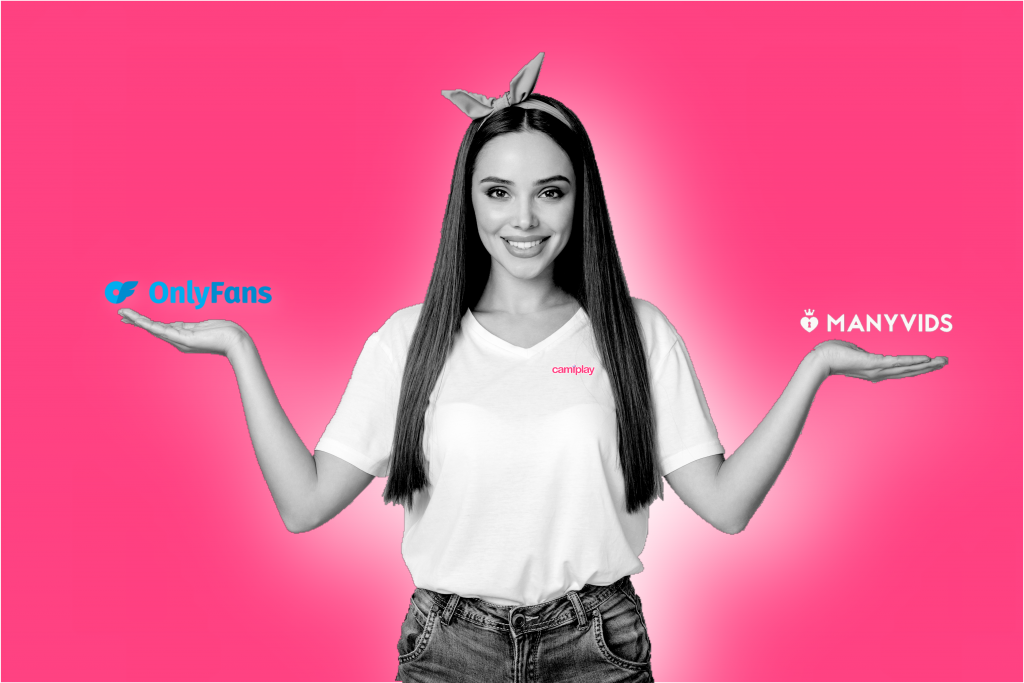 Manyvids.com is undoubtedly the most reputable and popular adult clip site. With more than 100,000 content creators, it seemed only fitting that they launched a demanding fan club on their favored platform.
Manyvids have millions of visitors landing on their site each month, looking for hot creators to purchase content from and subscribe to. You can quickly sign up to MV and begin making money without needing a fanbase and a following of your own. They pay out 80% on fan clubs. However, their fees vary for other services and sale types.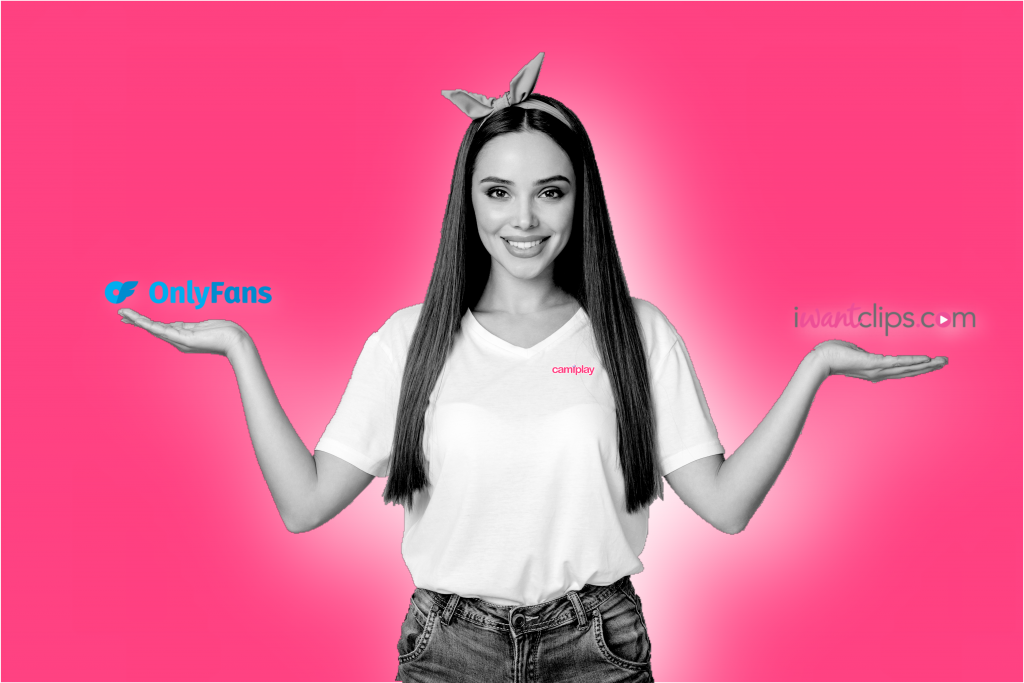 Iwantclips is the second most popular clip site after Manyvids. They have over 10K content creators and 2M monthly visitors. IWC payout similar percentages to MV, between 60% – 80%, and they also have similar features and services. The primary difference between Iwantclips and Manyvids is the type of audience and creators they attract. IWC is focused more on fetish/femdom-type content, whereas MV is generally vanilla-type clips. Depending on your category, IWC may be the best choice for you.
The only reason that APclips.com has been rated the lowest on our list is that they are the newest and has the least number of creators. However, that certainly doesn't speak for their service. APClips is not only one of the most impressive clip sites but also has one of the most attractive fan clubs. It has many excellent features and generates a healthy amount of traffic. Amateur porn clips pay a whopping 75% to their creators, which is very generous compared to its competitive clip sites.
Conclusion: Similar Alternative Sites Like OnlyFans
With the average creator banking just USD 180.00 monthly, OnlyFans was never the best option for adult creators. It was just the most popular. Platforms that hit the market first generally dominate it for some time. However, time typically changes this, and we may see that happen to OnlyFans.
Most sites listed above are like OnlyFans and offer similar rates and features. The clip sites are a great alternative because they have traffic already. This allows for real passive income and the opportunity to earn much more.
Being on as many platforms as possible makes sense, especially the self-promoting ones. There are many great alternatives to OnlyFans, so the next time you get bad news about possibly getting the boot, don't sweat because you should already have high-earning alternative profiles in place. For other ideas on OnlyFans alternatives, look at Premium Snapchat vs. OnlyFans. If you have any questions, then feel free to leave your comments in the box below 👇👇👇