Quick Ways to Boost Your Self-Confidence.
Although low self-esteem doesn't feel good, it's important to remember that it's normal, sadly, too normal. Research suggests that up to 85% of people suffer from low self-esteem, but that doesn't mean you should have to accept it.
Webcam modeling requires healthy self-esteem levels, as you'll be performing in front of an audience and showing every part of you. That doesn't mean that you cannot do it if you lack confidence, because actually, it may be the thing that you need to lift you and give you that self-esteem that you're lacking.
How Can Low Self-Esteem Affect Us?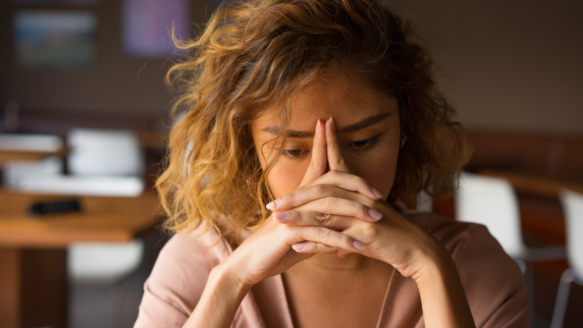 Low self-esteem affects us in many ways, and in severe cases, can even lead to anxiety or depression.
People with low self-esteem often hide from social situations, maybe don't like being around large groups of people, and often don't enjoy being the center of attention.
It often affects our careers, leading to financial difficulties, debt, and even lower self-esteem. I mean, that's why you're here now because you want to make a career choice, but lacking confidence levels is putting you off. How many times have you not applied for a job because you don't feel good enough? You see, it's essential that you break this vicious circle as early as possible.
Having self-esteem is vital for any industry that you work in. However, it's imperative as a webcam model and can differentiate between being successful or not.
So, if you're one of the ordinary people that suffer from low self-esteem but want to boost your confidence to kick start your camming career, then this article is perfect for you.
How Can I Boost My Confidence on Webcam?
Start Exercising.
Exercising increases our endorphins, dopamine, adrenaline, and endocannabinoid, all brain chemicals associated with feeling happy, confident, and capable. These chemicals also help us to feel less anxious and stressed out. If you're exercising regularly, it won't take long before you're feeling a million times more confident within yourself.
Although exercise is excellent in general, if one of the primary reasons you're exercising is to gain a healthy self-esteem level, it may be a good idea to exercise at the gym instead of at home. Because being around people and creating some audience may help you get over that fear and play a part in boosting your confidence.
Check Out Other Naked Women.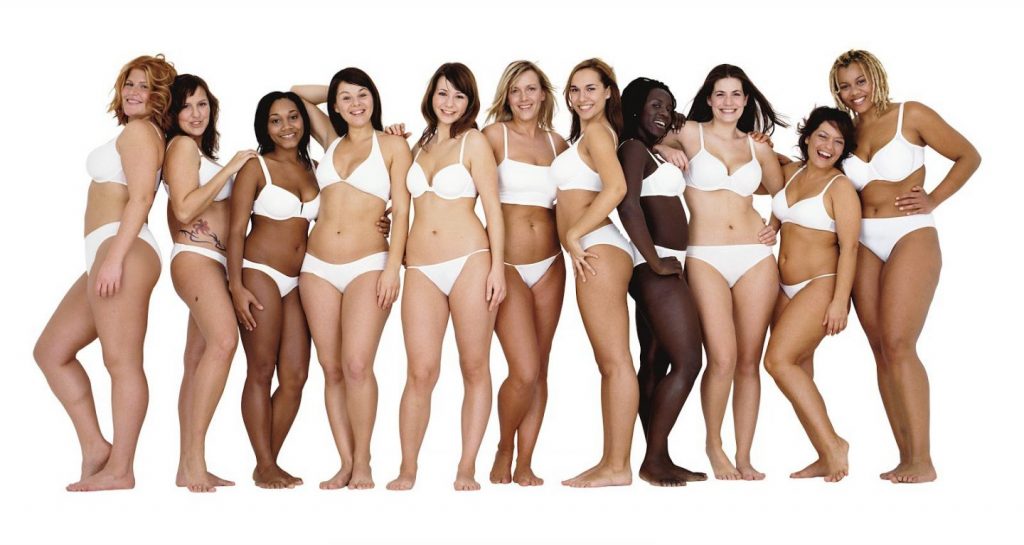 Women of all shapes and sizes post naked images online, and people love them. Looking through porn pictures of other women may help you realize that nobody is perfect, but their still highly attractive, and people still love checking them out.
Try not just to stop and look at the woman you find most attractive, a woman you believe you would love to look like. By looking at many, you'll release that the majority, if not all of them, will lack something that you don't.
Show off the Things That you Love About Yourself.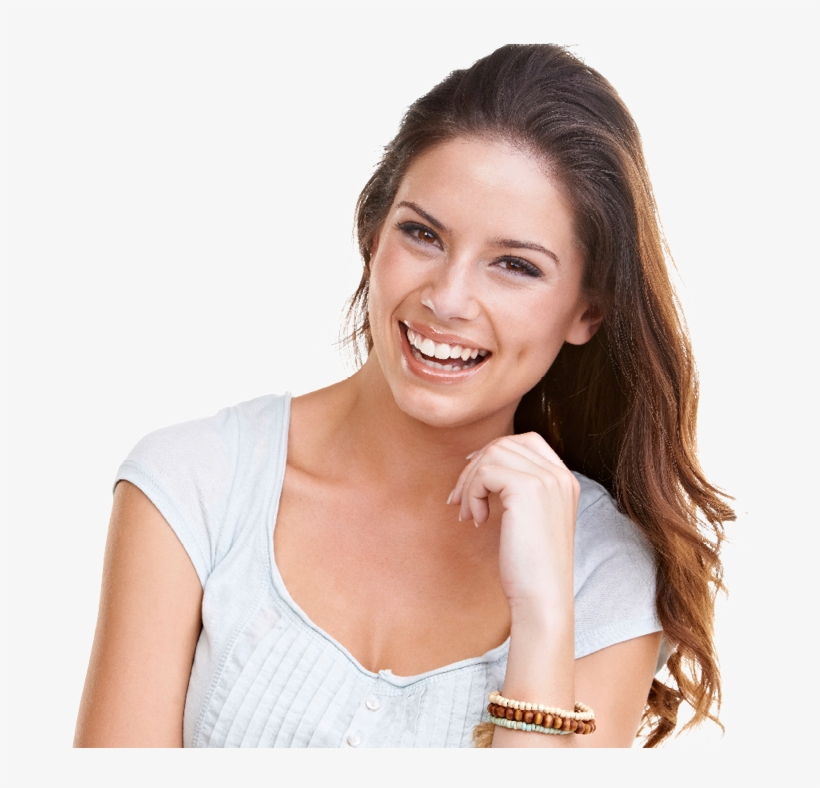 It would help if you never tried to be someone else on cam; being as natural as possible is always the best approach. Although there are probably many things that you dislike about yourself, there must also be some things that you do like. Not just with your body, but your personality. Maybe you're funny; perhaps you have a friendly smile or nice legs. Write down the things you're confident with, and start by showing all of your natural beauties that are self noticed.
Stop Saying you Can't, and Start Saying you Can.
Believing that you're not good enough to be a webcam model is the wrong attitude and one that will continuously sway you away from starting. Have the attitude of you can, and you will, and when you see the tips and private shows start coming in, you'll release that many people love watching you, even more so with your clothes off.
Be Kind to Yourself.
Remember, everybody is different, and nobody is perfect, even if there is no problem believing that you are. When you feel self-critical, think about what you would say to your friend or sibling if they were feeling how you were, and take your advice.
Conclusion – You CAN be a Cam Model!
You can check out the top webcam models, and you'll notice that they are all different. That's because each one has a diverse fan base, what one man/woman likes, another dislikes, or likes less, and vice versa. That doesn't mean it's less attractive, just less appealing to that individual and more appealing to another.
Becoming a webcam model may be the problem solver you're looking for; it doesn't take much to start and may give you the confidence booster you need.
Need mental health support? Pineapple Support offers FREE Professional mental health care for performers and producers working in the adult industry.