---
The attraction of becoming a cam girl has never been stronger, especially when you see the amount of money you could be earning. Unfortunately, it's not just a case of signing up and switching on the camera if you want to earn the big bucks. This guide will dive into the 'need to knows' and the 'nice to knows' and give you the best guide to becoming a cam girl. Let's begin first and foremost with…
Make Sure You Actually Enjoy It
If the thought of jumping in front of the camera and taking your clothes off for possibly thousands to view makes you sick to the pit of your stomach with anxiety, then this is not the career for you – nor will it be an easy buck.
You need to make sure that you actually love or in the very least, like what you're doing because believe us when we say, it shows on camera. We cannot emphasize enough, the fact that your enjoyment makes all the difference for your viewers and in turn, your earning potential.
You also need to remember, this is a business that requires you to spend many hours in front of the camera. You need to enjoy something if you're spending that amount of time doing it.
You'll Need To Show Your Face
While we'd all love to jump in front of the camera sporting a mask or simply shooting from the neck down, not only does it go against the verification policies many platforms like ourselves have in place, it also doesn't bode well in terms of earning. People want to see faces, they want to interact and they can't do that if they can't see your face.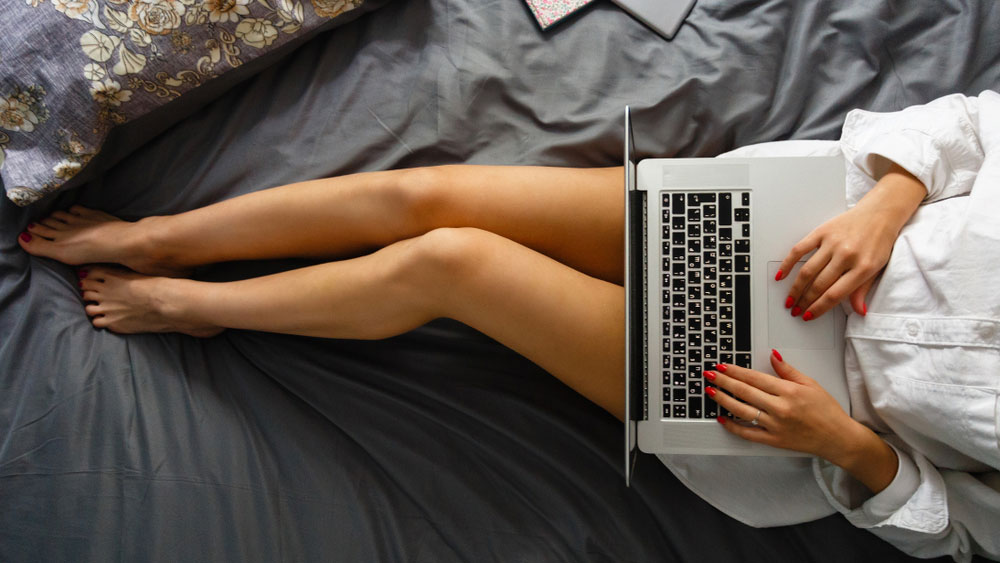 Do Your Research
The worst thing you can do is to jump onto any old cam site. Do your research. Find the best one that works for you. Ensure they offer a professional verification service and check the content they're offering.
Then look at the remunerations available and how it will work for you. Have a look at how they pay out and when they pay out too. Here at camiplay.com, you'll find we provide the fastest verification service on any adult content website in the world.
That means you could be up and running in virtually minutes, maybe even seconds. You'll also find complete transparency when it comes to your earnings and how you access them. You're in the know at all times.
Remember It's Business
Becoming a cam girl isn't an easy ride to earning mega money in a matter of days. It's a business that you need to nurture and you need to treat as a business. It takes time as well as legitimate marketing and advertising, even what you do before you get started as a webcam model can help.
You need to create the content your audience wants to see and ensure it ends up in front of their eyes. Be prepared for peaks and troughs, ups and downs and be prepared for it to take a lot of time to get right.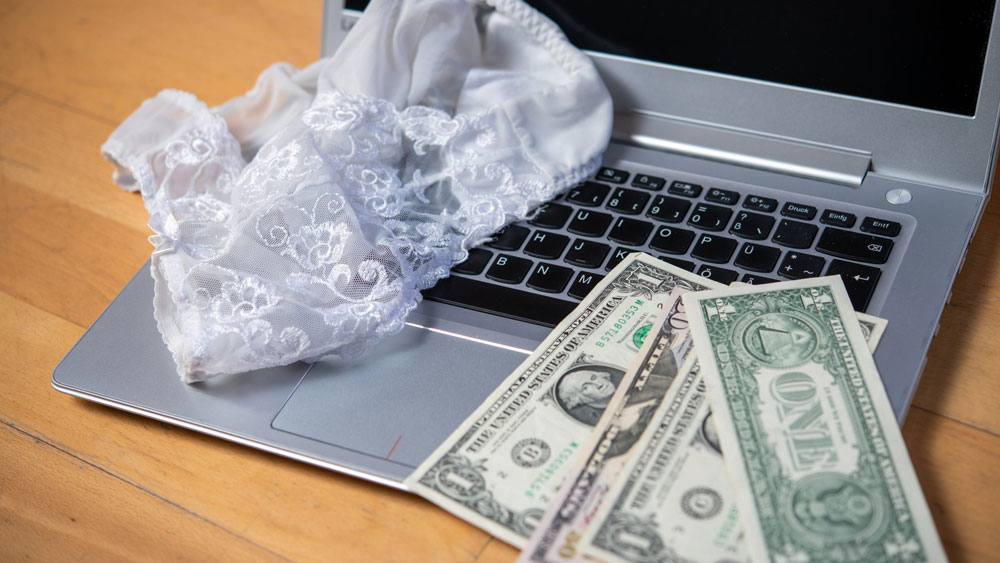 Your Camming Equipment
Your camming equipment is incredibly important. Without the right equipment you can say goodbye to quality videos and subsequently goodbye to ever making a success of your camming career. Getting the right equipment is without a doubt top of the list when it comes to setting up as a first time cam model.
You need to ensure your equipment is good enough. While laptops now come with built-in cameras, these aren't high quality enough. Don't worry though, we aren't suggesting you need to spend thousands on the very latest equipment. Let's break it down to the basics that you're going to need.
Webcam For Camming
Cameras can be hugely expensive but you needn't spend thousands. The likes of Logitech make some amazing ones that are incredibly reasonably priced and within even the smallest of budgets. The reason they're so good is for the simple fact that the HD models offer not only quality videos but quality audio too, meaning you won't need to buy a separate microphone.
Remember the better you look and sound, the more your viewers will enjoy seeing you and the more they'll get aroused watching you. Believe us when we say it's really hard to get aroused by a pixelated image with muffled sound.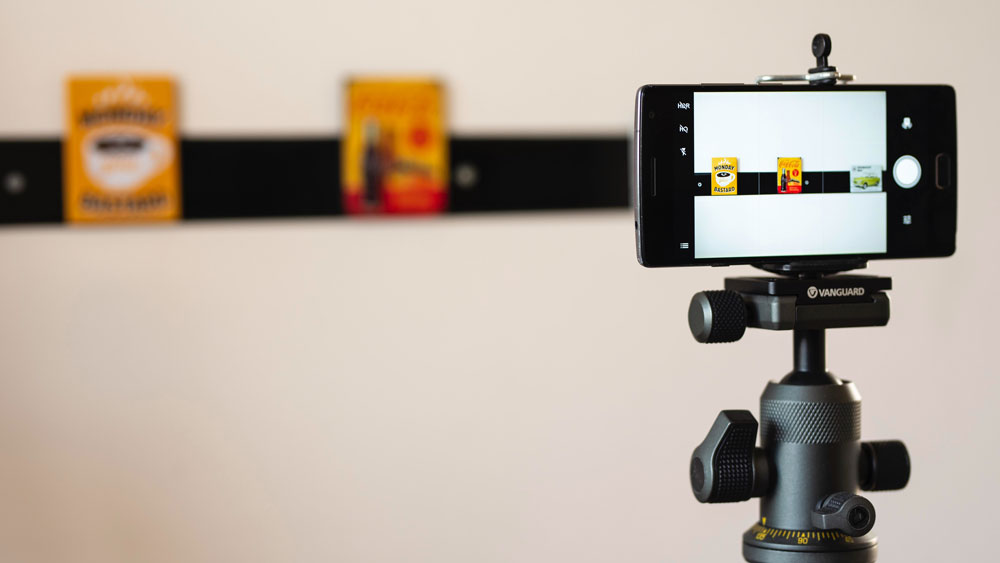 Laptop For Cam Modelling
When it comes to your laptop equipment, once again, you needn't spend thousands of pounds. Yes, an Apple Mac that's suited and booted would be amazing but you can easily pick up a much cheaper laptop. As long as it has a powerful enough CPU and a decent amount of RAM, you're good to go.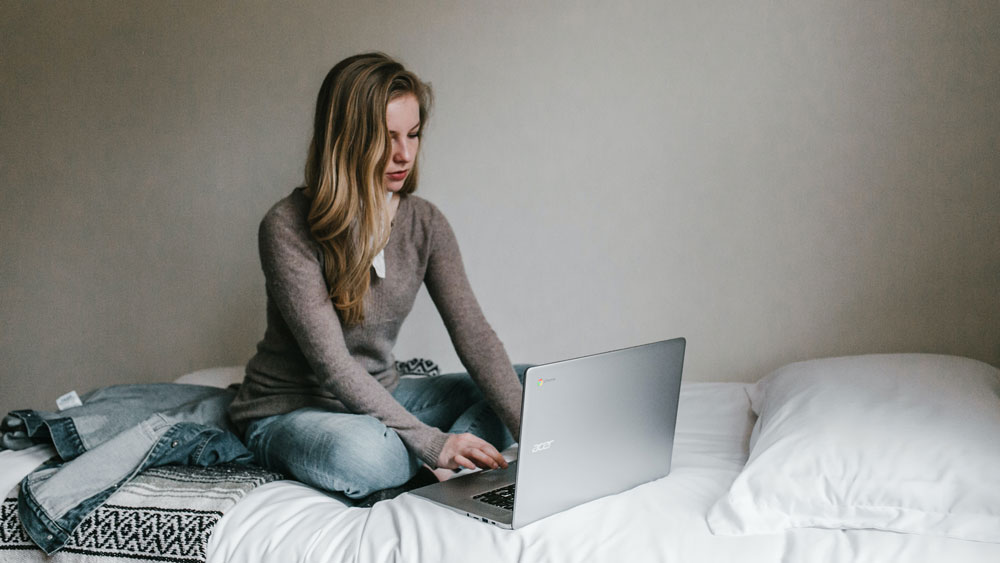 Quality Internet Connection
This is absolutely paramount. You need to have the best possible internet connection you can get so you're able to stream your videos, live or not, with ease. The last thing people want to see when they're supposedly watching you live is buffering. Opt for the best fiber broadband possible. It's more expensive but it's necessary.
Underwear & Toys
Your underwear and on camera costumes are incredibly important. You want to have enough changes that viewers won't grow bored of what they see you in. Be prepared to have to buy new underwear each month, along with costumes. Adult toys are no different. Viewers won't want to see you playing with the same dildo over and over again.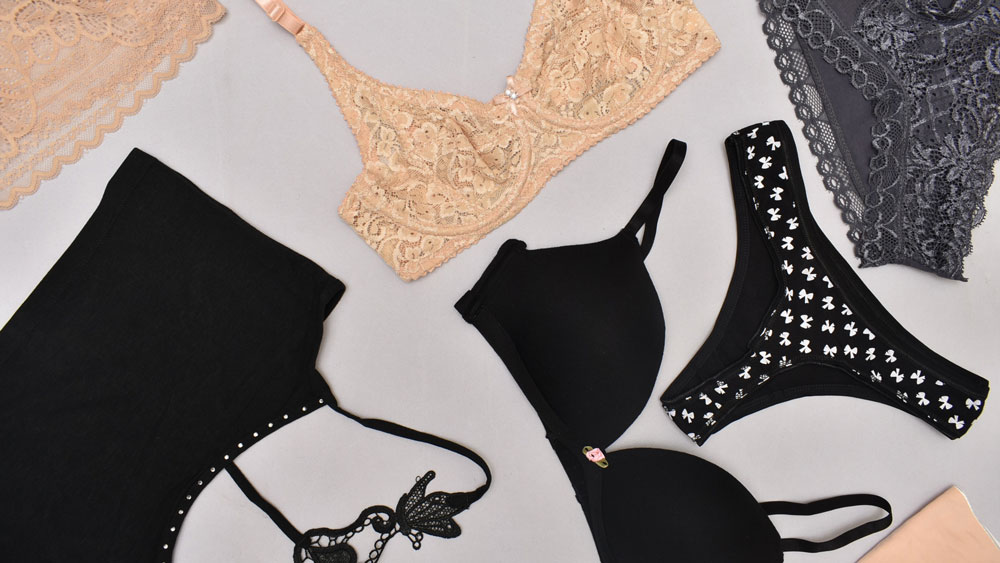 Choosing A Cam Model Name
Before you sign up to an account here at Camiplay, we suggest you think long and hard about your model name. What do you want to be known as? There are a few people who use their own name however, the vast majority will use a model name.
Make sure it's one you're going to want to stick with and one that suits you. Some people flick through a magazine or choose the first name of their favorite celebrity. Just make sure you pick a name that will fit the image you want to portray.
Want to portray a wild and exciting woman? Then perhaps a Mercedes or a Joanna would be ideal? Want to be a wallflower who comes out of her shell? Maybe an Emily or a Skye? There are thousands of names you can choose from. Just take your time and choose the right one for you.
Attracting Viewers & Getting Tips
Once you have the equipment, an area where you're going to work and of course, the perfect cam model name, it's time to start uploading videos and actually attracting viewers and getting tipped. Basically, it's time to start earning.
Unfortunately, it isn't as easy as just throwing a video up online. You need to start marketing yourself and by that, we mean talking and engaging with your viewers. Smile, laugh and most importantly, be yourself. Loosen up and get chatting with your viewers.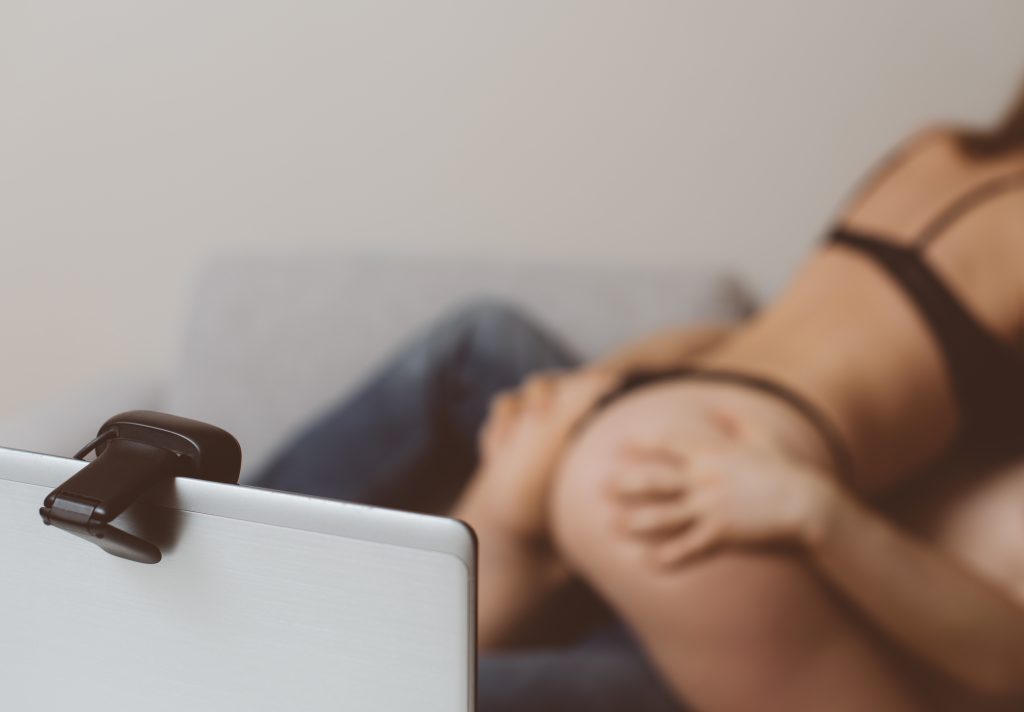 It's the first and easiest step toward building relationships and subsequent recurring customers. It's by building up these relationships that actually helps you start earning the tips and making the big money later on down the line.
Tipping is a rather complicated subject matter and it's all down to familiarisation. Viewers will tip people they know and like and it's worth noting that you have to work for your tips. It's all about creating that relationship.
As we mentioned above, start chatting and start ensuring people are familiar with you, ensure they know when you're going to be online and deliver. Keep their attention and when you do, the tips will flow.
Contact Camiplay Today
If you'd like more information on becoming a camgirl, simply contact us today at camiplay.com and we'll help you take your first steps into what could be a very lucrative career.