When it comes to webcam modeling and becoming a webcam model yourself, the vast majority of people are surprised when they learn the amount of equipment they need to become a successful webcam model. 
Yes, there are indeed webcam models out there who work from the standard camera on their laptop. Do they make a lot of money, however? No, not usually. The reason being, these cameras are often inferior quality as the vast majority of you will know from zoom calls and more.
Being a webcam model is a professional career and should be treated as such. As with any professional, having the right equipment will help you excel in your chosen field, and being a cam girl or cam guy is no different.
The Equipment Every Professional Webcam Model Needs
To help you make the most of your future career, here's a guide to the equipment that you need to become a cam model and start earning.
A Quality Camera/Microphone Set Up
While you may already have a camera attached to your laptop, it's worth remembering that this may not necessarily be good enough quality. The last thing you want to do is post in poor quality or even pixelated imagery. Don't worry, though, this doesn't mean purchasing a brand new laptop.
You can grab a better quality camera that plugs into your computer. It doesn't need to be expensive either. You need a camera that allows you to stream at 1080p if you can grab one with a microphone attached, so you don't have to shout to the receiver on your computer, all the better.
Some smartphones are also up to the job to the job, too, such as newer models of the iPhone.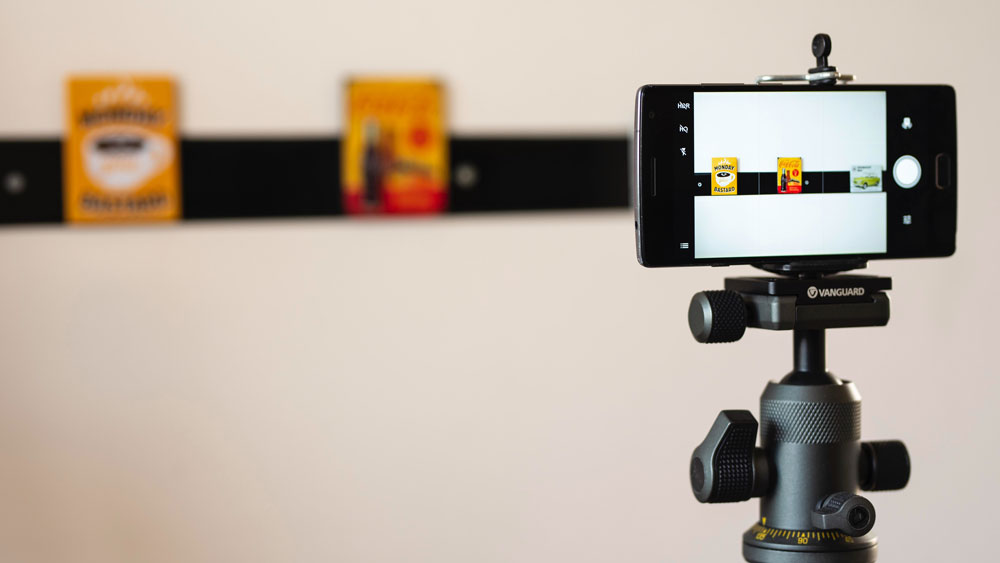 Lighting
Lighting is everything, as any influencer will testify to, and your bedroom light may not be the best for what you're looking to achieve. Ring lights, however, which will give you the lighting you need to look your best and show your viewers everything, can be picked up super cheap too.
Just jump online to the main online retailers, and you'll find them with ease. It may even be worth picking up more than one, so you can have them at different angles to make sure you look your best and give your viewers a much better show.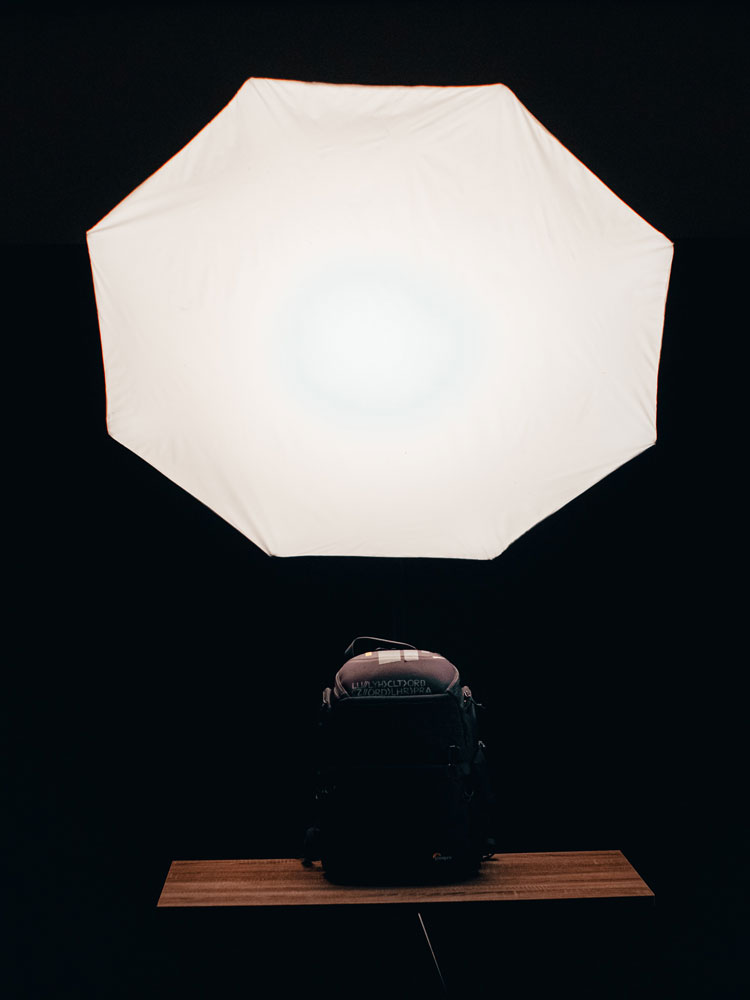 Lingerie
Viewers want to see you in beautiful lingerie. They'll want to see male models in decorative trunks too. Save those old greying knickers and the boxers with the holes in for days when you're not filming and grab some new, clean, and fresh-looking underwear for your filming sessions. Remember, you'll need a mixture of underwear too, as viewers won't want to see you in the same outfit too often.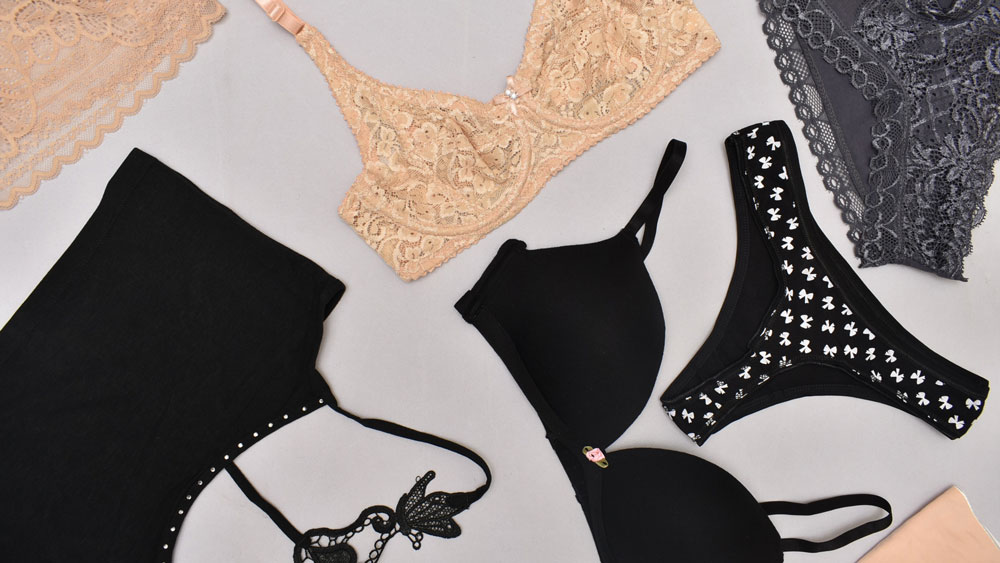 Adult Toys
Are you looking to spice your filming sessions up? Then you'll need a selection of adult toys to keep things entertaining without using the same old toy every single time. These needn't cost a lot, but you'll need to introduce more than one to your line up.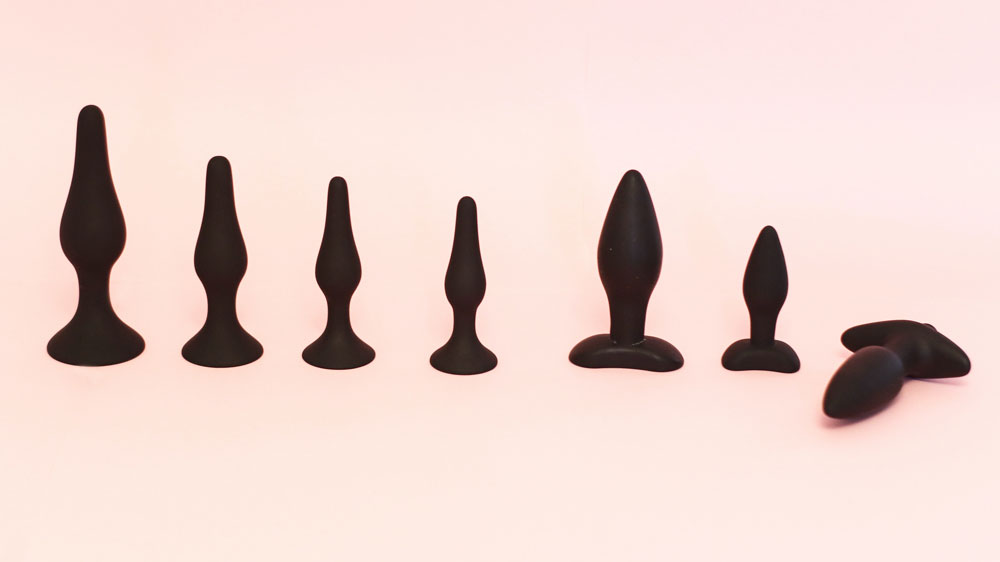 Contact Camiplay Today
If you'd like more information on becoming a webcam model, we recommend contacting camiplay.com today. This live webcam site is one of the freshest on the market, offering an easy to use platform with clear, concise payment options, keeping you in the know at all times