Summary: Anyone can become a cam girl and even make a lot of money doing it. But, to help guarantee your success and take your earnings to a whole other level, you must have the right and best equipment.
Quick Scope
Whether you're new to webcamming or want to become a webcam model, or you're already a camgirl, you must have the right equipment to help you succeed with the vast growing competition.
It may or may not surprise you to hear how many models work from their mobile phones or the standard default webcam on their laptops. Sure, it works and allows you to stream, but there are many issues.
Being a webcam model is a professional career and should be treated as one. As with any profession, having the right equipment will help you excel in your chosen field.
Why It's Essential To Have The Right Webcam Model Equipment?
Although webcam sites don't typically require high-end equipment to stream, there are several advantages to having the right stuff. Not only do viewers expect it, but your stream quality will generally be used as a ranking factor on the cam site you work from. You'll likely instantly climb ranks at your workplace by streaming in HD, getting ahead of your competitors, and gaining extra traffic. Why wouldn't you want to invest in that?
But an excellent and professional streamer doesn't start and stop with a good webcam; there are lots of other essential equipment that can have a massive impact on your earnings. That includes lighting, outfits/lingerie, toys, props, etc.
The Webcam Equipment That Every Professional Cam Girl Needs.
Below, we have listed the best webcam equipment that every professional webcam model needs to succeed.
Microphone & Webcam.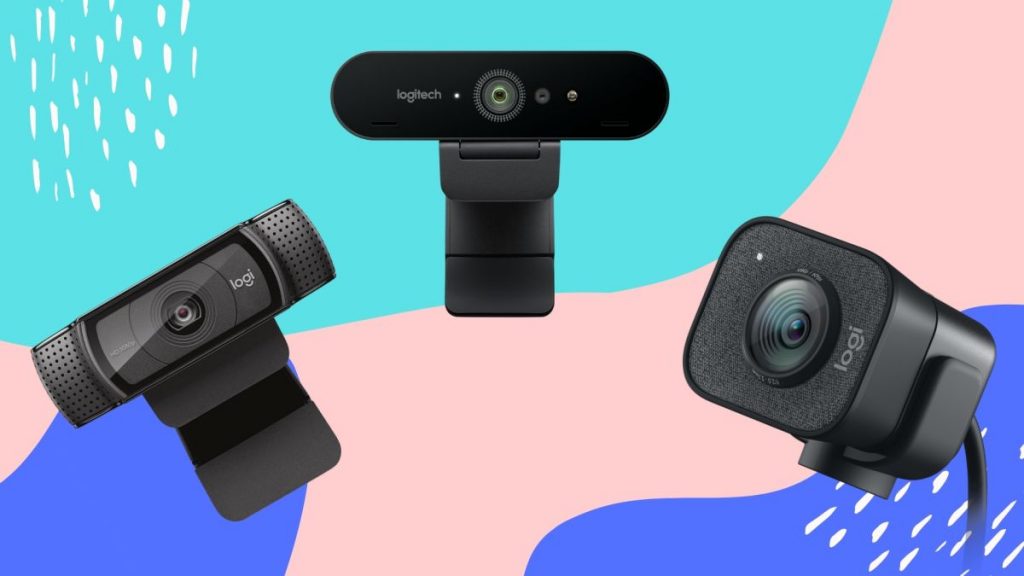 First and foremost, every webcam model should have a quality webcam and audio setup. That can help you rank higher, get more traffic, and instantly boost your earnings.
In 2022, viewers naturally expect you to be streaming in the highest possible quality, with many searching specifically for HD cams. If you don't have that, then they will go elsewhere.
You can grab a professional webcam that lets out great audio for so cheap nowadays, so there is no excuse not to have it.
Logitech webcams are most widely used among cam models and content creators; their C920S Pro HD model is probably the most common and favored. This webcam is excellent value for money as it's cheap but offers full HD 1080p/30fps streaming with clear stereo audio, HD light correction, and a privacy shutter.
If, however, you're set on using your mobile device, make sure that you have a tripod to support it.
Lighting That Makes You Shine.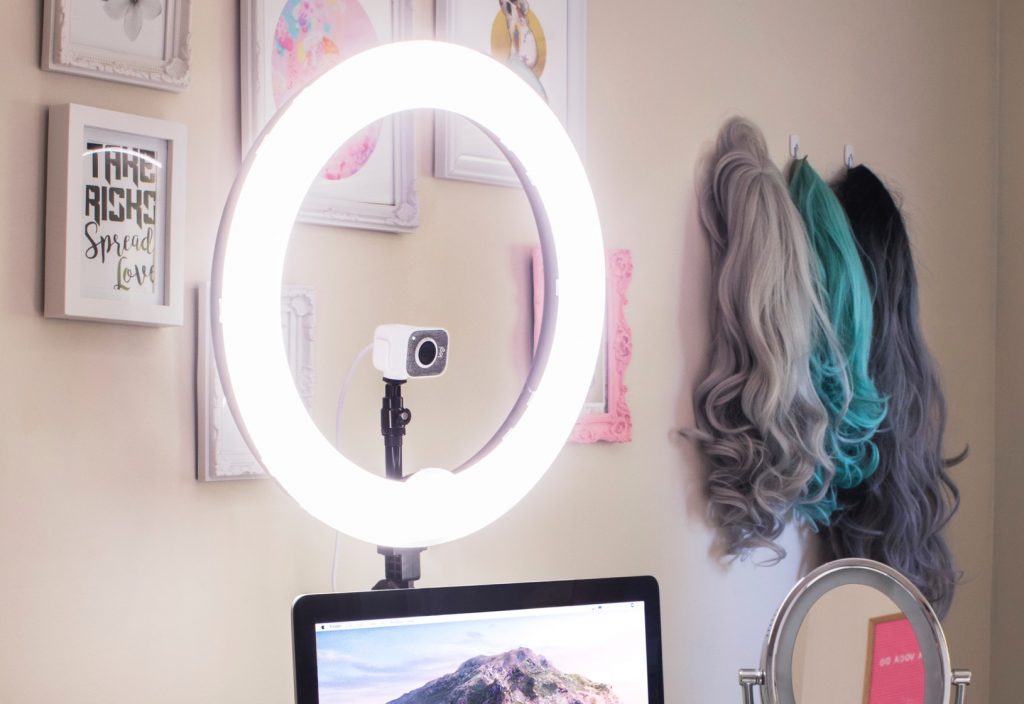 Another essential piece of equipment for webcam models is lighting. Lighting is everything, as any influencer of prominent cam girl will testify, and your bedroom light may not be the best for what you're looking to achieve. However, ring lights, which will give you the lighting you need to look your best and show your viewers everything, can be picked up super cheap.
Outfits & Lingerie.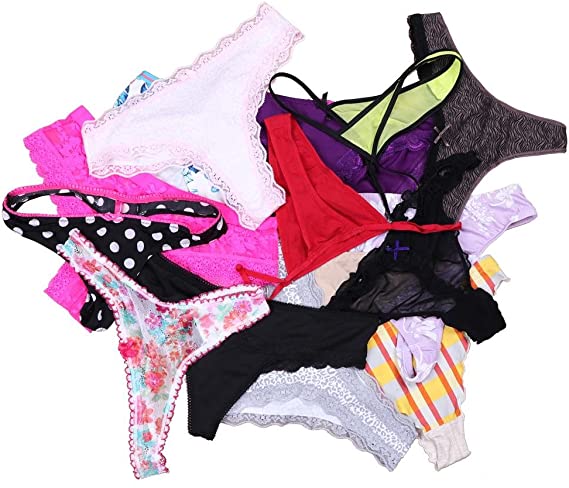 Lingerie works well for both Freemium and Premium webcam sites because it's a sexy way to keep some clothes on and entice. Viewers want to see you in beautiful outfits. They'll want to see male models in decorative trunks too. Save those old greying knickers and the boxers with the holes in for days when you're not filming, and grab some new, clean, and fresh-looking underwear for your filming sessions. Get a good mixture of lingerie, as viewers won't want to see you in the same outfit too often.
Adult Toys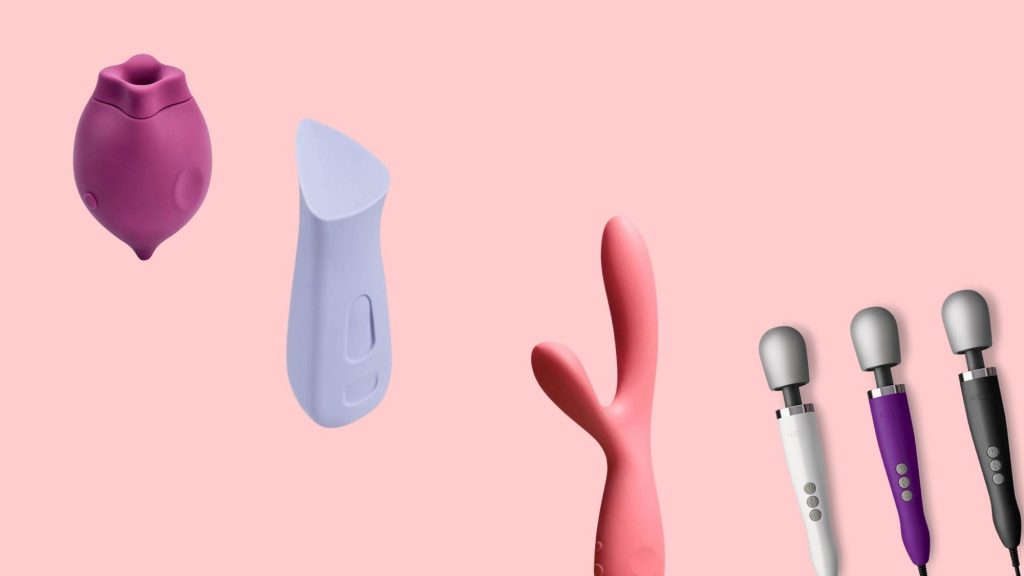 Last but certainly not least, one of the most obvious things that you'll want to have is a good selection of adult toys. Toys help keep you and viewers busy in your room; they are hot, entertaining, and not to mention fun to use. 😉
There is no need to spend a fortune on toys, but a good variety for every purpose. Some toys are tip compatible with cam sites, which are the most commonly used. However, they can get quite expensive. Once you have made some money on cam, you can reinvest in better equipment and inventory.
Conclusion
Having the right webcam model equipment doesn't take much money, but it can make all the difference to your earnings. We recommend investing in the cheapest but most essential items, like a webcam, if you're starting on a small budget. As time goes on and your earnings improve, you can reinvest in equipment that will drive conversions. Always remember to keep recipes and proof of work spending for tax purposes.