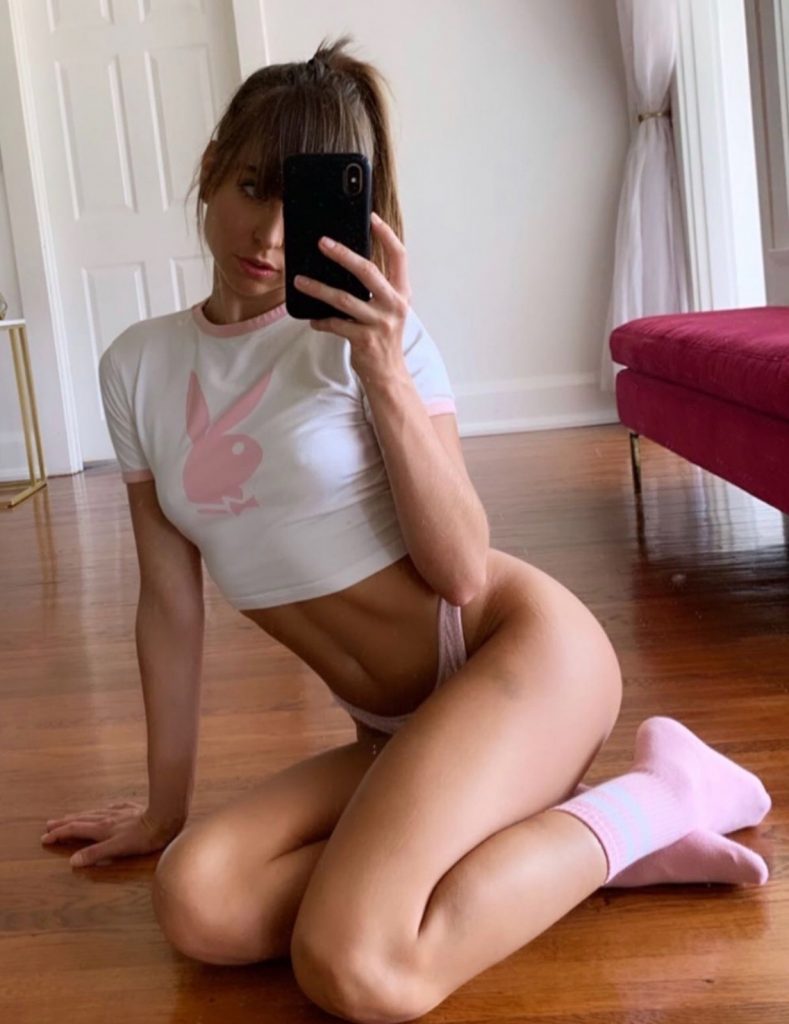 Who is XXX Performer Riley Reid?
Here is the rundown for those new to the outside world or who haven't yet had the pleasure of watching Riley Reid perform.
A famous porn star would be an understatement. At just 30 years of age, Riley Reid is a megastar in the adult industry.
Riley began her porn career in 2011 when she was just 19 years old. By 2013, Riley Reid had won multiple awards and was ranked top 10 XXX stars globally.
Known initially as Paige Riley, Miss Reid has millions of followers throughout her social media channels and is famous worldwide. She is reported to make five figures monthly from her snap chat subscriptions alone and not surprisingly sits within the top 1% of OnlyFans stars.
Riley Reid XXX Reddit Interview | Ask Me Anything?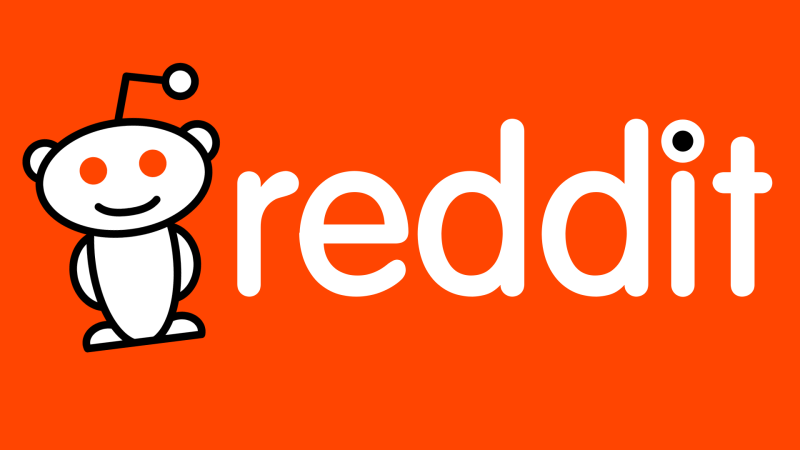 Riley performed a XXX Reddit interview a little while back, and it sparked a considerable amount of attraction when word got out to her fans. Over 2.5K comments were posted in a short period.
Riley shares her most embarrassing moments in porn, celebs that she has hooked up with, and even threatened to throw a dildo as feminists. Overall, it was one of the best Reddit interviews of all time!
If you missed the "Ask Me Anything" interview, then don't worry, out of hundreds of questions and answers, we have highlighted some of the best!
Riley Reid Reddit Questions and Answers.
Q – Have you ever slept with a super famous celebrity? You don't need to tell us their name, but what industry?
A – naw not super famous. I hooked up with Adam Devine a few times from workaholics. that was fun 🙂
Q – What's your favorite spontaneous sex moment?
A – Sex in a Uber
Q – Will you ever fuck a fan? Asking for a friend
A – Yes. answering for a friend
Q – When did u lose your virginity?
A – I lost it when I was 15 in the movie theatre lol
Q – Do you feel that the porn industry is degrading to women in any way, or do you feel empowered by it? Do you ever feel like you're being degraded in scenes and how does that affect your self-worth (if it does at all)? Do your parents know you do porn?
A – I personally feel so empowered by the industry, I'm also the type of girl that always says I do what I want and mean it. I literally do whatever the fuck I want. When I see some scenes or like the porn on trenchcoatx.com I personally am so motivated and empowered. My favorite is when I'm producing/directing/styling/performing in a scene for my own website. To have this vision and then make it real is such a beautiful feeling and I love it so much. I have only found myself caring more for myself and others being in porn. It has taught me to be liberated and not care what people think of me. I guess there is this whole world you enter because I'm "taboo" so all these people judge so I automatically get a free filter to get the shitty people out of my life. I always say if I was a school teacher I would never know how my peers really feel about the girl on camera getting fucked, I would never know that they shame her. But because I am that girl I can see how low people can treat me and I know that they will never have the opportunity to know what kind of love and friendship I can share. Yes, my whole family knows I do porn and everyone loves me and is proud. 🙂
Q – Have there been any drawbacks to being an internationally known Pornstar?
A – Yea. everyone already has the first impression of me. I hardly get to have it myself. people already know who I am and have a view that they created.
Q – What would your response be to feminists who think female porn stars are hurting their cause?
A – I'd throw a dildo at them and tell them to go fuck themselves
Q – Hey Riley, huge fan of your work, but mostly your positive attitude. I've watched some of your interviews, and I am curious. What is it about social media, that bugs you so much? Also, I am a software engineer and did hear you say you do all your website work yourself. How did you learn so much about web design and are you hiring? 😛
A – Well social media just has created this world of people being so consumed into their phone, into things that aren't real. People have begun to put their self-worth onto social media and care about how many likes or followers they have. people go to social media to post hateful things and comments and just troll. Social media has brought this world of hate and even terrorism to an all-new high. I mean the Boston bomber was checking to see if he was trending on Twitter moments before he was caught. social media isn't helping bring people together, it helps ruin the way people feel about themselves and others. makes people jealous and hateful. I wish these things weren't true about social media but it is what it is. it glorifies and glamorizes fam, vanity, and fortune. It's ugly and I hate being a part of it.
Q – Hey Riley, have you had any embarrassing moments when performing?
A – I mean every time I queef I get embarrassed lol
Q – Hey Riley, big fan of your work. Would you rather fuck a goat or be known as a goat fucker? If you fuck a goat nobody knows or be known as a goat fucker without any evidence. Thanks.
A – There a guy named Jim at the bar
Jim goes" ahh you see this bar right here. I build this bar but do they call me Jim the bar builder? No… you see that bench over there. I build that bench. but do they call me Jim the bench maker?? No… but you fuck one goat!! "
Support Riley Reid
If you would like to see Riley Reid in action or show her some support, check out her website.