How to sell homemade, amateur porn videos?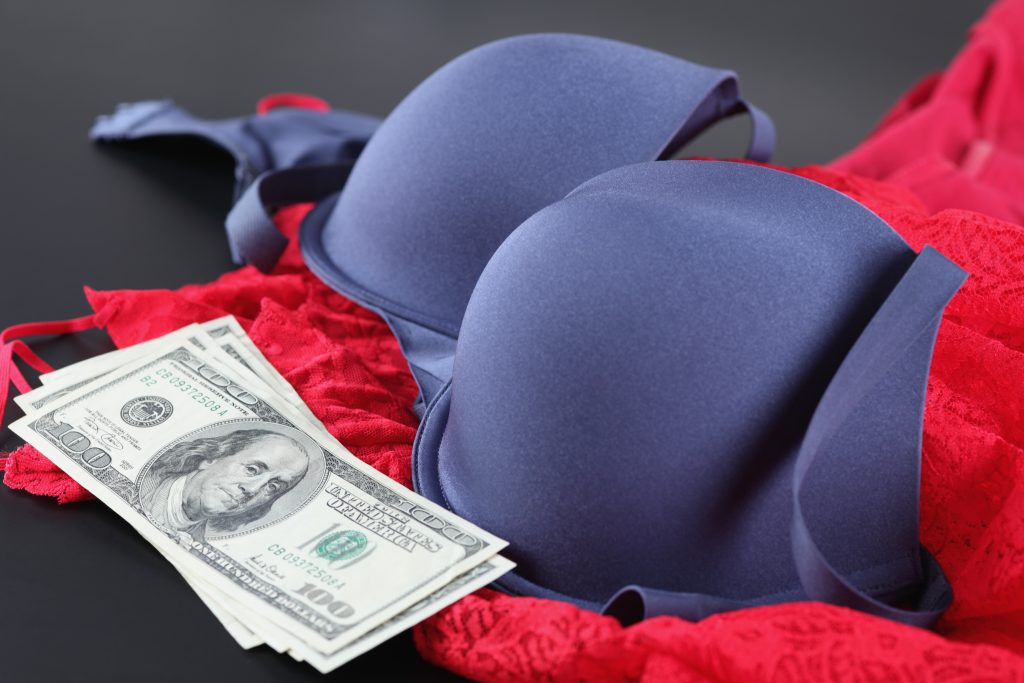 Are you looking to sell homemade, amateur porn videos online? It's one of the simplest and easiest things to get into, and literally, anybody can do it. Not to mention, it's become a prevalent career choice since the start of the pandemic due to the earning potential and freedom to work.
All you need to get started is an ID to prove that you're at least 18 years of age and a mobile phone, camera, or webcam to film the movies. Honestly, pretty much any adult in 2021 should automatically be able to tick everything on that checklist. Experience is not at all necessary, hence the word 'amateur'!
Do you need to have a partner to shoot homemade porn movies?
Although many people believe that to produce and sell homemade porn movies, you need to either be a couple or have a partner; this is NOT the case. Many people are searching for solo amateur porn stars, which means there is no reason you cannot earn just as much money working alone. I would argue that there are many benefits to performing solo.
You do not need to rely on anyone.
There is no need to split any amount made from the video!
You know your limits and can work with them.
You're more confident in performing solo.
There are no legal or copyright complications, so that you will own all video rights.
Do I need a cameraman to produce amateur porn videos?
You do not need a cameraperson to shoot amateur porn movies, especially if you're performing solo.
POV (point of view) movies have become very popular over the past few years. I would recommend shooting some of these, whether you're performing as a couple or not.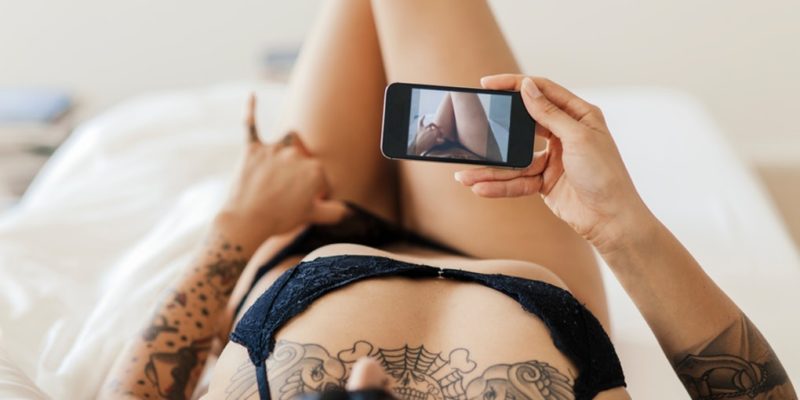 You could also purchase a tripod to keep your phone or camera in one spot; even a good quality webcam would do the trick.
There are so many options available; you need to get creative.
Do I need high-quality studio equipment?
Professional or high-quality studio equipment isn't necessary when producing homemade porn movies. I'm pretty sure that 90% of amateur porn videos are recorded on smartphones.
Of course, having the right equipment doesn't hurt and can only benefit you, but I wouldn't say that it's essential. In this virtual era where anybody can produce a 4K quality movie via their iPhone. Plus, making it too professional could potentially take away from it being an 'amateur movie'!
How much money can I make selling amateur porn videos?
There is no accurate answer to this, but one thing is for sure, the sky is the limit.
There are hundreds of millionaire porn stars that begun their careers shooting amateur porn movies. Although the industry has probably become more competitive over the years, there are also many more places to market and sell.
The main thing is to sell your movies on as many platforms as possible, which will increase exposure and sales from day one.
Where can I sell my homemade porn videos?
Finally, we get to the main question; Where to sell these homemade, amateur porn videos?
Many sites allow you to do this, and they all work in pretty similar ways. Below, we have listed the top places to sell in 2021.

Of course, we wouldn't exclude ourselves from the list.
Camiplay offers adult live chat and allows content creators to sign up and begin uploading and selling homemade porn videos straight away.
You can upload images into your gallery, as well as set rates and subscription lengths. Also, you can upload videos, select preview start point, as well as the preview length, and then set the rates. Once that's done, users can visit your profile and purchase these videos.

ManyVids is a massively popular platform to sell homemade porn movies on, as it was explicitly created for that purpose.
The Montreal-based platform hosts almost 100K content creators and amateur porn stars. Without a doubt, this is one of the top places to sell and build your fan base.

Without a doubt, you would have heard of OnlyFans.
The subscription site launched in 2016 and grew very steadily, but in recent years, and with the help of the global pandemic, OnlyFans has become one of the most recognized and popular brands in the industry.
Unlike Camiplay and ManyVids, OnlyFans is a subscription site. You're required to send your traffic to your page and entice your fans to sign up. If you intend to make regular, homemade porn movies, you may be able to make a ton of money on the mega platform.
So, there you have it!
Now you know how to make homemade, amateur pron videos and what it takes. You also have a list of great platforms to get started on.
We would recommend signing up to them all and uploading the same content to each one. Camiplay and ManyVids will help you build a fan base for your OnlyFans account.
Thanks for reading, and best of luck!