Summary: Becoming an amateur porn star and shooting homemade erotic videos to sell online has become extremely popular in recent years, even more so since the pandemic. This article is the ultimate guide on becoming an amateur pornstar, with advice on where and how to sell your homemade videos.
Quick Links
How to Sell Homemade, Amateur Porn Videos?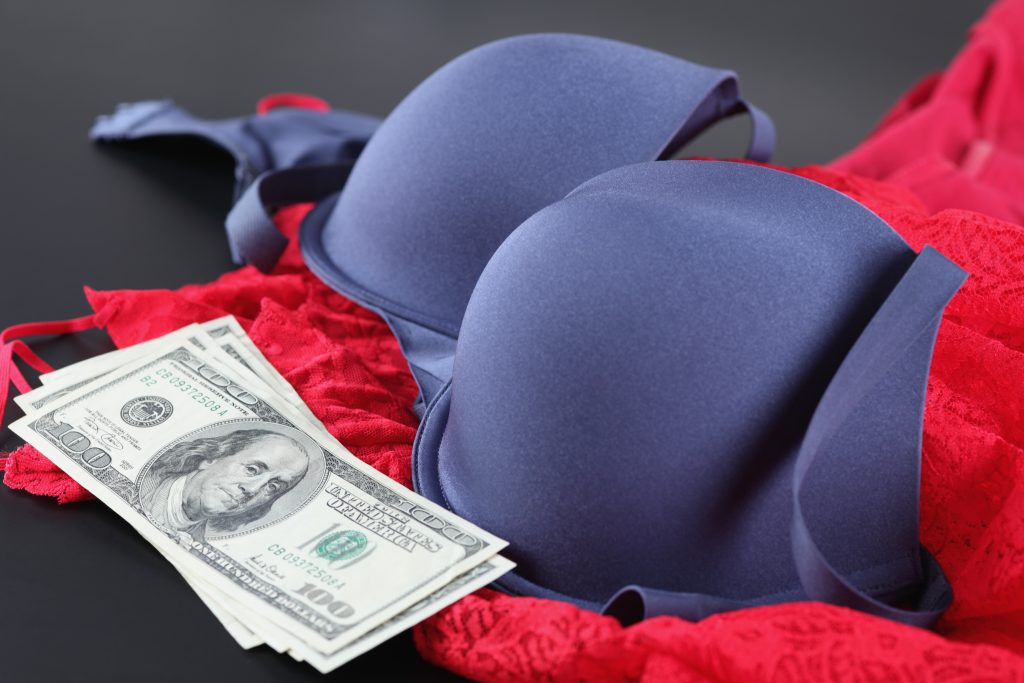 Are you looking to sell homemade, amateur porn videos online? It's one of the simplest and easiest things to get into, and anybody can do it. Not to mention, it's become a prevalent career choice since the start of the pandemic due to the earning potential and working freedom.
All you need to get started is an ID to prove you're at least 18 and have a mobile phone, camera, or webcam to shoot the clips. Honestly, any adult in 2023 should automatically be able to tick everything on that checklist. Experience is not at all necessary, hence the word 'amateur'!
Do I Need A Partner To Shoot Homemade Porn Movies?
Although many believe you'll need to be a couple or have a partner to produce and sell homemade porn movies, that's not the case. Many people are searching for solo amateur porn stars, which means there is no reason you cannot earn just as much money working alone. In fact, there are tons of benefits to performing solo:
No need to rely on anyone. 😅
You'll keep 100% of the profits from each porn video you sell online. 💰
You know your limits and can work with them. 🎬
You're more confident in performing solo. 💁‍♀️
There are no legal or copyright complications, as you own all of the clips. 📝
That doesn't mean you shouldn't perform with a partner, as having someone with you has equally as many benefits. I'm just saying that it's possible to earn good money independently.
Do I Need a Cameraman to Produce Amateur Porn Videos?
You do not need a cameraperson to shoot amateur porn movies, even if you perform solo.
POV (point of view) clips have become very popular over the past few years. I recommend shooting some of these, whether you're performing solo or as a couple.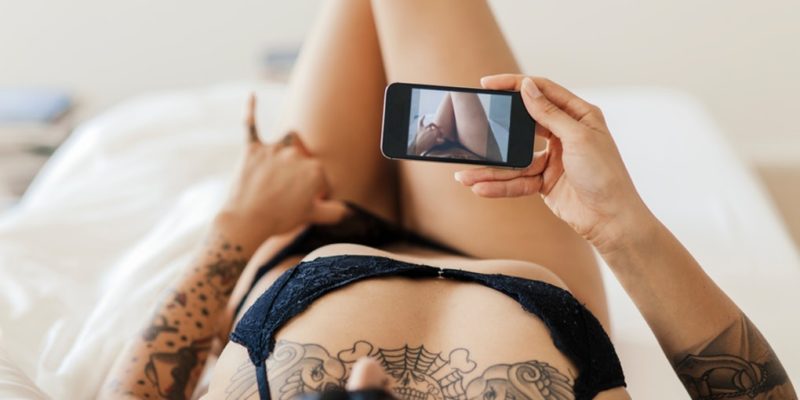 You could also purchase a tripod to keep your phone or camera in one spot. Even a good-quality webcam would do the trick. 👌
There are so many options available. You need to get creative.
Do I Need High-Quality Studio Equipment?
Professional or high-quality studio equipment isn't necessary when producing homemade porn movies. I'm sure 90% of amateur porn videos are recorded on smartphones. 📱
Of course, having the right equipment doesn't hurt and can only benefit you, but I wouldn't say it's essential. In this virtual era, anybody can produce a 4K quality movie via a smartphone. Making it too professional could also detract from being 'amateur porn'!
How Much Money Can I Make Selling Amateur Porn Videos?
There is no accurate answer to this, but one thing is sure, the sky is the limit. ☁️
Nowadays, there are thousands of successful amateur porn stars and dozens of reputable, high-traffic platforms to sell on. Making money selling homemade porn movies has never been easier. The best part is that you're almost certain to start making money immediately! 🤑
The main thing is to sell your movies on as many platforms as possible, increasing exposure and sales from day one.
Where Can I Sell My Homemade Porn Videos?
Finally, we get to the main question. Where to sell these homemade, amateur porn videos?
All of the sites listed below provide a safe platform for content creators to sell amateur porn videos online, and they all work similarly.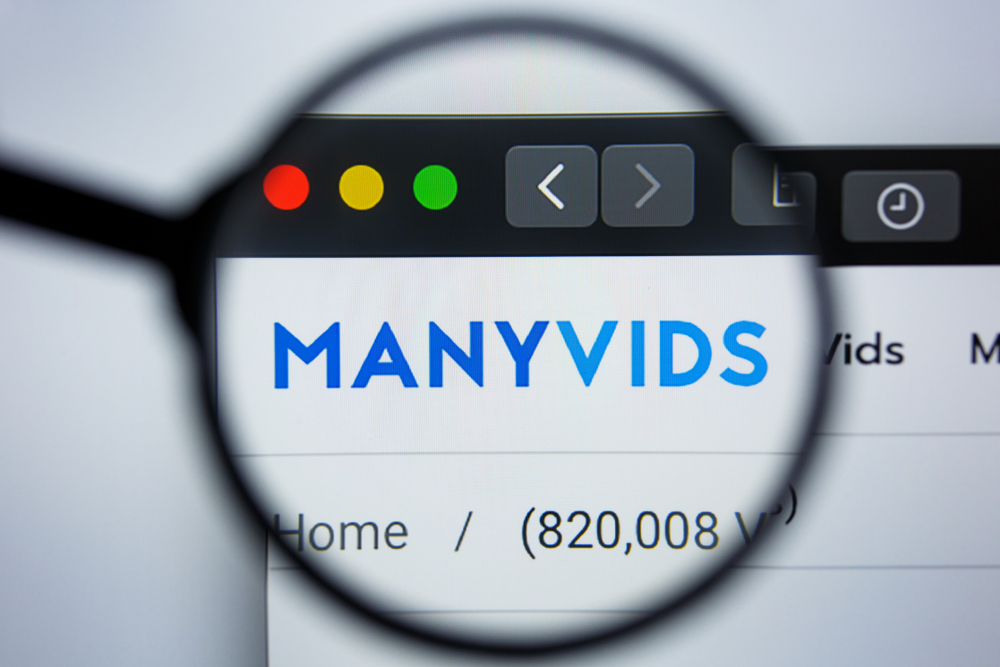 ManyVids is undoubtedly the most popular platform to sell homemade erotic porn videos.
The Montreal-based website hosts over 100K content creators and amateur porn stars. They payout between 60% – 80%, including 60% on video sales and 80% on custom clip sales. Below is a complete list of MV's fees for each service.
| SERVICE | PAYOUT |
| --- | --- |
| CLIP SALE | 60% |
| CUSTOM CLIPS | 80% |
| STORE ITEMS | 80% |
| VIP FANCLUB | 80% |
| MEMBERSHIP | 60% |
| TEXT/CALL ME + VIDEO CHAT | 80% |
| FUND/TRIBUTE ME + MAKE IT RAIN | 80% |
| PAID CONTEST VOTES | 60% |
| TOKENS | 0.08 USD PER TOKEN |
| PAY TO OPEN | 80% ON VIP FAN CLUB |
| PAY TO OPEN | 60% ON PM AND MV FLYER |
| REFERRALS | 5% |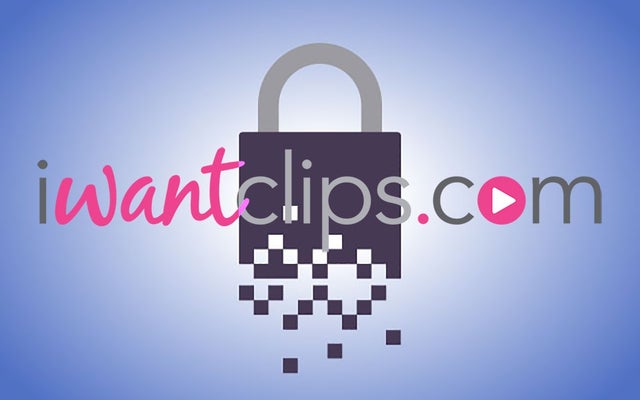 Iwantclips is another popular amateur porn website where you can list and sell your videos to the IWC audience. All around, it's pretty similar to ManyVids in terms of features and fees. The main difference is the type of audience it attracts. Iwantclips is the preferred option for creators producing femdom/fetish-type content. So depending on the videos you intend on making, Iwantclips may be the better option.
| SERVICE | PAYOUT |
| --- | --- |
| CLIP SALE | 60% |
| CUSTOM CLIPS | 100% |
| STORE ITEMS | 60% |
| TEXT/CALL ME + VIDEO CHAT | 70% |
| FUND/TRIBUTE | 80% |
| REFERRALS | $30 |

The world-famous PornHub powers Modelhub, so you know it's a name you can trust. With 3B monthly hits, Modelhub can undoubtedly put you in front of the largest audience in the world. Such huge traffic creates new ways for amateur porn creators to make money online. Although you can still generate earnings from video sales, fanclubs, and tips, you can also earn money based on hits, paid for ads. Depending on how big you're looking to expand your homemade amateur porn production business, Modelhub could help take you to the next level.
| SERVICE | PAYOUT |
| --- | --- |
| VIDEO SALES | 65% |
| CUSTOM VIDEOS | 65% |
| TIPS | 85% |
| FANCLUB | 85% |
| REFERRALS | $50 |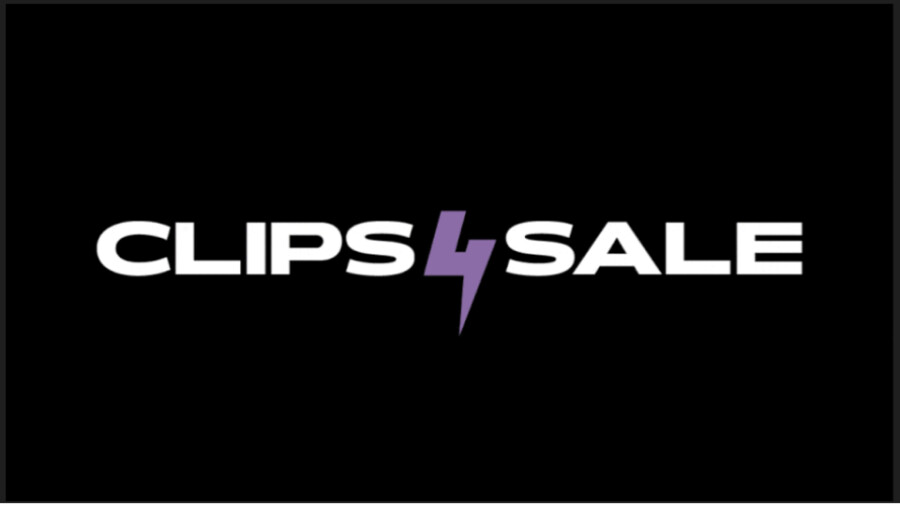 Clips4Sale, or C4S, is the longest-standing amateur porn clip site. Nothing vanilla is happening here, as the entire platform serves the fetish world. Despite being very dated with its appearance and functionality, it provides enough quality traffic to ensure sales on your homemade xxx movies.
| SERVICE | PAYOUT |
| --- | --- |
| CLIP STORE | 60% |
| TRIBUTES/DONATIONS | 75% |
| REFERRALS | N/A |

Last but certainly not least on the list is APClips.com. APClips stands for "Amateur Porn Clips," The domain amateurporn.com redirects to it.
Although APClips is newer than most of its larger competitors, they have become one of the best-known amateur porn sites, packed with real homemade videos. They are certainly one of the most attractive amateur porn sites, and they have 75% payouts for all services, making them the most generous clip site.
The biggest pitfall with Iwantclips is that they don't seem to get around to new applications. Creators have complained of months of waits for verification documents to be reviewed, while many say they never do. But, assuming you manage to get an approved account on there, it's another great and additional site to upload your content.
| SERVICE | PAYOUT |
| --- | --- |
| ALL SERVICES | 75% |
| REFERRALS | $25 |
Alternative Places To Sell Homemade Porn Clips
You could also post homemade, amateur porn clips on subscription sites like OnlyFans, where fans subscribe to your profile to view your content. These have become dominant industry platforms and proven platforms to convert in recent years. The pros of selling your content on a subscription site are that you typically pay fewer fees (the industry standard is around 80% payout across all services). However, subscription sites don't tend to supply their traffic, so you'll need to establish a fan base and monetize it. Below is a list of trusted and popular subscription sites on which you can post content.
Conclusion: Selling Homemade, Amateur Porn Guide.
You have a complete guide on becoming an amateur porn star and a list of prominent sites to sell your videos on. All you have to do now is start signing up.
Don't struggle to decide which clip site to register for. Sign up for them all. They are all pretty easy to understand and similar. So once you have mastered one, you should easily navigate the others. Uploading your content to as many platforms as possible will increase exposure and sales from day one!
The most important thing is to remember to have fun. Creating homemade content can be exciting and thrilling, as long as you don't let work stress get in between. Of course, your goal is to make money, but that doesn't mean you have to overwork yourself.