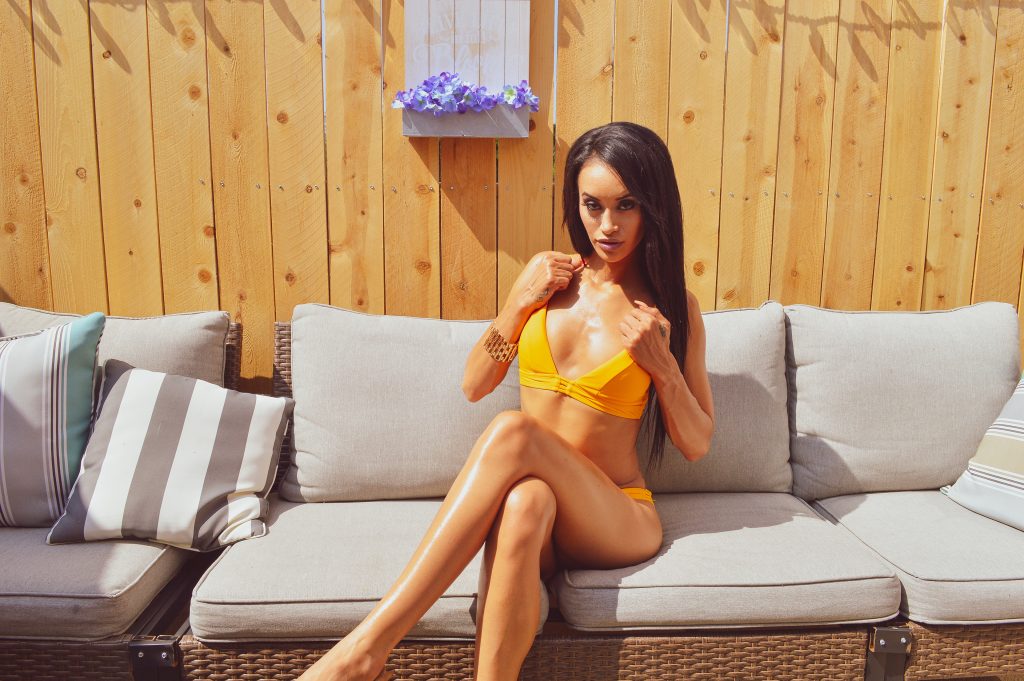 The beautiful, adult actress Gia Vendetti conducted a Twitter fan interview.

In this non-sexual interview, we find out Gia's favorite food, movies, cars, and more.
We have highlighted all of the best questions and answers!
Which countries have you visited?
I was gifted a cruise on my 18th birthday To Mexico & that's the only place I've been outside of the US since …
What's some music that you're into?
Lol, I can't narrow it down to anything. It depends on my mood each day. One day I'm listening to hardcore trap music, other days I'm listening to Shania Twain, another day I'm blasting Marilyn Manson, next Thursday ima listen to some 50s jazz music. Like, I love it all!!!!!
What's the story behind your name?
Nothing good
I didn't necessarily choose my last name of choice & Gia was my stripper name & I picked it because it's the last 3 letters of Georgia
What's your hometown?
My hometown is all the way in last cities of northern UTAH.
Dogs or cats?
DOGS
. I have a mild allergy to cats
If you could visit any time period in history what time would you visit?
I should've been partying in the 70's for sure
What makes u smile?
I'm always laughing and cracking up & joking about everything… a shorter list would be – what doesn't…
What did you do before you got into the industry?
I've been stripping for 5 years prior …
Do you like seafood?
Not at all !! I strongly feel like fish aren't meant to be eaten! Think of all the nasty gross crap that goes into the ocean, oil, diapers, etc, fish eat that. Ppl pull em out, fry em, then also eat that bs. Just seems wrong to me & I don't like the texture.
What's the first thing you'll do when we can go outside again
Get a full body massage & my nails done.
What is your favorite movie?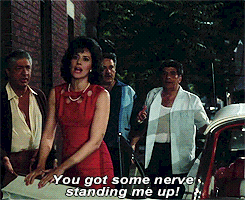 What's your dream car?
A 1954 pink Cadillac lol.
Do u believe in ghosts?
No!
Do you plan to marry and have kids in the future?
Yes!
Did you play any sports growing up?
Yes! Soccer I was a bomb-ass goalie, I always wanted to be a forward. But quit ….. & I LOVE basketball
it's my #1
What is your favorite food and why?
Authentic Italian food
Are you taller than most girls/boys in porn?
YES! I'm taller than most people in life. This has Been an ongoing struggle since day 1.
Horror Movies: Love'em, Hate'em, Scared Shitless, or indifferent?
Love them only if it's realistic & could actually happen. That paranormal stuff is lame af, to me…
What is one thing you don't know how to do but would love to learn how to do?
Maintaining healthy relationships
Follow And Support Gia Vendetti On These Platforms.
We have added the top platforms where you can find and follow the beautiful pornstar Gia Vendetti including her Twitter, OnlyFans, FanCentro, Pornhub, and Xvideos.