Taylor Paris is a popular Canadian webcam model that resides in the UK. She primarily broadcasts on Streamate and the famous British site AdultWork.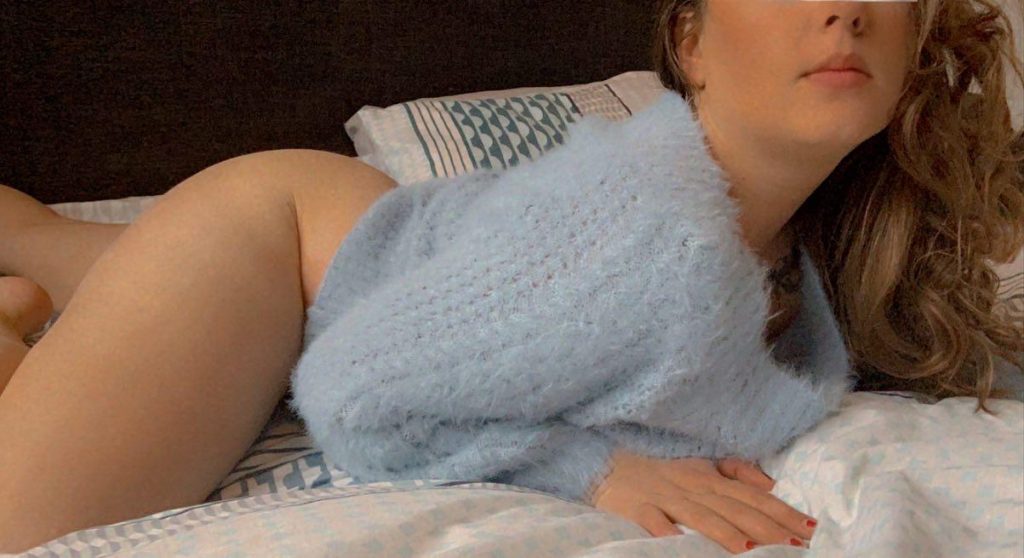 Taylor Paris has performed an exclusive, ten-question AMA interview for Camiplay, where we find out her weirdest fan requests, whether she's single or not, and much more.
Where Can I Find Taylor Paris?
We have listed the platforms on which webcam model Taylor Paris hangs out most, including her webcam profiles, social media profiles, and OnlyFans.
Ask Me Anything Interview By Cam Girl Taylor Paris.
Do your friends and family know what you do? If so, how do they feel about it?
Yes, nearly all of my friends and family know that I'm a webcam model. They are fine with it and aren't opinionated about it whatsoever. In fact, many of them have asked how they get started. 😂
What is the most common request from a viewer?
Hmm, it would have to be tied between asking for meets and anal, and yes, I do anal, but I don't do meets.
Do you have a boyfriend/girlfriend, and are they ok with you being on cam?
Yes, I have a boyfriend. He actually works in the industry, and he introduced me to it, so he's obviously absolutely fine about it and feels no way. He has even joined me on cam and made some content with me. 😉 📹 🔞
What's the strangest request you have ever had from a fan?
Frightfully, this is a tough one. I have had lots of strange requests. 😫
My strangest, yet possibly my funniest request has to be when I was asked to put on sandals or sliders and pretend that I'm squishing snails. I didn't get it, but I did it… dam you snails 🦶🐌
How long do you broadcast for, on average?
I typically broadcast for around 5 hours a day, 9 am – 2 pm, Monday – Friday.
Do you have a favorite viewer?
Yes, I do. He is my favorite because he's easy to talk to, and we get along like a house on fire. I would consider him a friend.
Describe your first streaming experience. How did you feel?
I remember feeling very shy and nervous. But I also remember getting over it fairly quickly, as my first day was a good one in terms of earnings. Probably why I never stopped! 🤑
How do you feel that this job impacts your self-esteem?
It certainly varies. Some days the job can positively impact my self-esteem, while other days, it destroys it. It really depends on my mood, how work is going and how viewers act.
What would your advice be to other women that are considering webcam modeling? Would you recommend they do it?
I mean, it's worked out well for me, so it would be silly to advise against it. I would say that the pros outweigh the cons. It's hard at first, but it gets easier, and you get a lot more comfortable being on camera and interacting with viewers.
Would you rather have everyone you know to be able to read your thoughts or for everyone you know to have access to your Internet history?
Hmm, that's a tough one! Probably my internet history. My thoughts are very private.