Summary: Whether you're a new or experienced webcam model, several benefits to joining a cam agency make it something to consider. Here are the top webcam agencies to work for in 2022.
Quick Scope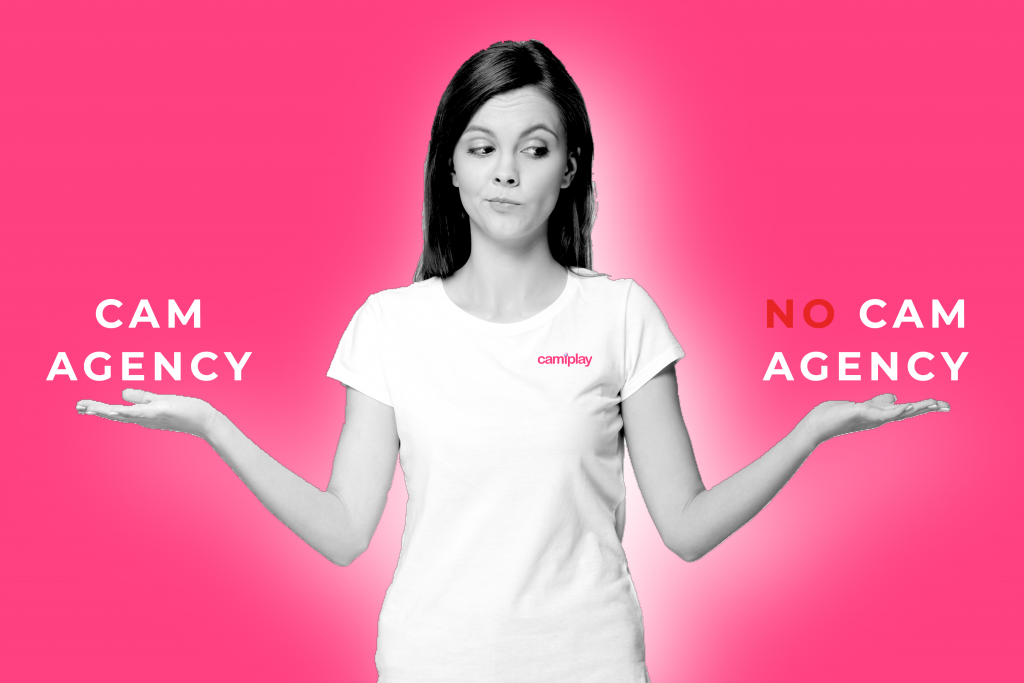 Webcam modeling is consistently growing in popularity. However, it's undoubtedly become more prevalent in recent years. One of the reasons for this could be the COVID-19 global pandemic. With more people seeking work, specifically jobs that can be done from home, many people have come across adult webcam sites.
Becoming a webcam model is not only one of the best home jobs due to flexibility and earnings, but it's a life-changing one in many cases. The average webcam model earns between $30.00 and $50.00 per hour, and there is much room to progress.
However, many new cam girls don't know where to begin, and this is where the benefits of a webcam agency come in. This article will list the benefits of joining a webcam agency for new and experienced models and list the most popular and reputable agencies out there so you can enter confidently.
What Are The Benefits Of Joining A Webcam Agency?
Although getting started as a webcam model is generally very straightforward, many don't know where to look or which site to join. Getting yourself a webcam agent can eliminate the problem, as they are experienced industry professionals who will set you up on the most suitable site.
In most cases, webcam agencies will complete all the necessary and tedious paperwork, create an attractive and enticing profile and optimize your rates. This way, you can focus on one thing… making money!
As well as the above, there are additional benefits to joining a webcam agency that includes promotion and payments. In many cases, webcam agencies will promote you and teach you how to become an elite model for maximum earning potential. After all, the more you make, the more the agency earns. The most common payment frequency on webcam sites is bi-weekly, or if you're lucky, weekly, but with interminable processing delays. Many great webcam agencies offer 'daily pay,' a popular feature allowing you to get all your earnings the following day. A lot of cam agencies even process 365 days a year.
Those are just the most significant benefits of joining a cam agency, added and faster support, free to join; the pros are endless. Most agents work outside contracts, meaning you're not tied down, so you can fly solo whenever you're ready.
What Are The Downfalls Of Joining A Webcam Agency?
Nothing is flawless; there are cons to everything, including webcam model agencies. Although agencies are free to join, meaning no upfront payment, you can expect to lose a percentage of your earnings. Fees vary from agent to agent; you can pay as little as 5% or as much as 50%. It's essential to remember that the price doesn't always speak for service either, so make sure that you do your research before joining.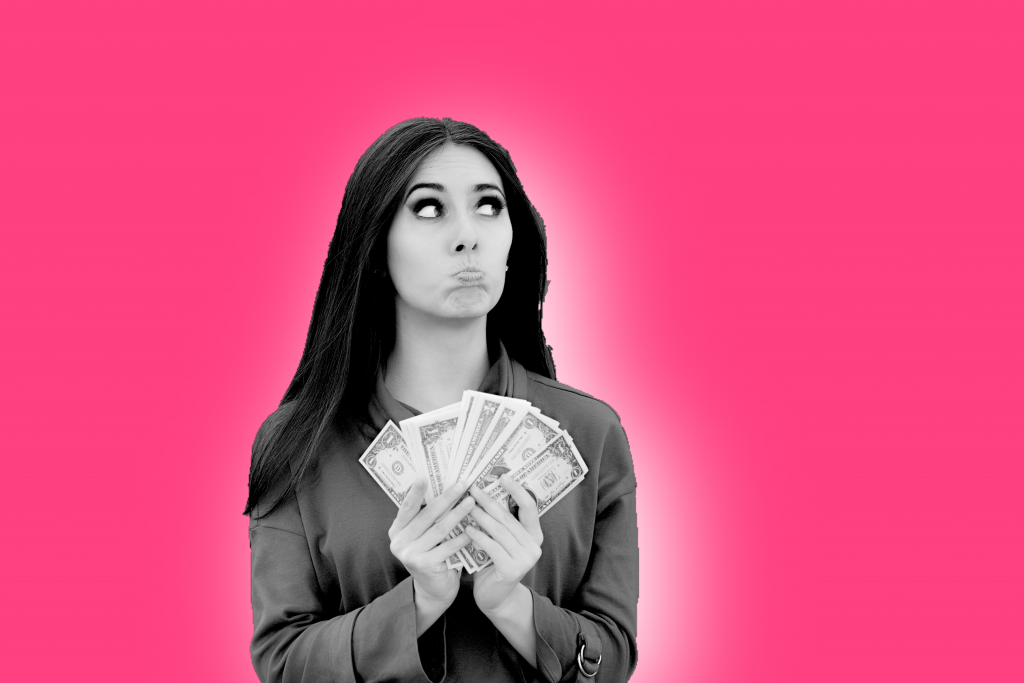 What Are The Best Webcam Agencies To Join?
Webcam agencies are less global than cam sites, meaning they typically offer services in one specific country. Even with the small handful that offers their services globally, the key features appeal to one nationality. Below we have listed the best webcam agencies to work for.
If you don't think joining a webcam agency is suitable, here is a list of the world's most popular cam sites. We recommend that new cam girls start with a Premium site, as Freemium sites can be unmanageable, even for the most experienced models.
Conclusion
As we have established, there are many benefits to joining a cam agency, but ultimately, it's down to you to decide if the pros outweigh the cons. There is no right or wrong answer; some need/want the service, while others may be experienced and prepared to do the additional work to retain the percentage.