Summary: If the only thing putting you off becoming a webcam model is that you have a partner, and don't know how they will respond to it, then read this article. We teach you the relationship benefits of becoming a webcam model.
Useful Links
People choose to become webcam models for all different reasons. But while many people may naturally presume that streaming naked would only hurt your relationship, this isn't necessarily the case. In reality, you may find the opposite completely; several reasons suggest that being a cam model will positively affect your personal relationships.
Webcamming Gives You Money & Freedom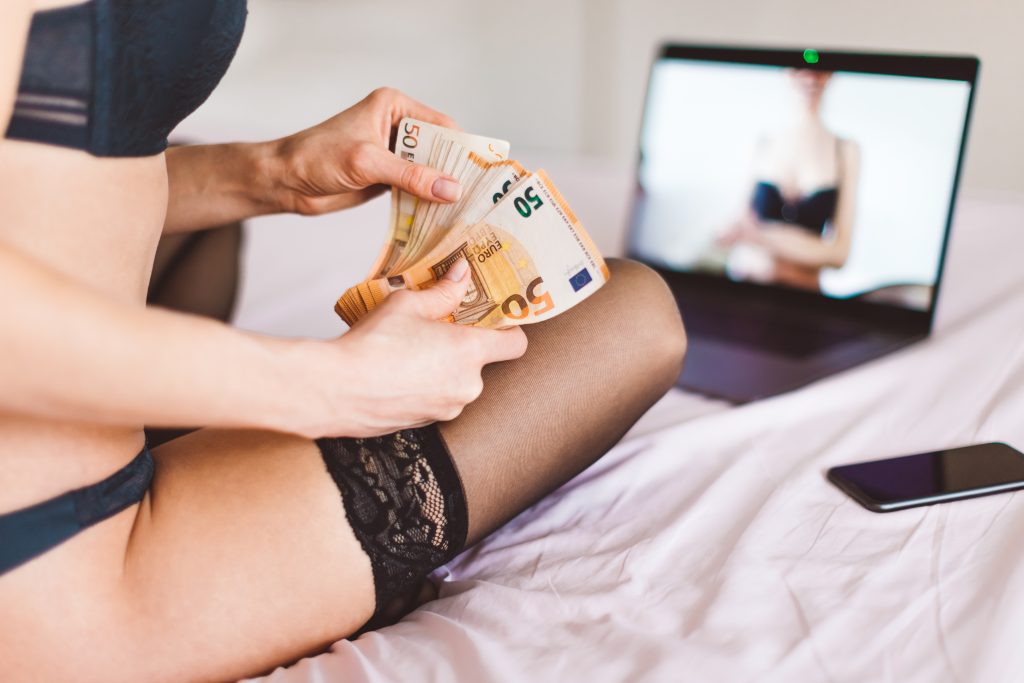 One of the most significant strains on any relationship is money. Sure, some people say money can't buy you happiness but let's not be so naive to think it doesn't make situations that much easier. When there isn't the stress and strain of struggling to pay the bills, life becomes much more straightforward, lighter, and much more manageable.
With the added income from camming, you can enjoy the freedom and stress-free style of living that comes with a profitable future. Go on vacation more with your partner, go on more dates and possibly allow them to reduce their stressful work hours.
While partners may initially be a little hesitant with your new career, we guarantee they'll appreciate the new lifestyle you can provide for not only yourself but also for them. Say goodbye to money troubles and say hello to a much happier relationship.
Camming Opens You Up Sexually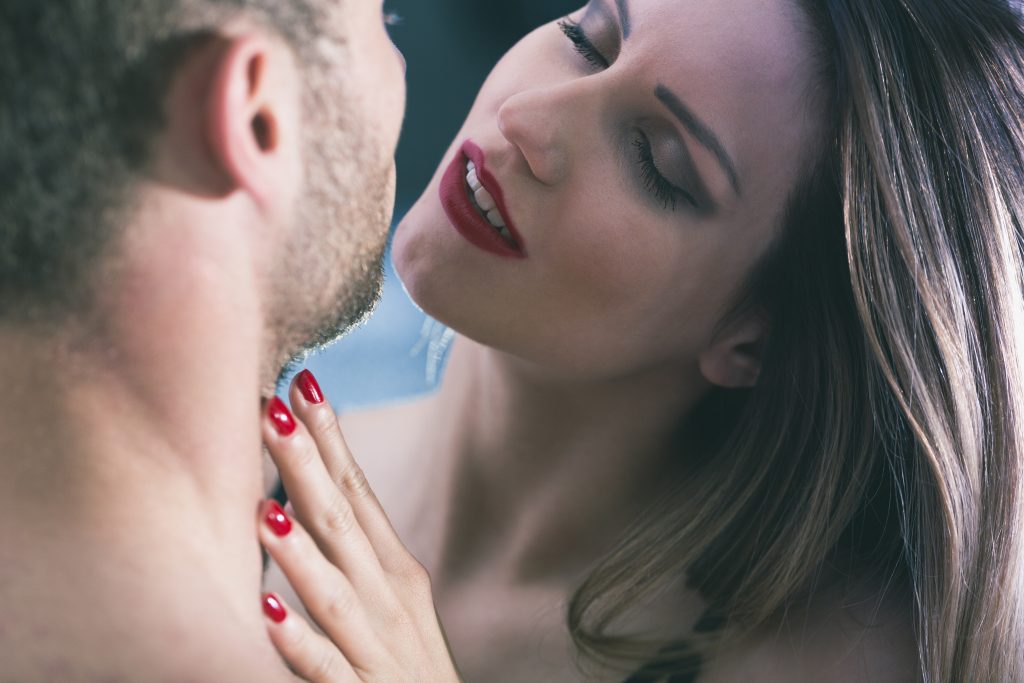 Being a cam model opens your eyes to new things is an understatement. Many models, now very successful, began their careers only to learn new things, and that's precisely what they did. Not only will you learn from viewers' requests, but you'll also find yourself conversing with other webcam models who'll give you helpful hints and pointers.
One of the best things you can do with all this new knowledge is practice with your partner and show them what you're learning. Being a webcam model opens you up sexually so that your partners benefit from this newfound broader mind, and your sex life becomes more potent for it.
Being A Cam Model Can Boost Your Confidence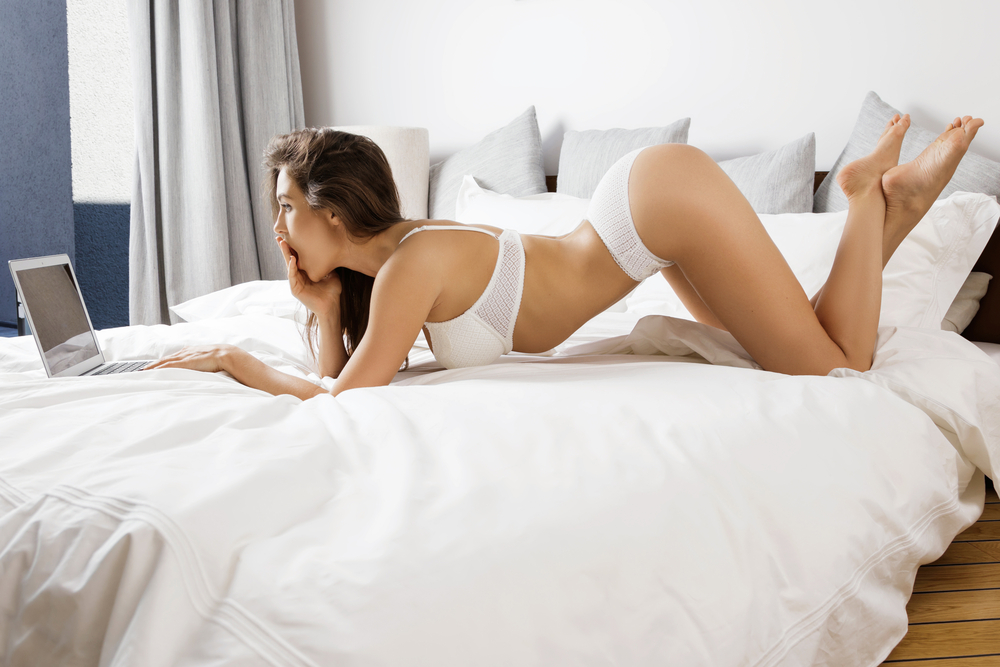 Possibly the most significant benefit of becoming a webcam model is the confidence boost that comes with it. It's entirely normal for people to have low self-esteem, especially in today's day and age, with the power of social media, plastic surgery, and photoshopped images at everyone's reach.
When you become a webcam model and see just how many men and women love every part of you so much that they are prepared to spend money to see more, this can have a supercharged effect on your confidence. This will hugely affect your mental health; you'll find yourself looking sexier, feeling sexier, and happier, which will ultimately rub off on your partner.
Become A Webcam Model & Start Living Happier
There are endless reasons why becoming a webcam model is a great career choice, and the growing popularity proves this. Not only will it spice up your relationship, improve your mental health and allow you the ultimate flexibility to earn a fortune, but there is also so much room to progress.
Below, we have listed the best webcam sites to earn money on, which are all well established and safe to work from. These cam sites also allow couples to join, just if you want to spice up your relationship that little bit more. 😉
In some cases, joining a webcam agency is a wise option, especially if you're unsure where to start or want to eliminate all of the tedious tasks associated with being a cam girl and jump straight streaming.
Conclusion: Your Partner Will Learn To Love Your Career.
We often see men introduce webcam modeling to their partners, so while it's clear that some men are perfectly comfortable, secure enough in themselves, and have no jealousy issues, it's also natural for some men to act oppositely. If webcam modeling is something you want to do, speak to your partner, let them know, and reassure them that you're doing it for your future with them. You can even ask them to join you for some naughty, fun-filled content.