Summary: There are many reasons why you and your partner may consider doing a couples webcam. Not only can it improve your relationship and spice up your sex life, but it can earn you guys a ton of money.
Quick Scope
It probably is no surprise to hear that female webcam models earn more than male performers. That is just because the competition in the male category outweighs the lower demand. But you may be wondering where webcam couples sit in terms of earning potential? 🤔
Maybe you and your partner are both considering adult streaming. In many cases, men prefer to do it alongside their partners than allow their partners to perform solo. You'll undoubtedly have lots of questions about becoming a webcam couple. Do men want to watch other men having sex? Is their money in it? You may even wonder if it can have a lasting effect on your relationship, positive or negative. Don't sweat; we go through everything you need to know about couples webcamming in this article.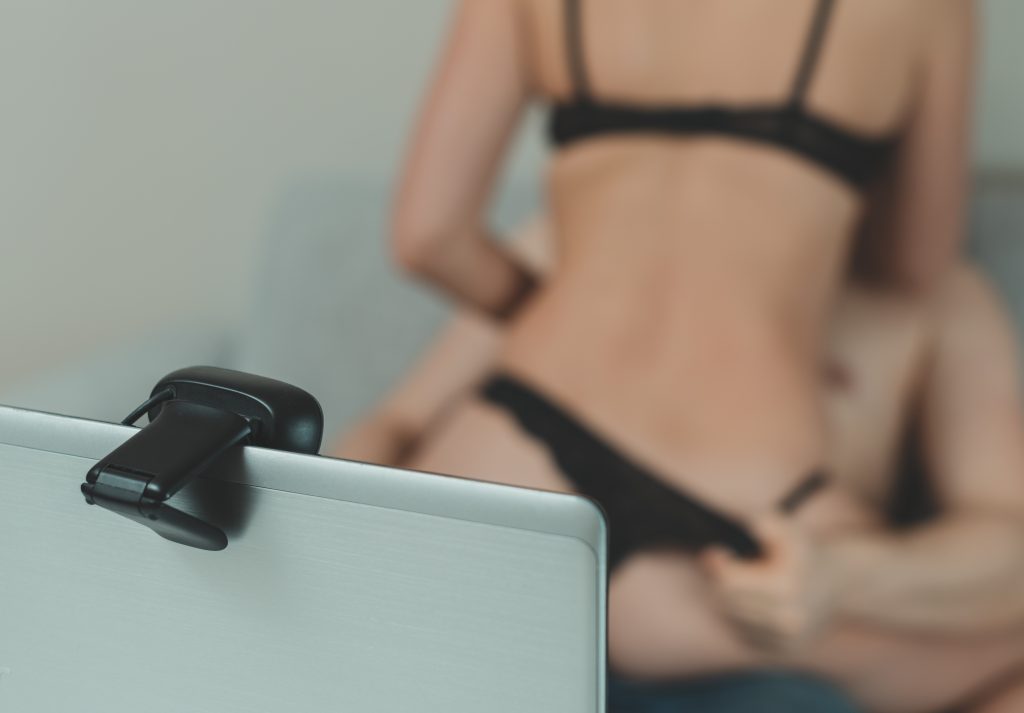 Should You Become A Webcam Couple?
Before anything else, you both need to ensure that you're comfortable with becoming a webcam couple. You should never feel pressured into it. Otherwise, it will not work. Webcamming should be fun, and when relaxed, it can be. It shouldn't be a job chosen because you're unable to pay the bills, or desperate, or for any other reason.
There are so many benefits and great things that can come out of an adult cam career, but only if you're joining for the right reasons.
What Are The Right Reasons For Webcamming As A Couple?
The right reasons can be that you want to spice up your relationship, and in most cases, it will. You want to quit your dull day jobs and work alongside each other, doing something that you enjoy with the potential to earn a fortune. It may just be something that you want to do on the side to make extra money but keep it fun and less like a job.
How Being A Cam Couple Can Improve Your Relationship?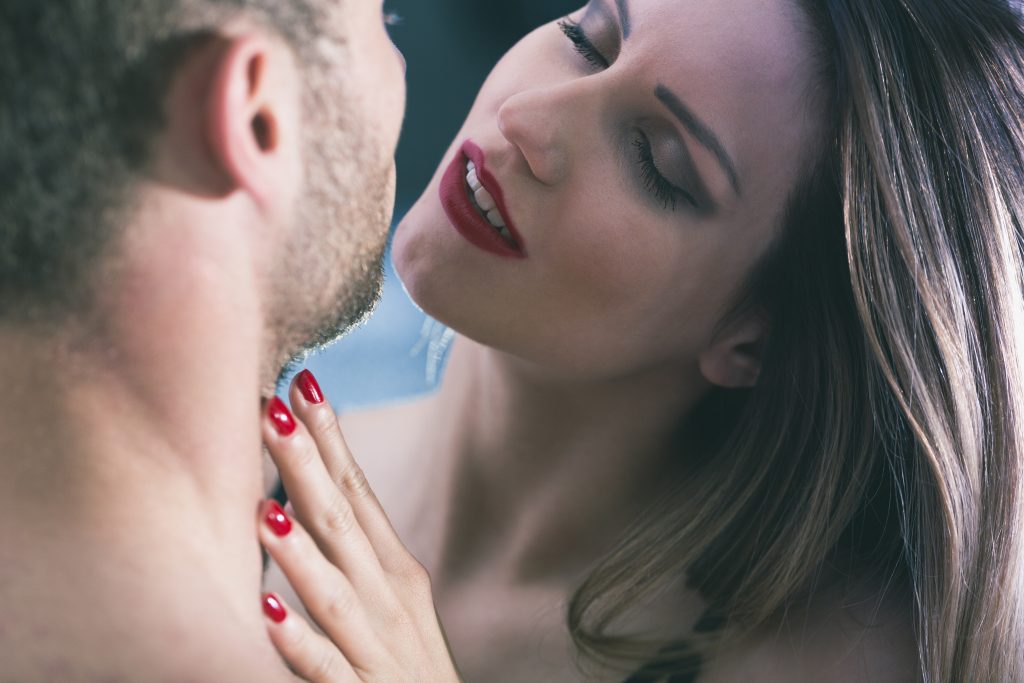 As mentioned above, as long as you're both in it for the right reasons, being a live cam couple can significantly improve your relationship. For starters, working and earning money together means spending more time with each other. It will also push you to explore each other more sexually. It will undoubtedly bring out your wildest fantasies and naughty sides in time. Finally, you'll likely have more money and freedom to do what you both want to do. Book holidays together, go on more dates and spend more quality and private time together.
It is essential to respect one another's boundaries and limits on cam, never push your partner to do something they are uncomfortable doing.
What Are The Best Cam Sites For Couples To Join?
Not all, but many of the most popular and favorite cam sites accept couples performing together. Below, we have listed the top webcam sites for couples to make money on.
How Easy Is Getting Started & What Do I Need?
You'll both need photo identification for age verification purposes in all cases. It's good to get the right equipment for maximum earning potential. However, it's not mandatory nor necessary, especially during your trial period. In theory, anybody with a modern-day phone can start a webcam modeling career within hours. You will never be required to pay to join a site, and if you are, you should question the platform's legitimacy.
How Much Money Can Webcam Couples Make?
The average webcam model earns between 30 USD and 50 USD per hour, with the highest-earning performers making six figures monthly. With that said, it's no surprise so many choose the career path of camming. It's an independent job that requires no experience, and anybody over 18 can do it and become successful.
Although solo male webcam performers generally sit below average for earnings, it's thought that couples fit into it. In many cases, couples can even make more than solo camgirls. That is probably easy to imagine considering webcam couples appeal to all audiences, gay and straight, male and female. Considering how popular porn is, why wouldn't people want to watch it live.
Alternative Ways You Can Make Money Online As A Couple.
Although webcamming is often the most popular and obvious answer, there is another way that you and your partner can make money together online. Some of which can be done alongside camming and may even pay better money. Joining a reputable clip site and selling amateur porn, for example. Or, if you're really up for working hard and making a ton of money, you can turn to a subscription site like OnlyFans. Below, we have listed the most popular clip sites and subscription sites to join.
Popular Subscription Sites
Popular Clip Sites
Conclusion
Becoming a webcam couple could change your lives in many ways for the better. As long as you're both comfortable doing it and, more importantly, with each other, then getting started is a no-brainer. Remember to respect limits and boundaries and, more importantly, have fun.