The Short Answer: While there is such a massive gap between the low-earning cam girls and the high earners, the average webcam model makes between $30.00 and $50.00 per hour.
Quick Links
Webcam model earnings on the high end.
Are there millionaire cam models?
Webcam model earnings on the low-end
What things affect cam girl earnings?
How much money does the average webcam model earn?
What webcam sites pay the most money?
You may be wondering how much money webcam models make out of curiosity or because you're considering becoming a webcam model yourself. It's also a question that current cam girls may need answering when trying to figure out where they may fall on the earnings scale.
Whatever your reason for wanting to know, whether, for comparison or to be nosey, we have the answer.
This article looks at how much money cam girls make on the low, high, and average.
How Much Money Do Cam Models Make On The High End?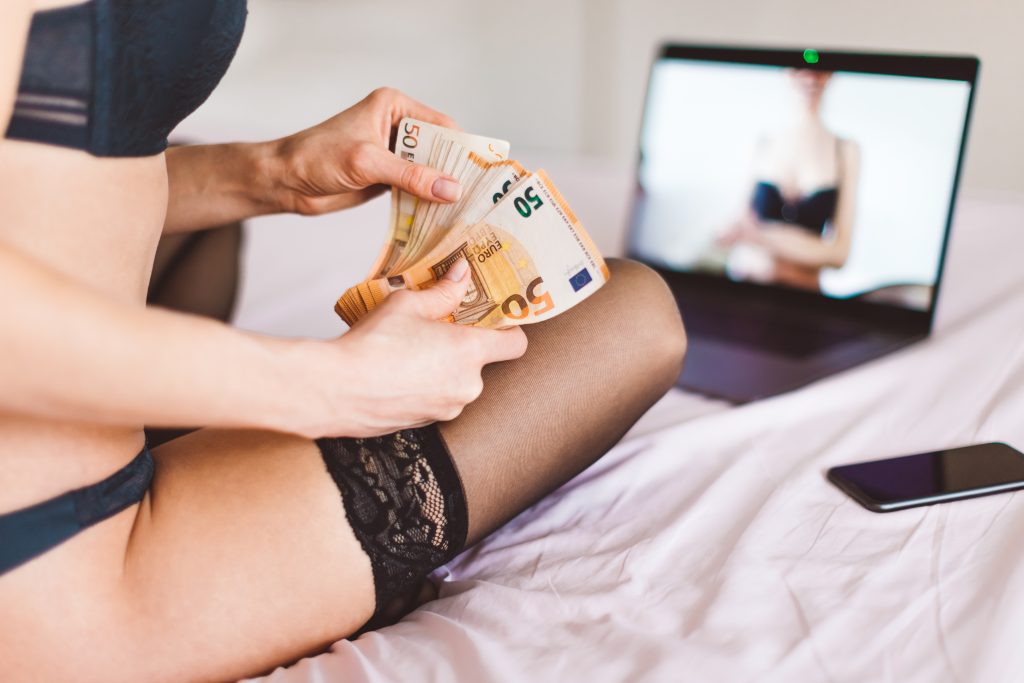 We have often heard of webcam models receiving single tips in the thousands of dollars. Although this may seem crazy, possibly strange to some people, it's the reality of what a cam girl can achieve.
It's known that the highest single tip on Chaturbate is 531,313 tokens, which has a value of an astonishing $26,565.65 to the webcam model. If you think that's crazy, then you'll be mind blown to hear that the top tip on MyFreeCams (MFC) is a whopping 999,999 tokens, which cashes in at an incredible $49,999.95.
Of course, it's not every day, infrequent actually that a webcam model receives a tip of this volume. However, it's not uncommon for cam girls to receive smaller tips regularly, still in the thousands of dollars.
Are There Millionaire Webcam Models?
With hundreds of webcam models claiming to earn six figures each month, we know that the potential to become a webcam model millionaire is most certainly there. Of course, the percentage of millionaires is meager when looking at the total number of cam models, but the possibility still exists nonetheless.
How Much Money Do Webcam Models Make On The Low End?
Even more common than it is to hear about models earning big, you hear about models making little. A webcam model can expect to earn less than $1,000 per month on the low end.
Agreed, $1,000 per month seems quite rewarding on the low end, although those cam girls would likely disagree when they are broadcasting for 6 hours a day, and working their asses off, literally.
What Things May Effect Cam Model Earnings?
You may be thinking, how on earth is there such a massive gap between the low earning cam girls and the high earners. Well, there is soo much to consider when trying to establish what impacts a cam girl's earnings, including the following…
Appearance
Confidence
Experience
Equipment
Clothing and Outfits
Background
Stream Quality
Sound Quality
The Platform They Are Working On
Fan Base
Lighting
Music
Games
Position and Site Rankings
Internal Marketing
External Marketing
Profile
As you have rightfully established, the list does go on and on. That is why it's challenging to provide such an accurate number on cam girl earnings because there are so many things to consider. Changing just one of those things can make all the difference in the world of webcams. For example, you may earn double the amount of money working on one platform than another while using the same equipment.
How Much Money Does The Average Webcam Model Make?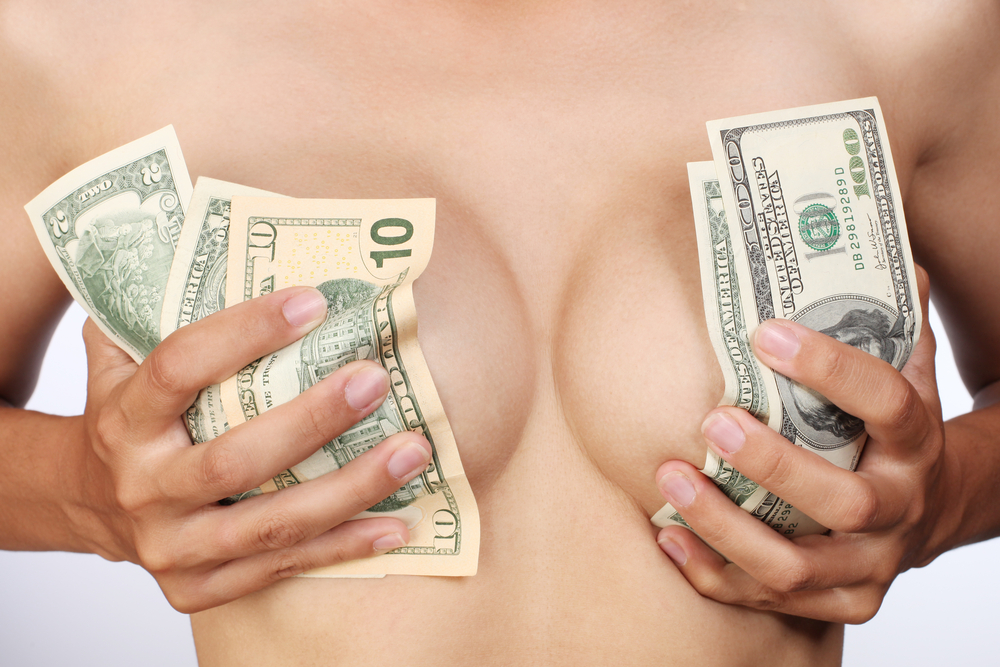 Now we will tell you how much money the average webcam model makes and how much you're likely to earn.
After studying numerous reports and collecting data across several popular forums, putting the average webcam models earnings between $30 and $50 per hour would seem reasonable. With the daily average streaming time of 6 hours (give a or take) that a model spends broadcasting their webcam, we have put some numbers together below;
$30 – $50 (hourly earnings) x 6 hours per day (the average) = $180 – $300 per day
$180 – $300 (daily earnings) x 5 day weeks (the average) = $900 – $1,500 per week
$900 – $1,500 (weekly earnings) x 4 weeks out of the month = $3,600 – $6,000 per month
$900 – $1,500 (weekly earnings) x 52 weeks per year (leaving no time to rest) = $46,800 – $78,000 per year
What Webcam Sites Pay The Most Money?
Webcam sites usually charge a fair fee based on their services and the value they bring to you. So, it's not necessarily about which cam site pays the most. For example, Streamate takes a whopping 65% – 70% fee from their performers, whereas a platform like AdultWork only takes 30%. However, models generally make a lot more money performing on Streamate than they do AdultWork, so the fee may be irrelevant in this case.
Generally speaking, freemium webcam sites charge smaller fees, but models typically find more success on premium cam sites. Check out the world's most popular webcam platforms and their fees.
Conclusion
There is no accurate answer when it comes to webcam modeling earnings. Each cam girl is self-employed and essentially running their own business and therefore earns a different amount. It is essentially no different from asking how much stores make? Some are big; others are small, their products are all different, as are the locations. While some performers will consistently make thousands, others will struggle to get a single tip every time they broadcast their webcam.
If you're not making much as a webcam model now, that doesn't mean that you can't. Keep trying different things and new sites and continue establishing a fan base.