Summary: Becoming a webcam model is a popular career choice in 2022, with more individuals open to working in the industry than ever before. Whatever your reason for considering camgirling, it's essential that you understand everything related to and what it means to be a cam girl.
Quick Links
Reasons to become a cam girl?
What do you need to become a webcam model?
Choosing the right webcam model site.
Creating a username and online image.
Becoming a webcam model used to be taboo, but it is a highly sought-after job nowadays. I'm sure we can partly thank OnlyFans for introducing more people into the industry, especially in recent years. But also the covid-19 global pandemic. With more people isolated at home, losing jobs, or looking for work, being a webcam model seems like a well-fitted career choice.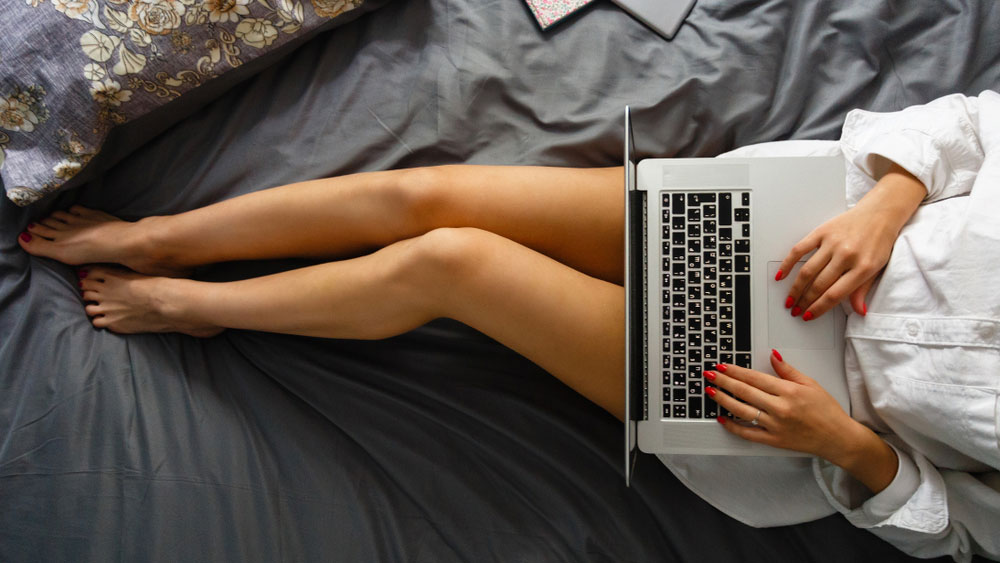 Reasons To Become A Cam Girl?
There are endless reasons why someone may want to become a webcam girl. Imagine if someone said to you that you can
Being A Webcam Model Is Flexible 💪
With so many single moms who need to juggle around their children, students who cannot find a flexible enough job to work around studying, and other women who need something that works for them. The type of flexibility that web cam modeling offers is rarely found in any other job, and it's likely its most significant advantage.
It Pays Well To Be A Cam Girl & Requires No Experience 💰
The average webcam model earns $30 – $50 per hour, far higher than the minimum salary, no matter what country you're in—finding a job that pays that money is difficult, especially if you do not have degrees or experience.
Anyone can become a webcam model and start earning that money from day one, with huge space to progress your career and earn even more money. There are even some webcam jobs that pay daily, so you could have money in your bank account as fast as tomorrow.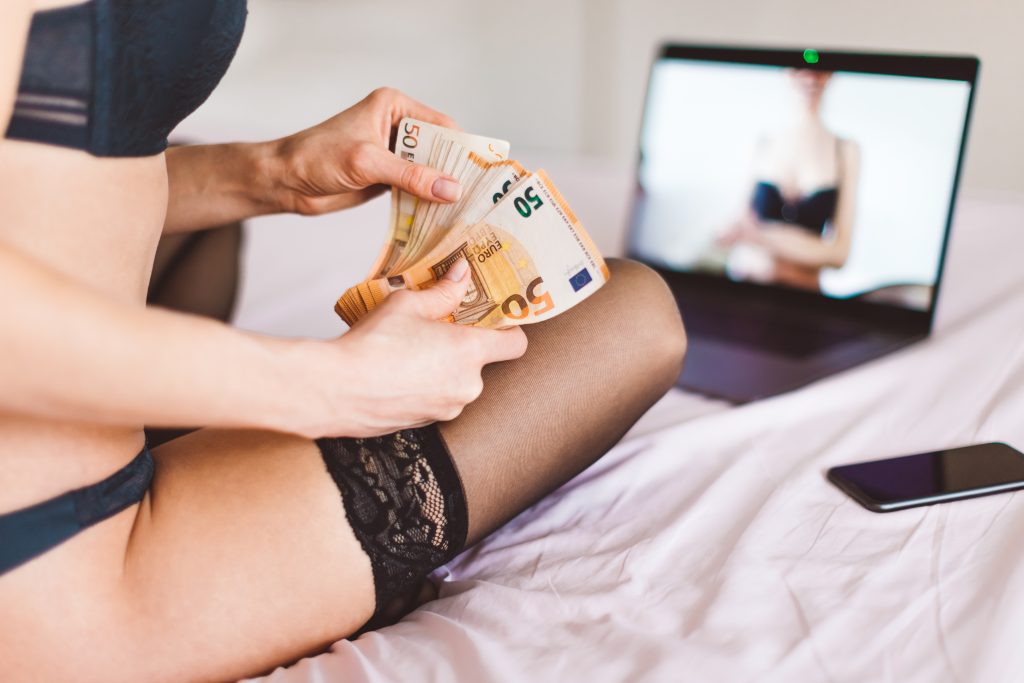 Webcam Models Are Self-Employed Bosses 😎
Everyone wants to be the boss, and nobody likes taking s*** from a grumpy employer. One of the most significant benefits to becoming a webcam model girl is that you're your boss, which means you do things in your own time when they suit you, and you don't answer to anybody.
Cam Girls Get To Work From Home 🏠
Sure, many people have been working from home since the pandemic, and many will likely continue working from home now, even if ver all over. However, this has always been a perk for cam girls. The benefit of working from home, or where ever you would like to for that matter.
Webcam Model Requirments
Before researching the best webcam sites to join, you must have the necessary cam girl equipment. These are the tools that you need to get started.
Photo ID
Any site you work from will request that you verify your age and identity. To do this, you will need a valid, in-date, government-issued photo identification. If you're not asked for photo identification to prove you're of age, you should question that site's legitimacy.
Desktop or Laptop Computer
Although many sites now allow models to broadcast using their mobile phones, some still only let cam girls go live using a desktop or laptop. Not to mention, this allows for better stream quality and easier room managing.
HD Webcam
If you're going to succeed as a webcam model, you must start with the small things, like an HD webcam for high-quality streaming. Many sites favor those that stream in HD, so you'll be positioned better than those that don't. Not to mention, you're going to be more popular and ultimately make more money.
WIFI Internet Connection
Self-explanatory, you cannot broadcast or do anything these days without an internet connection. When it comes to high-quality broadcasting, the faster, the better; consider investing in something better suited for your new job when you start earning money.
Freemium VS Premium Cam Model Sites?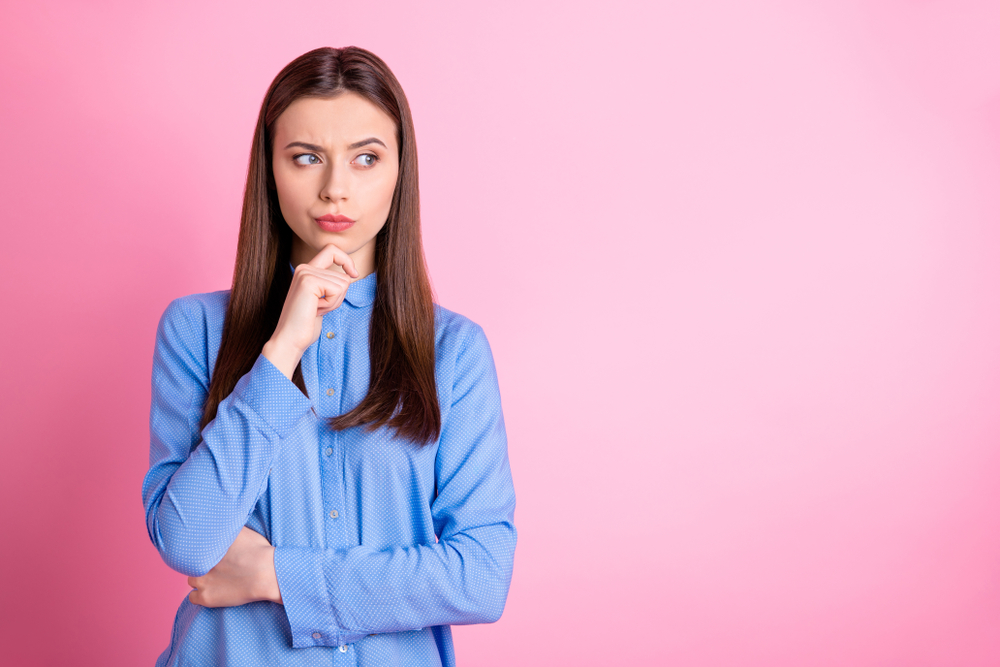 Once you have ticked all the boxes on the model checklist, you must decide which type of cam site you want to join, i.e., "FREEMIUM" or "PREMIUM." There is no right or wrong answer to this, as both cam sites work well for different people.
Freemium Cam Girl Sites
Freemium means free. Webcam models working on Freemium cam sites generally perform nude, in a free, public room, and primarily work for tips.
The good thing about Freemium cam sites is that you generally get more viewers in your room. However, this can sometimes be pretty overwhelming, even for the most experienced cam girls. You must learn to keep the room busy and convert the viewers to tips.
Premium Cam Girl Sites
Premium cam sites are the opposite of Freemium cam sites (obviously). Cam girls working on Premium cam sites remain dressed until they are taken into a Private show where they earn their chosen dollar amount per minute.
Generally, premium cam sites are more manageable, less stressful, and a better choice for new webcam models.
Choose The Right Webcam Model Job
The most crucial step to your success as a webcam model is choosing the right cam site, as this will be your place of work. Below are all the most popular cam sites globally, all legitimate and free to join.
Choose Your Webcam Modeling Name & Image
Your image is the person you portray while on cam. We recommend taking tips from the pros on this: "Be yourself."
You shouldn't try to be someone or something you're not on a webcam; you should just be yourself! It will be a great feeling when you realize how many people love you for you, but it's also the most effortless image to maintain for long periods.
You'll need to create a username that suits your new or existing image. The username is essential, as some webcam sites will not allow you to change it, nor is it a good idea to change your username once you have established a fan base.
Most premium usernames are already taken, so you'll need to get creative. Try finding something memorable, something that suits you, and something unique.
Verify Your Account And Create Your Model Profile
As mentioned earlier, you will need a government-issued photo ID to verify your age and identity. Don't be alarmed by this; remember that you're applying to work on an adult platform, not your local corner store.
You should expect to wait at least 24 – 48 hours for your documents to be processed. Some sites may verify your documents sooner, while others may take longer. To prevent wasting even more time by having to upload your documents again, make sure that you submit clear and legible copies the first time around.
While awaiting the verification process, why not get a head start on your profile? This way, you'll be ready to broadcast as soon as your documents have been approved.
Add An Attractive Profile Image
Firstly, you will need a good image of yourself, making sure it's bright, clear, and sexy. This image will be the main thing that grabs a viewer's attention and gets you that click, so you want it to stand out.
Add A Catchy Headline
Most sites will require that you add a headline. A headline is like a book title; it is the first text that viewers will see, so you need to get creative and use something that will catch your client's attention.
Add A Descriptive Bio
You'll need to write a little about yourself. Make sure that it includes everything a viewer may want to know. Tell them what you like, what they are likely to get or see on cam with you, even languages you speak, etc.
Add Genuine & Smart #Tags
Using suitable model tags could make a big difference to your earnings, so you mustn't rush past this step and type just anything. Choosing the correct model tags will mean that you appear on many different pages, and many viewers search for popular ones.
Honesty is policy when it comes to hashtags, i.e., don't use the tag "#tattoo" if you have none or "#hairy" if you're shaved, for example. Use as many tags as the site will allow you to, and try to discover which tags are most popular with the least competition. You can likely use the tools provided on the site to find such data.
Congratulations, You're Now A Cam Girl; Time To Go Live!
Once your documents are approved, and you get the green light from the site, you can begin broadcasting.
Kick back, relax, play some music and enjoy. Be as natural as possible, and remember that nerves are normal for beginners. You're in charge, so only go as far as you're comfortable going, and remember to have fun.