Summary: Becoming a content creator on a popular subscription site, webcam modeling, and amateur porn are all easy and popular ways to make money online and from home. These types of jobs are open to everyone and require no experience. Don't let the covid-19 pandemic and isolation affect your financials.
More than two years into the covid-19 outbreak, the pandemic is still a high topic of conversation. Although it would appear that the world is slowly regaining normality, and country long, isolations have gone away, many governments still require that individuals testing positive, or those that have come into contact with positive people still need to isolate.
Although it's doubtful that your work has stopped paying you due to mandatory isolation, you may want to make some additional income during all of your free time. It may be that you're a self-employed individual that cannot continue to work and have no access to schemes like furlough. Whatever your situation be, we have listed some great ways to keep busy and make money safely, online, and at home.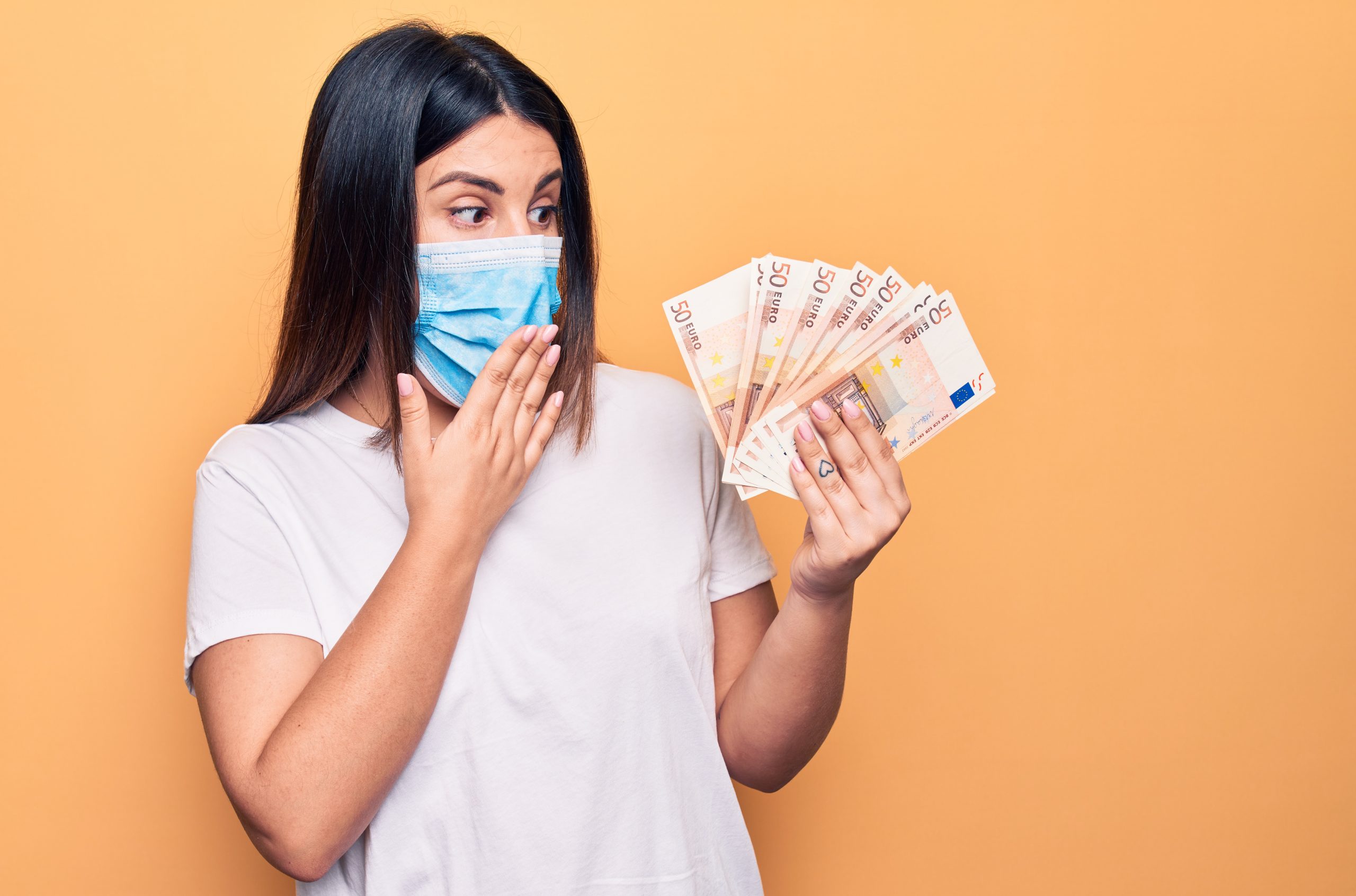 How Long Should You Isolate With Covid-19?
You need to isolate the length of time depending on your country and vaccination status. At the beginning of the pandemic, governments announced that anyone who tests positive or comes into contact with somebody that tests positive would need to isolate at home for 14 days. As data has built over the past two years, the mandatory time someone needs to isolate has decreased slowly. Now, some countries say that you do not need to isolate at all.
Staying At Home And Isolating Means:
Not going to work, school, or public areas.
No using public transportation or taxies.
Not having visitors in your home!! (This includes close friends or family)
Not going out to buy food or medicine. If you require food or treatment, you should order online or ask someone else to drop it off via a no contact area outside your home.
How Can I Make Money During Covid-19 Isolation?
People have been financially affected by Covid-19 for all different reasons. The loss of customs led many businesses to close or was forced to decrease staff. Individuals are left redundant and unable to find other jobs as other companies also feel the pandemic's effects. Self-employed individuals in specific would have felt these harsh repercussions. While some governments offered financial help, it was never usually enough to survive, and many didn't provide any support.
There are several ways to make money online, in your own time, from the comfort of your own home. You can be a self-employed individual that is not affected by covid-19 or mandatory isolations.
Become A Content Creator
Content creation has become extremely popular in recent years; these include subscription sites like OnlyFans. While the average content creator is believed to earn below minimum salary, many creators claim to make five, six, and even seven figures monthly. Below, we have listed the top subscription sites.
Become A Webcam Model
Webcam modeling is still one of the best ways to make money online. Low risk is associated with becoming a webcam model; anyone over 18 can join. It requires no experience, and on average, it pays well above the minimum salary. Check out the best webcam modeling sites below, or visit a webcam review platform to see more.
Become An Amateur Pornstar
Becoming an amateur pornstar doesn't have to be as explicit as it sounds, or it can be if you want it to. It's something you can do on your own or with your partner. Here's a guide on becoming an amateur pornstar and where to sell your content. We have also listed the best sites below.
Conclusion
There are plenty of ways to earn money online and begin working almost immediately. Anyone can do it, and more often than not, the only thing you need is a mobile phone. As long as you're at least 18 years of age, you can begin working almost immediately on any platform listed above.