Summary: Thinking about becoming a cam model? Once you have gone through this essential checklist for beginners, you're good to go.
Quick Scope
Although webcam modeling has always been a popular career choice behind closed doors, it's certainly become more prevalent in recent years. If you've thought about becoming a cam model, you could wonder what your first steps should be. While many assume that it's simply a case of setting up the camera and shouting 'action,' they wouldn't be far wrong; however, if you want to succeed in your cam model career, we suggest doing a few things first.
Build A Social Media Presence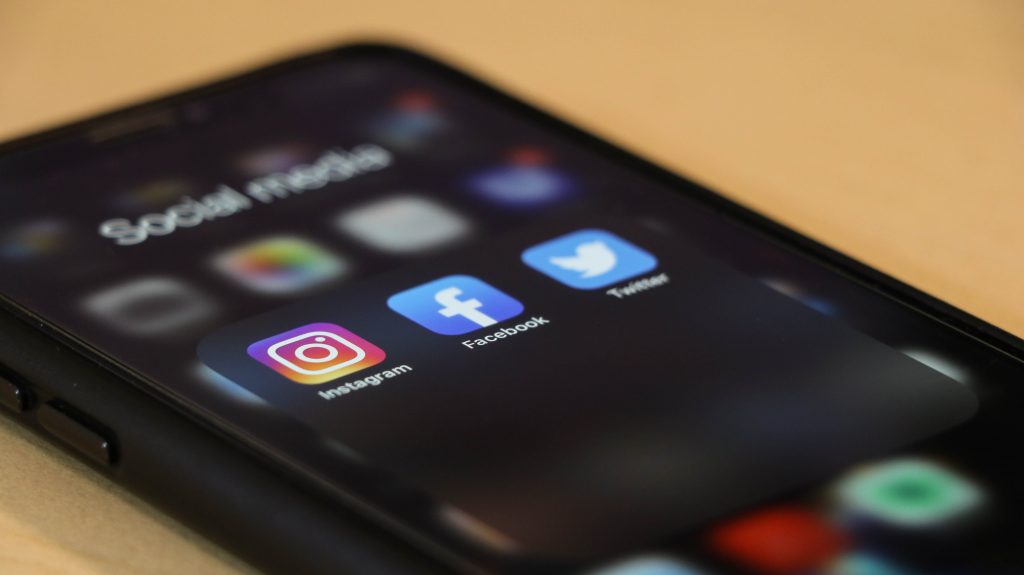 Social media is an excellent resource for cam models. From Twitter to Instagram and even Facebook, you need to set up the necessary pages before you begin filing to solidify your persona or online personality. Remember to avoid using your first full and last name or at the very least use a nickname as your last name.
If you feel it's necessary, you may even wish to go through old blogs, photos, and profiles and shut them down or privatize them completely. The last thing you want is an obsessed fan finding out your authentic details and posting explicit images and videos of you that they've paid to see.
While you can have these sorts of things removed, it will be difficult, time-consuming, and cause stress that could have been avoided in the first place.
Look at creating a cam-related social media presence instead. Twitter is top of the leader board when it comes to social media for webcam models, and it lets you tell your viewers when you're going to be online and when you're not.
Find The Right Site And Sign Up
Choose the type of site you want to work on, i.e., Freemium or Premium. Once done, choose the site itself. Don't settle for the first one you come across, as the site will be the primary determinant of your success as a webcam model. We recommend starting on a Premium site, as Freemium cam sites can be challenging to manage, even for the most experienced cam girls.
Below we have listed the world's most popular and reputable webcam sites. Choose one, and get signed up!
You Have The Essentials To Start Making Money On Cam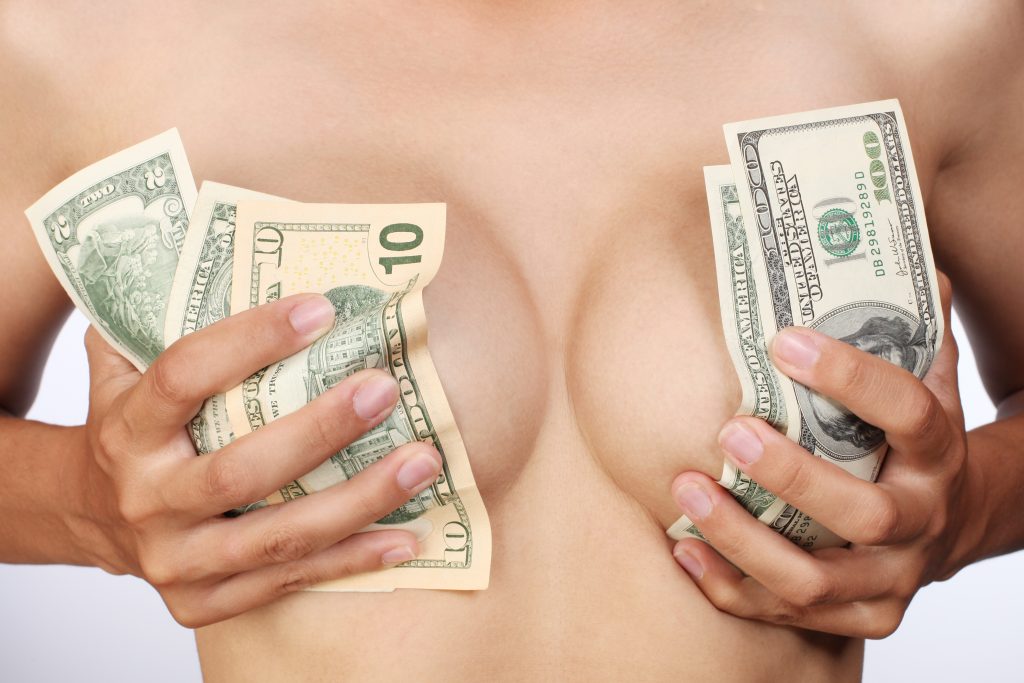 Although there are still some more things that you can be doing to improve shows and earnings, you're ready to cam and make money! 💰
It would be best to be realistic about your earnings from the start to prevent disappointment. Sure, there is a possibility that you're a natural-born cam star that jumps online and starts earning thousands of dollars from day one (which is possible); it's unlikely. The average cam girl makes between $30.00 – $50.00 per hour of broadcasting. That doesn't mean just while you're in shows; it also includes the time you're waiting. So, for example, you may not have a call or tip for an hour, but you'll earn $60.00 – $100.00 on average the next hour.
If you feel you're a low earner, this can be for several reasons. It may be good to sign up for a new site, as it might not suit you. Don't stress, keep reading as we have some more tips.
Order The Fun Stuff
Although clothing/outfits, toys, and props can come at any time, it's a good idea to get these accessories from the start to help you progress faster in your new career. It may be that you already have a sexy variety, even better, as it means that you don't need to invest straight away. However, if you don't, the most popular items on the webcam, such as dildos, lingerie, and plugs, can all be picked up relatively cheap.
Having a good variety of toys, outfits, and props can positively impact your personal sex life and help you enjoy your shows more. Not to mention, the viewers and fans will love it! 😍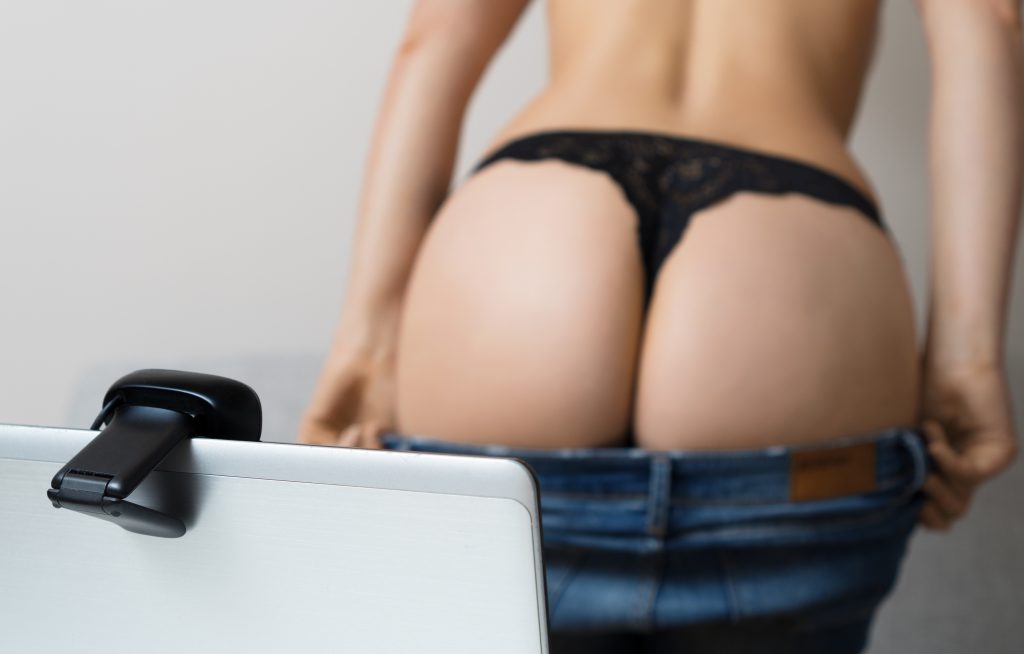 You Have Completed The Cam Model Checklist
You have completed the checklist, meaning that you not only have the essentials, but you have the tools that will promise success. Becoming a webcam model doesn't have to be confusing, and it's not. You may choose to start with the basics, which is fine. But if you're serious about making a lot of money, then having everything on the list will certainly help you succeed with your goal.
Time is money, so stop wasting any more, and jump online.