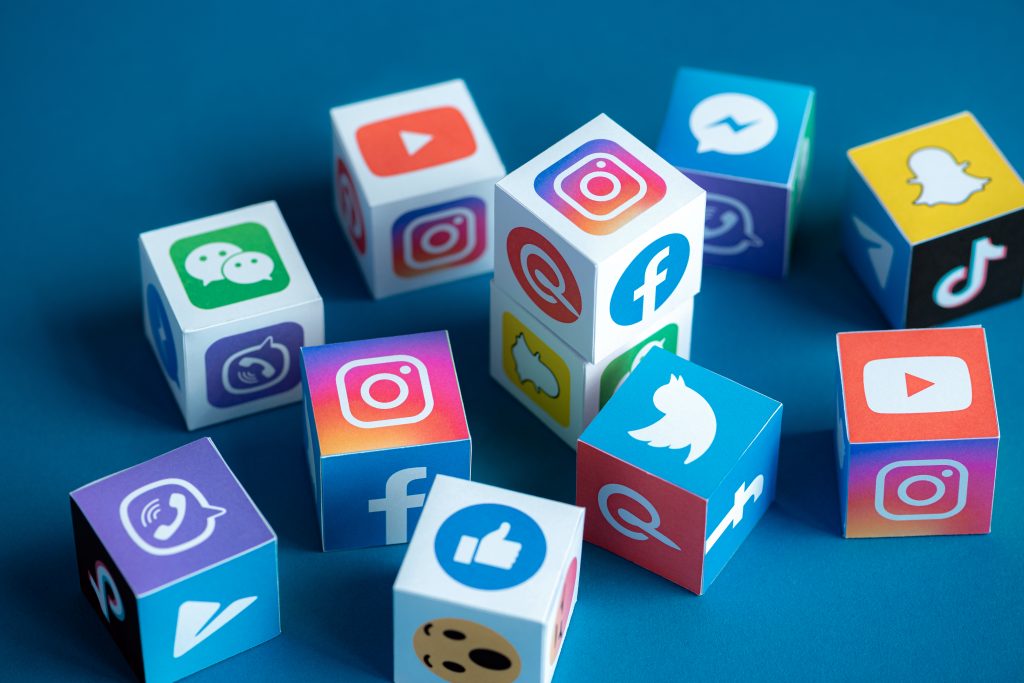 As competition in the camming industry grows steeper, webcam models who utilize social media have a massive advantage over those who rely solely on the cam platform's internal traffic.
The "twitter cam model" can explore various cam sites to perform on with the insurance of knowing that her loyal followers will follow her wherever she goes.
Time Is Money!
No model enjoys spending hours on end trying to entice potential viewers in a free chat. The aim of the game is to be as busy as possible while you're broadcasting.
Have you ever wondered how these models manage to reach the top earner's list on cam sites? Cam sites offer MORE traffic to the most popular models, as well as the highest earners. Luckily Social media provides an excellent equalizer for cam models who are looking to go from good money to great money!
We're going to break down the top 3 social media platforms for promoting your live shows and growing your audience.
Snapchat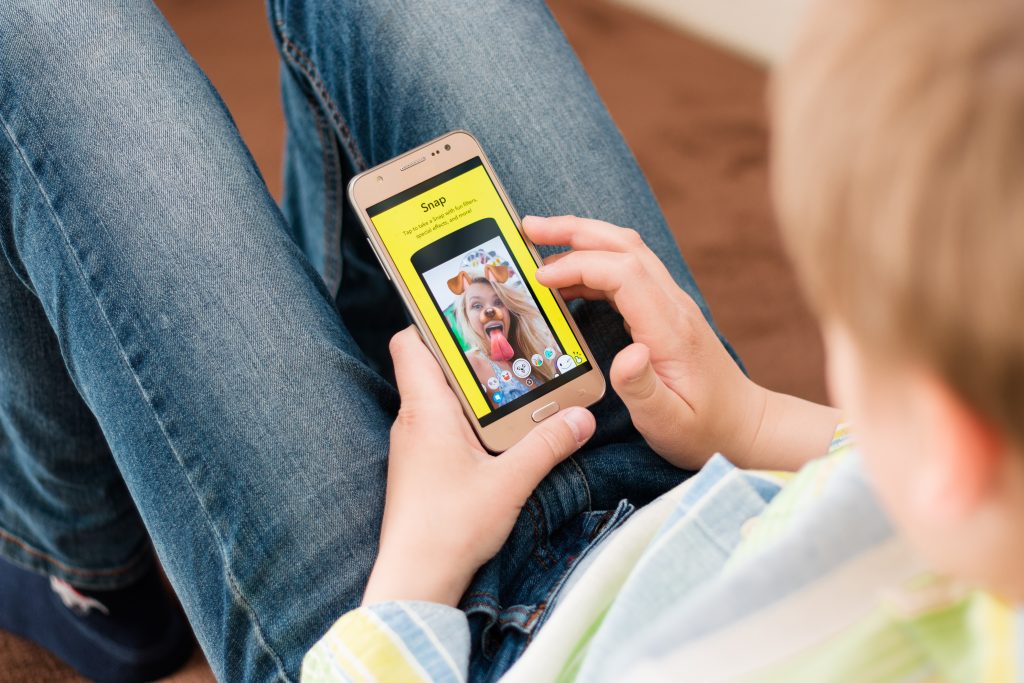 Snapchat is a mobile application that allows models to share short clips and pics. One of the best features of Snapchat is that the posts you send are only viewable for several seconds, leaving the potential customer instantly seeking more.
But it's not just adult content that helps grow your audience. Letting your followers take a sneak peek (however brief) into your healthy everyday life via the 'story' feature is the best way to ensure your followers have a particular affinity with you.
For that reason, Snapchat is one of the most powerful social media tools to use if you want to keep your followers interested.
Instagram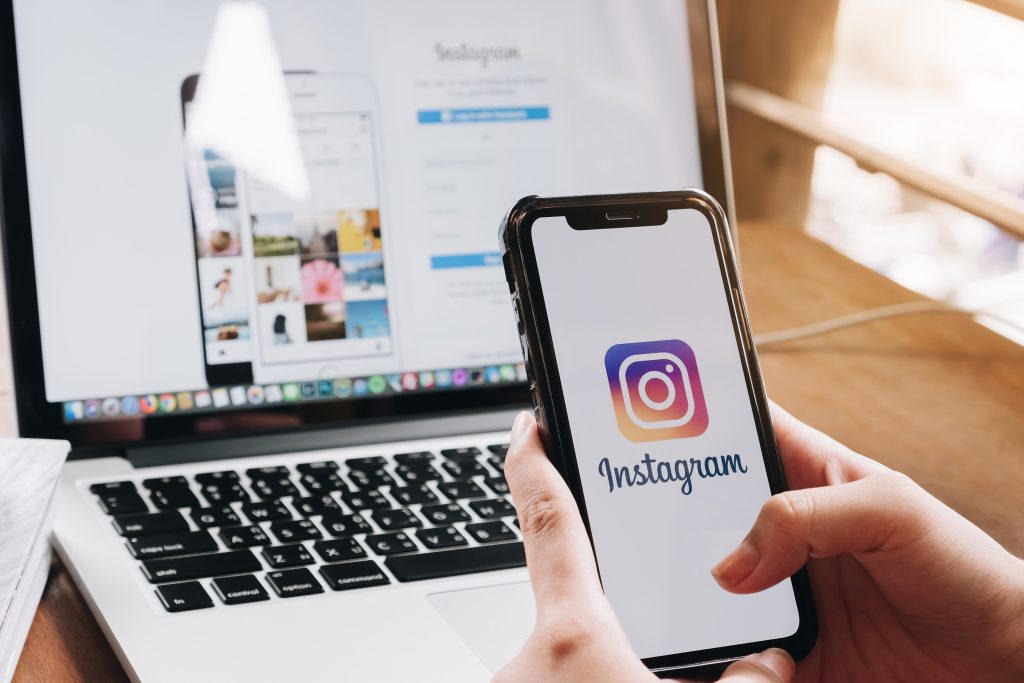 The viewers that you find via Instagram tend to be a lot more generous than the ones found camping in the free chat room. Instagram is a career changer. No doubt about it.
The growth potential for adult accounts is very substantial. But be sure to follow Instagram's Ts&Cs of nudity and adult content, or your account could be removed.
Your affiliate link can be added to your bio, giving you another stream of income from new model sign-ups.
Finally, as your following grows, you can expect to earn money from paid advertisements. In a lot of cases, this ends up becoming a more substantial income than the cam shows themselves!
Be the Twitter Cam Model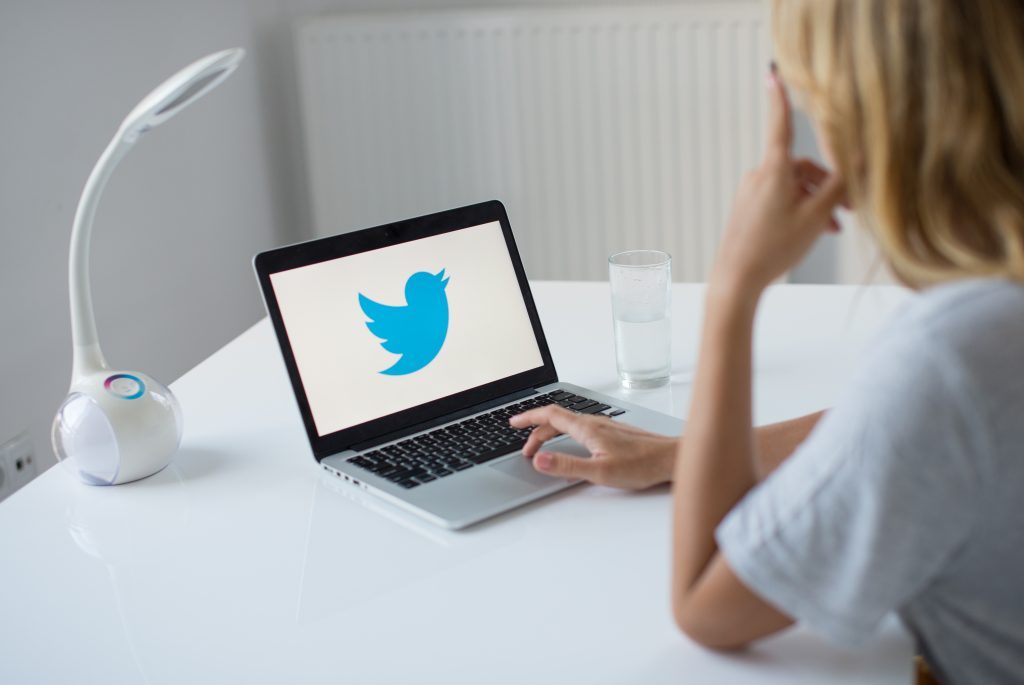 With the ability to search for specific content and account types via hashtags & the platform's more relaxed approach to adult content, Twitter is an absolute must-have to increase your live show traffic.
Search for hashtags like #nsfw or #SW, and you can engage with a community of cam lovers. Add those same hashtags to your posts, and you'll be surprised at how instantaneous engagement on your content increases.
The handy retweet tool means your posts can stretch far beyond your followers. With each one positioning you on another user's tweet feed for all of their followers to observe. (You do of course have the option to make your account private if you wish to restrict who sees your content)
You can share naughty pictures to keep your followers thirsty, and you can inform followers of your upcoming stream schedules. Camiplay allows you to directly connect your Twitter account so that automated Tweets are posted when you go live or sell content.
Social Media for Webcam Models
There isn't a one-size-fits-all when it comes to growing your adult social media audience. Some people will find Twitter works best for them, and others will swear blind that Snapchat is the cheat code. It's best, especially in the beginning, to not limit yourself to one social media platform.
The best thing to do is to diversify. Try as many different platforms as you can, and you will soon find which one and which strategies work best for you
Remember, social media platforms pop up, peak, and decline all the time. Be sure to keep a keen eye on new platforms that emerge as more than likely, the adult industry will soon penetrate (no pun intended) that market as well.