When it comes to adult content, social media is one of a cam model's greatest assets. This wasn't always the case of course but social media now covers a plethora of platforms.
The main platforms we'll be talking about today, however, are premium Snapchat and Onlyfans. These two platforms would appear to have tapped into adult content lovers more than others for the simple fact that they feel more real, rawer, and offer the 'secret' window that many love.
Instead of working for hours on end on one person just to catch a glimpse of their bedroom walls, they can instead pay one monthly fee and gain access to the inside four walls and then some, of the women of their dreams for virtually zero effort.
In order to actually earn from these platforms, however, means understanding them fully. Each one is unique and offers its own pros and cons. Let's take a closer look.
Premium Snapchat
Snapchat is huge. It's one of the biggest social media platforms out there which means the possibility of huge traffic is very much there – this is one of the biggest advantages of Snapchat.
Sharing content is super easy. You can simply snap pics and videos from the moment you wake up until the moment you go to sleep, from getting out of the shower to hitting the gym. You can also include messages too which really helps build a bond with your followers.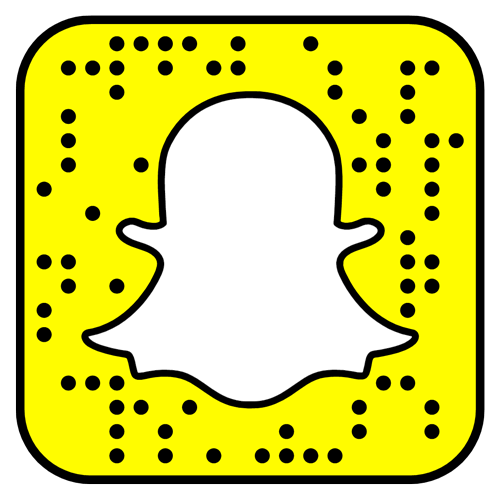 The only issue with Snapchat is that it doesn't like premium Snapchat and will often shut your premium Snapchat accounts down. That being said, it's super easy to start up another one in just a few minutes and alert your followers to your new page.
With that in mind, when using premium Snapchat, it may be worth using another platform that alerts your subscribers to a new move with ease.
OnlyFans
OnlyFans is another social media site that many would argue was created solely for adult content. It allows all manner of adult content so you never need to worry about your site being shut down.
They're also happy for you to make money from using their platform. You can even accept tips on top of the monthly subscription fee.

One of the downsides with OnlyFans is that it doesn't have anywhere near as many users as the likes of Snapchat although it is growing at a rather hasty pace. You must also consider the fact that OnlyFans isn't an app, so you need to download it via your web browser and create a shortcut on your desktop.
Despite this, we'd be inclined to say that OnlyFans is your best bet for the simple fact that you get rid of the hassle. Your account won't be shut down and your subscribers are managed for you. Simple.
Why You Need Camiplay
While these sites are great, having these alone won't help you. You need to consider promotion. While Twitter may be helpful, it won't drive enough traffic to your OnlyFans page alone.
That's where the likes of Camiplay come in. Camiplay can send viewers directly to your Twitter page or even your OnlyFans site directly.

Once they see what you can offer on Camiplay, and you've focused on engagement and building those relationships, the traffic will almost certainly fall at your feet. It's then simply down to you to provide the content they're looking for.
Join Camiplay Today
If you'd like to join Camiplay today, simply head to camiplay.com and select the "Become A Model" button. In just a few steps you could complete one of the most vital steps towards a lucrative adult content creation career.