So many factors determine your success as a webcam model, and you don't want to exclude any of them. You must do as much as possible to ensure high and consistent earnings. But aside from the obvious things, like the equipment needed to be a webcam performer, let's look at some additional ideas. 💡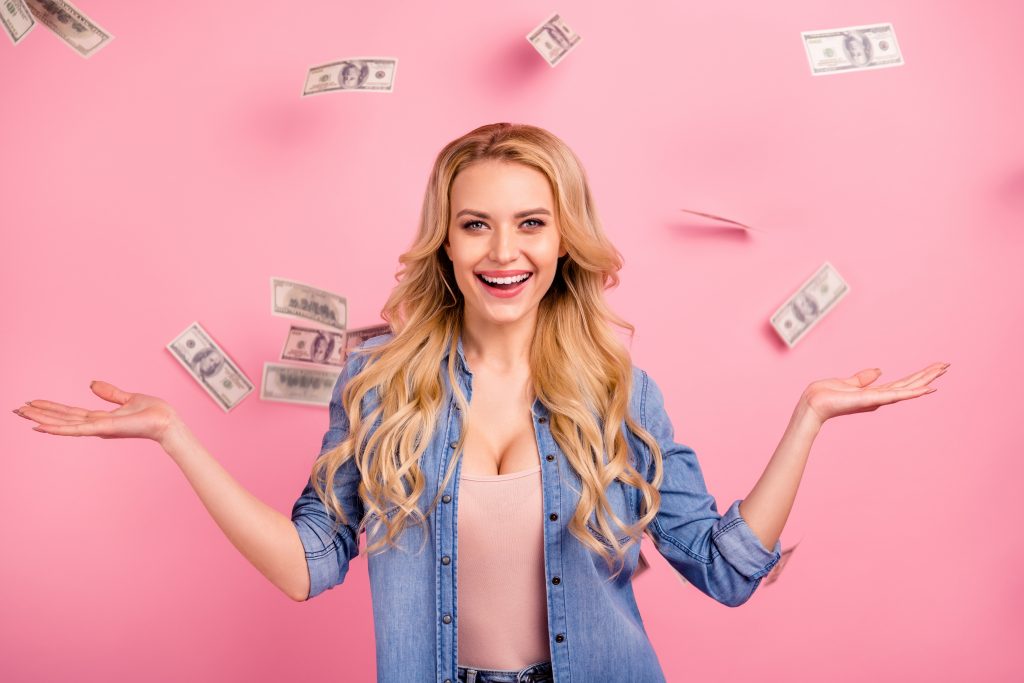 Branding Around A Popular Catagory? 💁‍♀️
Finding a relevant category, you fit into and branding yourself around it can play a massive part in your success in broadcasting. For example, mature cams are one of the most sought-after categories, so if you're 40+, why not call yourself a milf? Mature milfs are not the only popular categories to choose from, however. Check what's in demand on the platform that you work on and create tags that best match your character.
It's also a good idea not to throw all your eggs in one basket; the more categories you fit into, the more searches you'll come under. So, for example, if you're a 40+-year-old Latina model, you can fit into two popular categories: mature and Latina.
You must only stick to categories and tags that best match your appearance and personality. Otherwise, conversion rates will be meager, and it doesn't matter how many viewers see you.
Optimization Is Everything 📈
The art of optimization is essential in every industry and is commonly overlooked by cam models. Optimization means constantly making changes and tracking the data until perfection. For example, if your rates are $1.99 per minute, change them to $2.99 per minute and test the difference. Then change them again, and again, and again until you create a money-making algorithm. 💰
You can optimize photos/videos, rates, broadcast times, and more. You need to allow a good amount of hours broadcasting with the changes in effect to understand the difference it makes.
Take Advantage Of All Of The Sites Features 👩‍💻
Completing your profile and taking advantage of the site's features is vital. A profile with a lot going on not only comes across as more professional and appealing but there are generally many more ways for you to earn money on a site than just broadcasting. For example, many cam sites nowadays offer fan clubs or room extensions and apps such as spin the wheel, tip menus, response bots, and more.
In all cases, make sure that you price things for all viewers, rich and poor. You should offer something on your tip menu for low and high prices and provide different types of fan club packages ranging from cheap to expensive. In other words, be a people pleaser and don't let any potential customer slip away.
Don't Make One Change, Make Them All ✅
The most successful models don't just make one change; they make them all. Create an attractive brand and find categories you fit into, optimize your profile, and ensure that you're offering all services available on the site. The sky is the limit regarding earning potential for cam models, so build your rocket ship and fly to infinity. 🚀