Top 5 Best Cam Model & Creator Forums in 2023
Cam models and OnlyFans creators have revolutionized how people consume adult content online. As a content creator, building a strong online presence is crucial to attracting new subscribers and boosting your earnings. Joining the right forums can be instrumental in sharing tips, staying updated with industry news, and networking with fellow creators. This article will explore the top 5 best forums for cam models and OnlyFans content creators. It will help you grow and maintain a successful career in this competitive industry.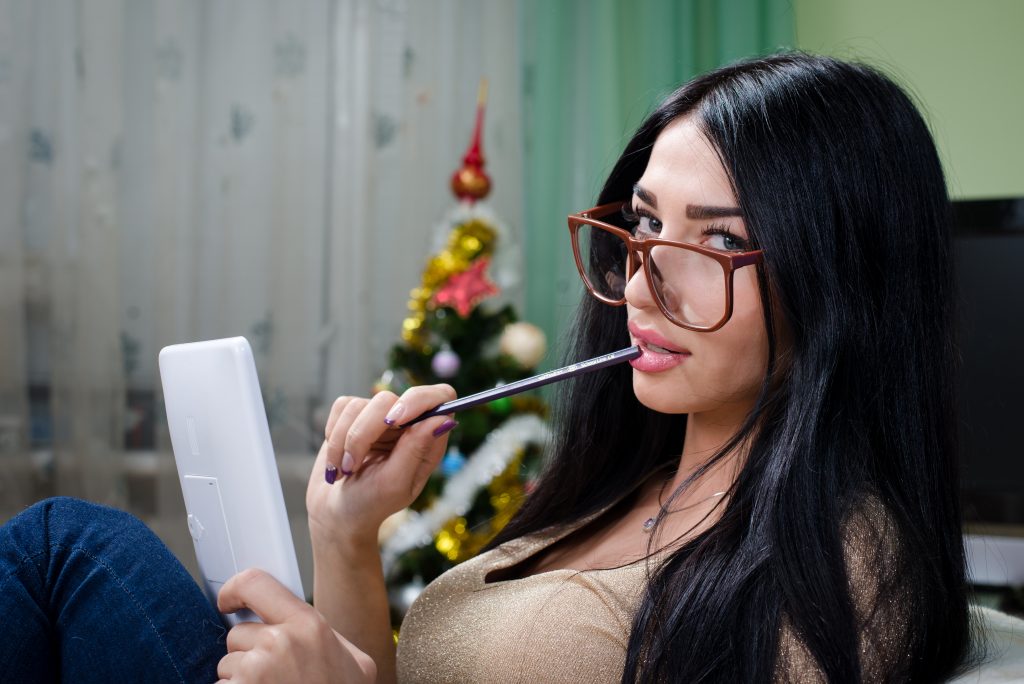 AmberCutie's Forum (ACF)
AmberCutie's Forum is a highly regarded platform among cam models, providing a supportive and informative environment. With sections dedicated to advice, announcements, and general discussion, ACF offers a comprehensive resource for both beginners and seasoned professionals. The forum also features a section for promoting your content, enabling you to attract new subscribers and fans.
WeCamgirls
WeCamgirls is a popular forum exclusively for cam models, boasting an extensive collection of discussions, guides, and reviews. The platform covers various topics, including tech issues, industry news, and personal experiences. WeCamgirls also offers a premier marketplace for buying and selling used equipment, making it a one-stop shop for cam models looking to expand their setup.
StripperWeb
Although initially designed for exotic dancers, StripperWeb has expanded to accommodate online performers such as cam models and OnlyFans creators. With a wealth of information on marketing, networking, and taxes, this forum offers valuable insights for anyone in the adult entertainment industry. Members can also discuss personal experiences, seek advice, and exchange tips on maintaining a successful career.
Reddit
Reddit is a popular platform for discussions on various topics, including cam modeling and OnlyFans content creation. The following subreddits are particularly helpful for creators seeking advice, networking opportunities, and promotional avenues:
r/Camming: Focused on the camming industry, this subreddit offers advice and support for cam models.
r/OnlyFansAdvice: Dedicated to OnlyFans creators, this subreddit provides tips and tricks for success on the platform.
r/SexWorkers: A general subreddit for sex workers covering everything from personal experiences to industry news.
Website: https://www.reddit.com/
Xbiz
Xbiz is a professional adult entertainment industry forum featuring discussions on various topics, including camming and OnlyFans. The platform offers news, advice, and networking opportunities for industry professionals. Xbiz also hosts the annual Xbiz Awards, recognizing outstanding achievements in the adult entertainment industry.
Conclusion
Joining forums can be an essential step in building your online presence as a cam model or OnlyFans creator. Engaging with fellow professionals and staying informed about industry trends can significantly impact your success. The above forums are excellent starting points for networking, sharing tips, and promoting your content. Embrace the power of community and take your career to new heights.