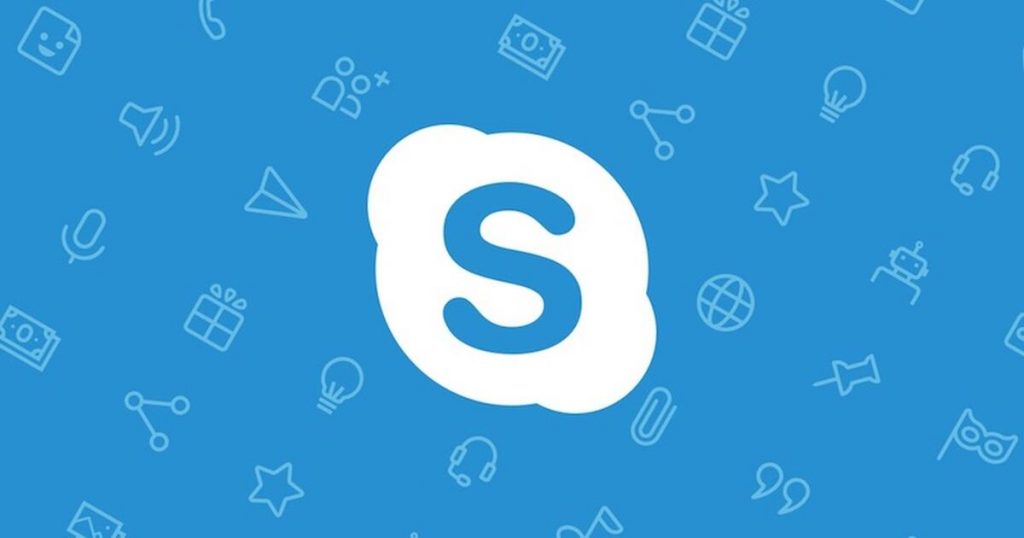 Lifewire: "Skype is a VoIP service that enables people to make and receive free voice and video calls over the internet using a computer, web browser, or mobile phone"
Microsoft owns Skype, and despite the offensive language and nudity ban back in 2018, it's still a popular and even a first choice for many cam models, and it's still widely used within the industry.
"Don't publicly display or use the Services to share inappropriate content or material (involving, for example, nudity, bestiality, pornography, offensive language, graphic violence, or criminal activity)."
Many viewers may prefer to do shows via Skype, so it's good to offer, as you can only gain by catering to those users. Camiplay allows it's broadcasters to promote Skype shows via our website, as long as the user is paying using tokens purchased on our platform.
Tip One – Mention it on your profile!

The first and easiest thing to do would be to promote your shows via your profile. In your about section, let users know that you're offering Skype shows and tell them how they can get one.
As you receive an email when users private message you, it could be a good idea to tell users to use this option when requesting a Skype show. This way, you would get the request and will be able to respond quickly. Viewers can send a payment using the "Tip" option on your profile.
Tip Two – Add it to your model tags!

Webcam models can create as many as 10 model tags, and it's highly recommended that you use as many as possible, keeping them relevant to you or the shows you offer.
Viewers can use the search bar to search for usernames and tags, so it's a good idea to add "Skype", "Skype shows" and/or other relevant terms in your model tags. That way, when a user searches it, your profile will be displayed.
Remember, tags should be separated by commas (,) and not spaces.
Tip Three – Add it to your tip menu in live chat!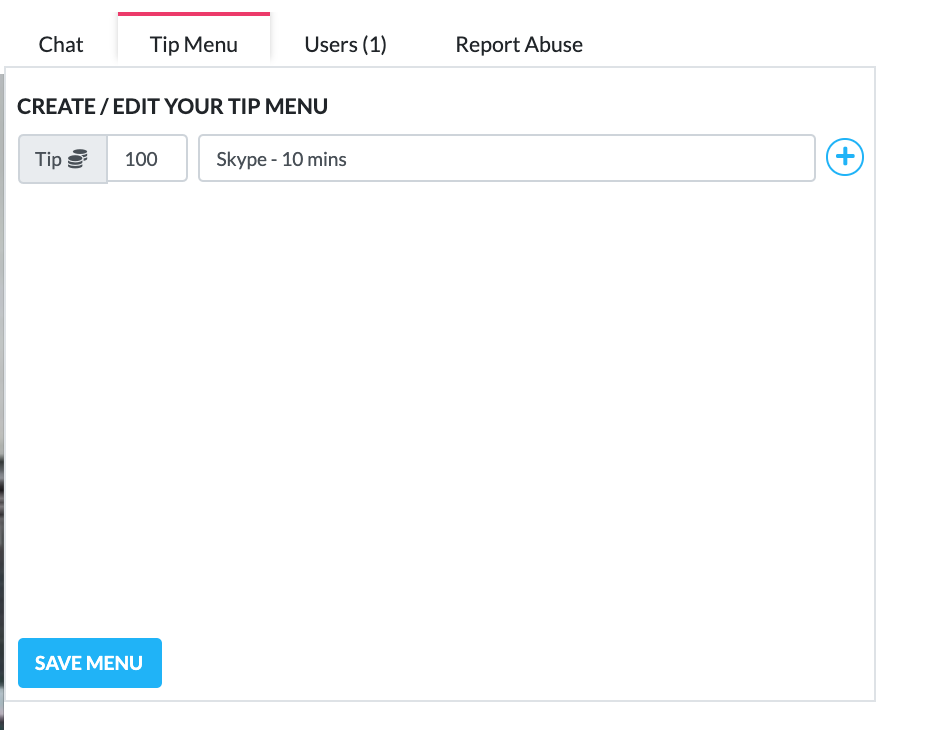 The most popular way to promote your Skype sessions would be to include it on your tip menu when you're streaming.
You're likely to get more shows this way, as users are already in your room and can see that you're online. So they know that you're available for a Skype show.
Tip Four – Add it to your topic during live shows!
Models can create a subject or topic during live shows, encourage users to check out your tip menu, and let them know that you're offering Skype shows.
The topic is usually the first thing that viewers look at when they visit your room, so it's a good place to do any type of promotion.
Tip Five – Let your followers know via Social Media!
Whether you're offering Skype shows or not, social media is a must-have for all webcam models, especially for those looking to grow and increase earnings.
Another great way to promote your Skype shows would be to let your followers on social media know that you're offering them and send a link to where they can book.
Promoting your Skype Cam Shows are easy!
There are tons of places for webcam models to promote their Skype shows, and for free.
Mention it on your profile
Include it in your model tags
Add it to your Tip menu
Mention it in your topic
Promote them via Social media