Choosing the right hashtags to drive views to your social posts can be difficult, especially in the adult industry. However, it's an essential part of social media marketing, as it plays a vital role in attracting new followers.
Below, we have listed the top 20 best and most popular Twitter and Instagram hashtags for Chaturbate webcam models, including camgirls, webcam boys, transexuals, and couples.
Our hashtag list is unique and better than all others because it is manually tested on Twitter and Instagram to ensure the highest possible results and prevent complications. We update the list where relevant as frequently as possible, our last update and manual review was performed on 25 May 2022.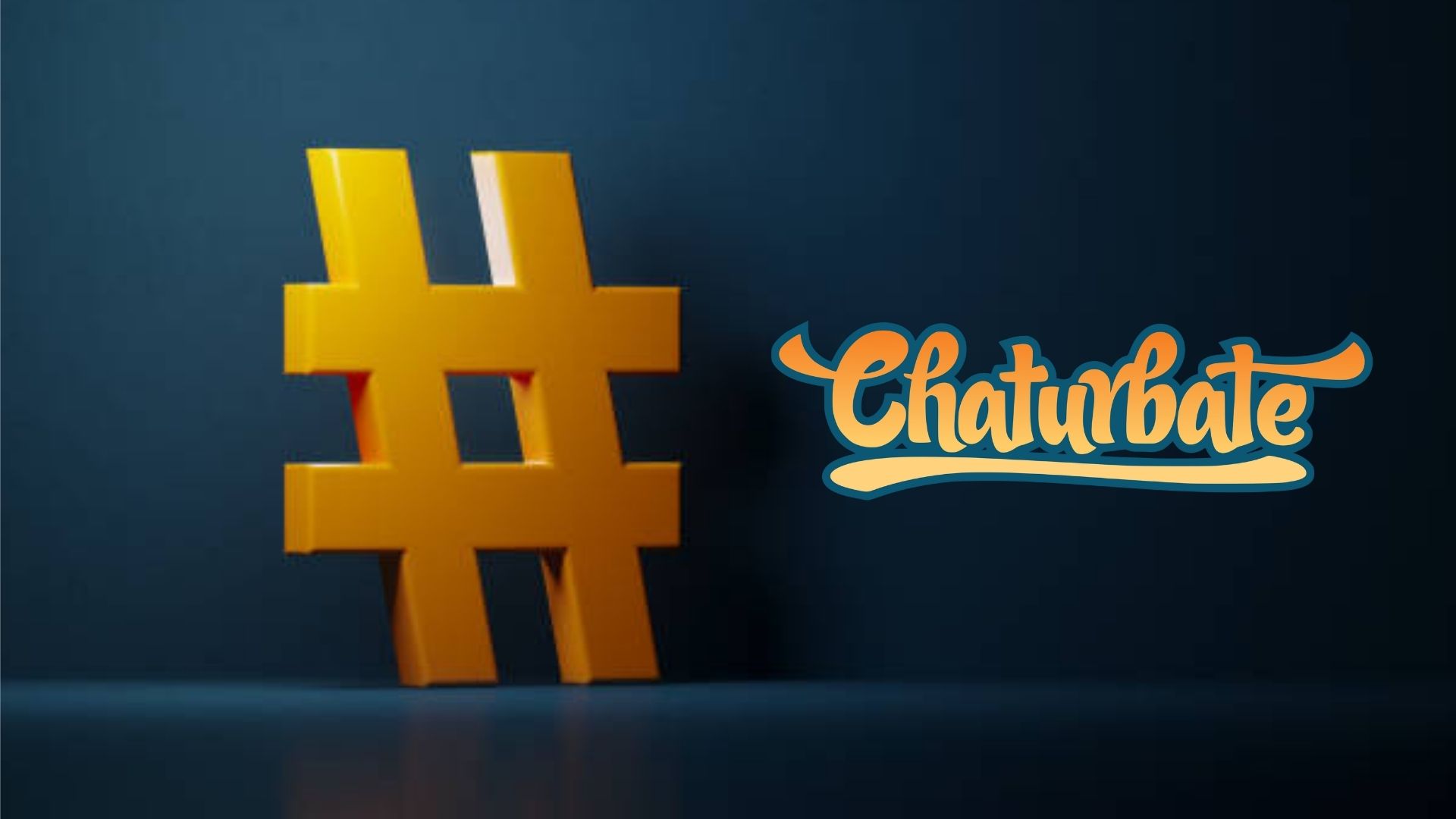 Working Chaturbate Hashtags For Twitter & Instagram.
#chaturbarte #chaturbating #chaturbat #chaturbatestar #chaturbatebabe #chaturbatecouple #chaturbategirlz #chaturbatewebcams #chaturbatemale #chaturbatemilf #chaturbatetokens #chaturbatebroadcaster #chaturbateboy #chaturbaterose #chaturbatestars #chaturbatecommunity #chaturbatehallowen #chaturbateboys #chaturbat #chatur
You Missed Some Great Chaturbate Hashtags.
If you're aware of more working Instagram and Twitter hashtags relevant to Chaturbate, please comment below, and we will try and add them where appropriate.