Social media is the most obvious approach to promoting your OnlyFans because it's free to use, and most people understand it already. However, OnlyFans have more than 1M content creators, and they are all hitting social media for promotion. With such huge competition, you must stand out. One way to do this would be using the relevant hashtags to gain exposure and followers.
Many people will drop a load of random hashtags like #OnlyFans and think that will do that trick. However, it may surprise you to hear that #OnlyFans doesn't work on Instagram, so you'll get no attention from it. Many other hashtags relating to OnlyFans do not work, so you must understand what does and doesn't before posting.
We have found the best performing and most popular OnlyFans hashtags used on Twitter and Instagram, and we have manually reviewed them for performance quality.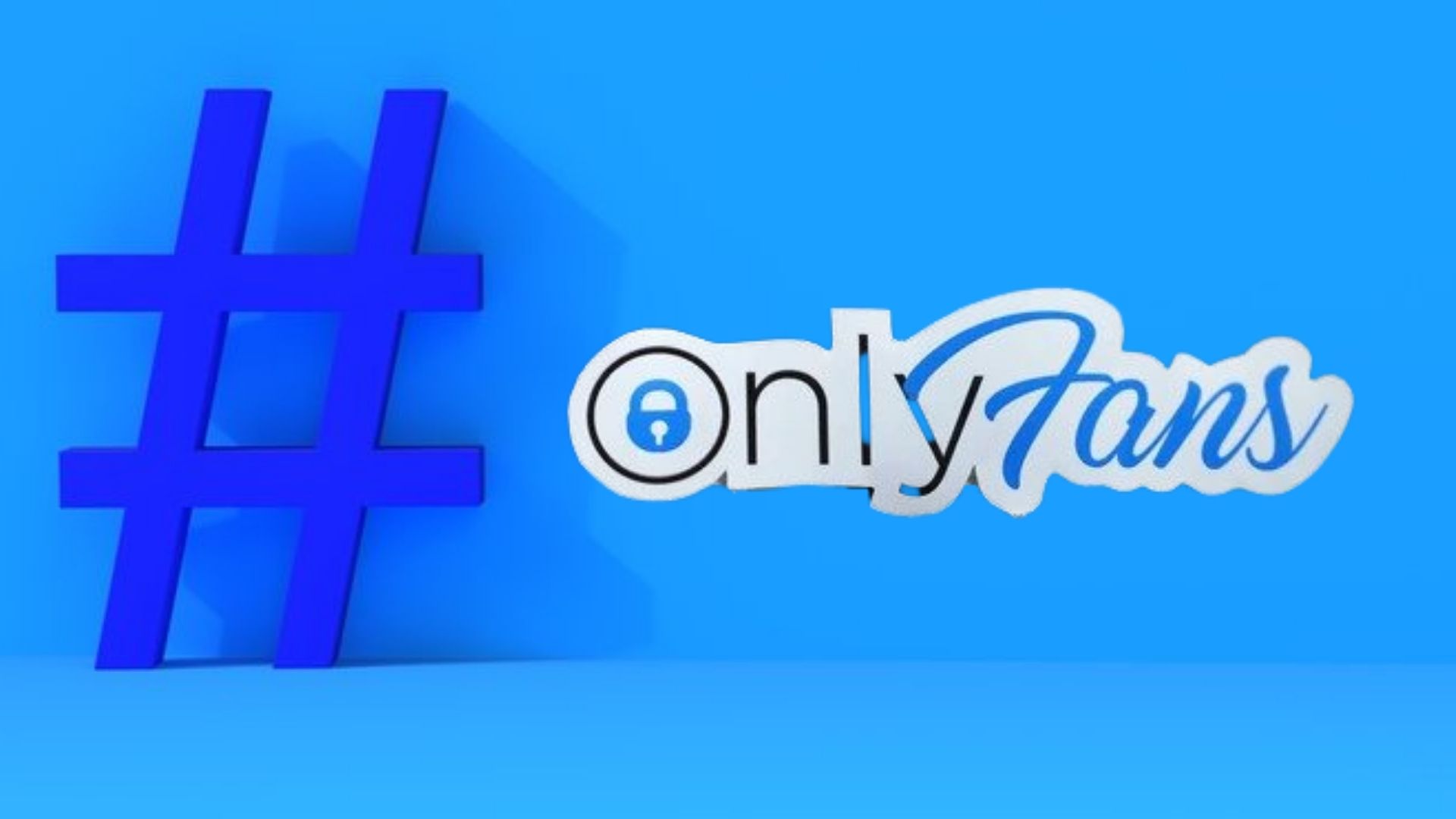 Top Performing OnlyFans Hashtags By Country/Race.
#onlyfansusa #onlyfansuk #onlyfanschile #onlyfanstailand #onlyfansgermany #onlyfanslatina #onlyfansmexico #onlyfansthai #onlyfansbrasil #onlyfansasia #onlyfansth #onlyfansespaña
Best OnlyFans Hashtags For Male Creators.
#onlyfansgay #onlyfansman #onlyfansboys #onlyfansboy #onlyfansmenn #onlyfansguy #onlyfansguys
A Popular Hashtag For Transgenders On OnlyFans.
#onlyfanstrans
The Best & Most Popular OnlyFans Hashtags On Twitter & Instagram
#onlyfansgirl #onlyfansgirls #onlyfansmodel #onlyfansbabe #onlyfanspage #onlyfanscreator #onlyfansnewbie #onlyfansmodels #onlyfansapp #onlyfanschicks #onlyfanspages #onlyfansaccount #onlyfanscreators #onlyfansmilf #onlyfansfree #onlyfansremix #onlyfansbabes #onlyfanslinkinbio #onlyfansdotcom #onlyfansnew #onlyfansnsesagerato #onlyfansvideo #onlyfansinbio #onlyfanscontent #onlyfansspotlight #onlyfanshoutout #onlyfansxx #onlyfansjason #onlyfanselite #onlyfanslink #onlyfansxxx #onlyfansexclusive #onlyfansteen #onlyfansvideos #onlyfansbae #onlyfanschick #onlyfanscomingsoon #onlyfansmemes #onlyfansmom #onlyfansth
If you're using Twitter, you can also use the hashtag #OnlyFans.
Did We Miss An OnlyFans Hashtag?
We regularly review our hashtag lists to catch any changes and to continue adding more quality hashtags. Our last update was performed on 25 May 2022.
If you know of another good hashtag that we haven't used in our post, please let us know via the comments. We will check it out and get it added to the list if appropriate.